If you are sending tips and want to remain anonymous, please use our Murder, etc Tips page. If you have a general inquiry or comment, please use any of the methods below and we will get back to you as soon as possible.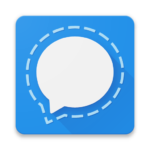 SIGNAL
Signal is a messaging app with end-to-end encryption that allows you to send us messages that no one else can read and that you can make disappear. It requires you to download an app, but after you do so, you can communicate with us using this number: (864) 729-2441. You can learn more about Signal here.
---
---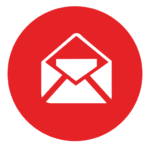 E-MAIL
If you have a personal e-mail account and feel comfortable sending information from that platform, e-mail brad@murderetcpodcast.com.
---
---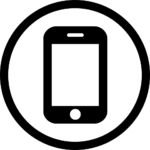 PHONE/TEXT
We can be reached by phone or text message at  (864) 729-2441. 
---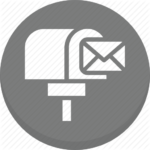 MAIL
If you prefer to use traditional mail, please send your information to:
Murder, etc. (c/o Brad Willis)
2123 Old Spartanburg Rd. — PMB 204 — Greer, SC 29650
---