Murder, etc. could not do as much as it does without its supporters from the Amateurs ETC group and the private donors who have offered their very generous help.
Murder, etc. host Brad Willis self-funded the podcast from its conception. The equipment, production, and hosting costs were just the beginning of the ongoing financial commitment to the show. Research, marketing, Freedom of Information Act requests, and travel drove the costs up even more.
Those costs continue today.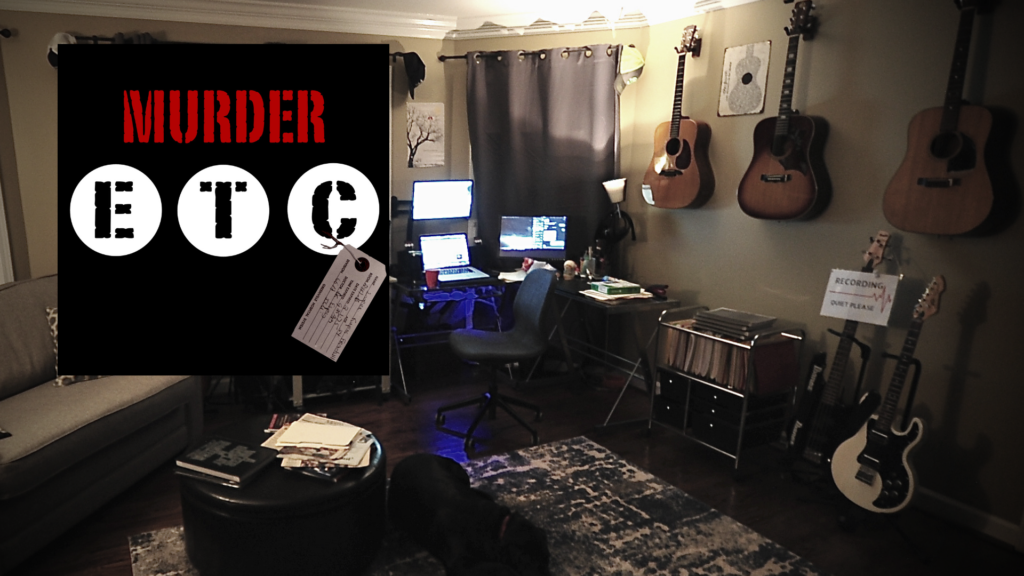 In an effort to offset the cost of putting on the show, Murder, etc. has a variety of options for dedicated listeners to donate.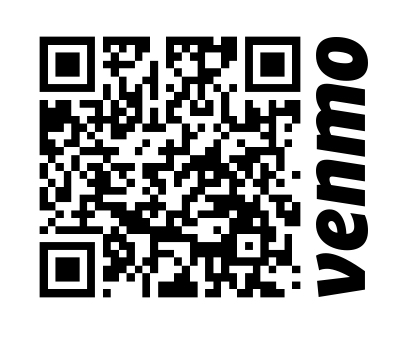 If you would like to learn more about supporting Murder, etc., please visit the Amateurs ETC page or go directly to the Murder, etc. Patreon page. You can also donate with your credit card or PayPal balance via Paypal or on the Venmo app to the @MurderETC account.
If you prefer to donate with a check, you can send it to: 2123 Old Spartanburg Rd., PMB 104, Greer, SC 29650
We have listed our top financial contributors on our Roll Call page. We also offer our special thanks to Leonard Brown, Jr., Joe Erwin, Andy Ethridge, Kristy Smith-Palmer, Jo Ann Whitaker, and Shannon Wilbanks for their efforts behind the scenes.
You can also help the show by signing up with our partners for free trials, free books, and more. Just click on any of the links to get started. We used may of these tools in our research for the podcast, and you can use them yourself to dig even deeper.

Recommended reading
Greenville, South Carolina research
Our podcast equipment
Field equipment:
Studio equipment