The Murder, etc. investigation depends on its sources. Nearly everything you hear on the podcast originated with someone who wanted the truth to come out. Our sources' security is our biggest concern, so we have a variety of ways for you to tell us what you know.
Many of you will have no security concerns, and we encourage you to send us as much as you feel comfortable offering. Nevertheless, before you send us anything, evaluate whether sending that information will put you at any risk and whether you are comfortable with that risk. For instance, if you work in law enforcement or other government agencies, ask yourself if you or your job would be at risk by contacting us. If so, make sure you do not send us information from a work-issued phone or computer. There are other ways to securely communicate with us.
Once you have evaluated your personal risk, use any of the options below to contact us.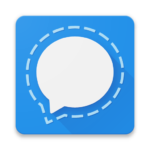 SIGNAL
Signal is a messaging app with end-to-end encryption that allows you to send us messages that no one else can read and that you can make disappear. It requires you to download an app, but after you do so, you can communicate with us using this number: (864) 729-2441. You can learn more about Signal here.
---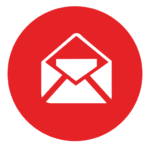 E-MAIL
If you have a personal e-mail account and feel comfortable sending information from that platform, e-mail [email protected].
---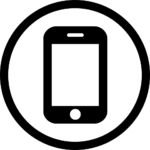 PHONE/TEXT
We can be reached by phone or text message at (864) 729-2441.
---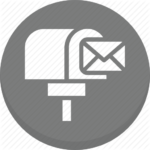 MAIL
If you prefer to use traditional mail, please send your information to:
Murder, etc. (c/o Brad Willis)
2123 Old Spartanburg Rd. — PMB 204 — Greer, SC 29650