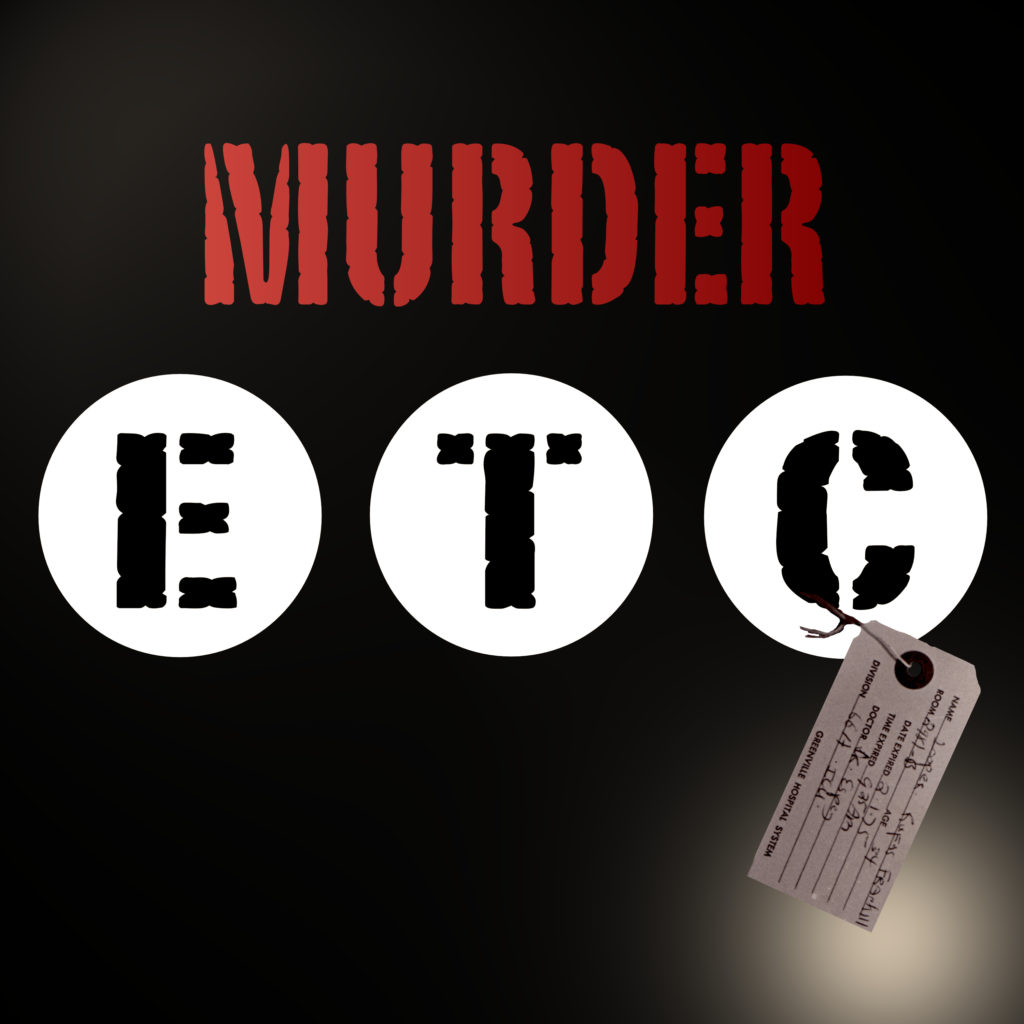 About Murder, etc.
GREENVILLE, SC: January 31, 1975
Lt. Frank Looper was about to break the biggest case of his life. On a warm winter afternoon, the county's top drug cop walked out to his father's garage. In minutes, they were both dead. Investigators said it was a botched midday robbery and sent a young man, Charles Wakefield, to Death Row. More than four decades later, Looper's family believes the wrong man went to prison.
When the case is finally recorded in the giant county ledger of arrests and convictions, the charge is listed as Murder, etc. Over several decades, a deeper investigation reveals the et cetera might be a lot more important than anyone ever admitted. 
Murder, etc. stretches the true crime podcast genre beyond dirt and grit to reinvestigate the dark past of one of the South's most celebrated cities. What begins as an attempt by a reporter to verify a story and clear his conscience becomes a decade-long journey into the Dixie Mafia, rampant corruption, and a crime-addled city known across the nation as Gun City, USA.