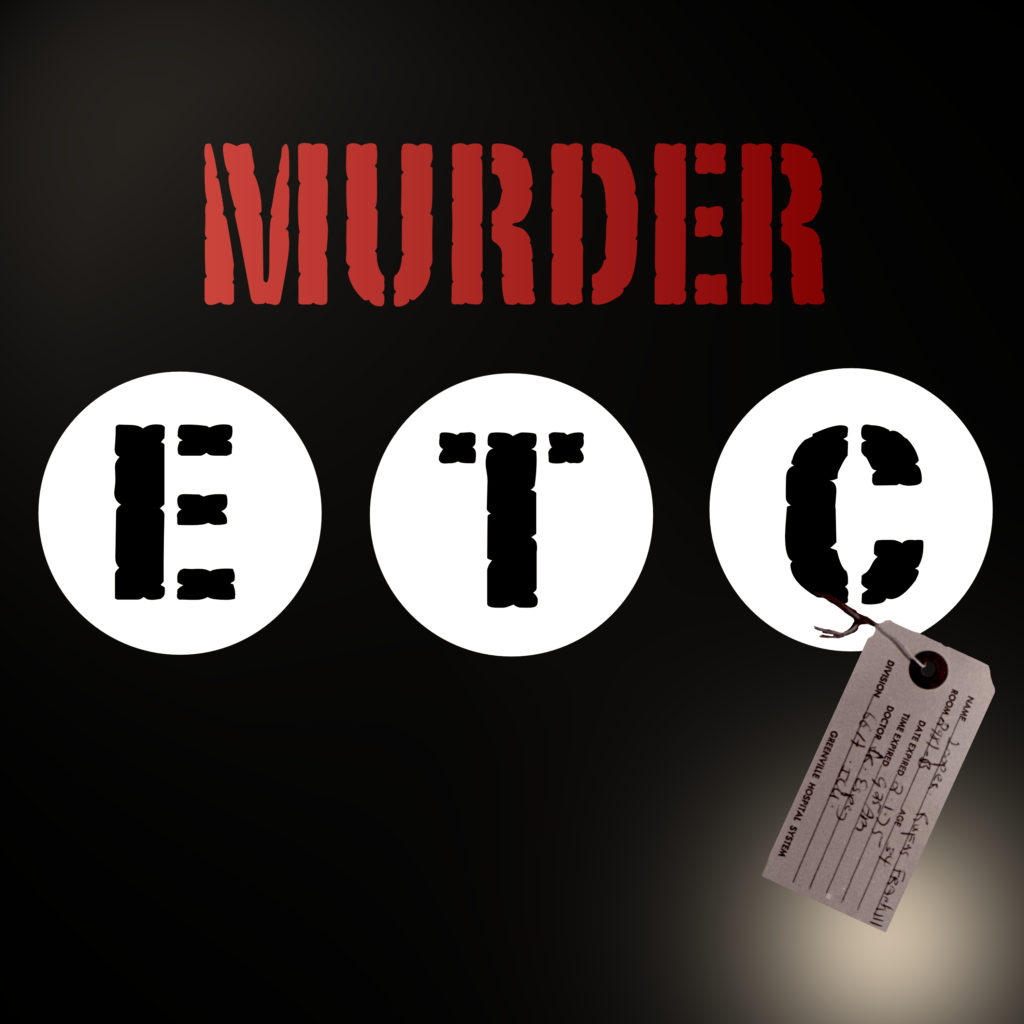 No matter whether you've been listening to podcasts for years or have never heard of a podcast, subscribing and listening to Murder, etc. is simple. And, it's free. Use any of the methods below to listen to the stories and join the investigation.
How to subscribe on Apple Podcasts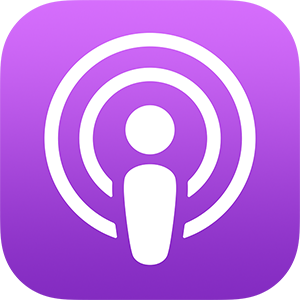 If you use an iPhone or iPad, Apple Podcasts will be the easiest way for you to listen. Open your device and find the PODCASTS app. When the app opens, click on the magnifying glass search icon at the bottom right. At the top of the screen, make sure the ALL PODCASTS box is highlighted, and then click on the gray search bar. In the search bar, type Murder, etc. Below the search bar, you should see a result for Murder, etc. Touch that result. When you do, you should see the same icon you see at the top of this page. Click on it. It will open our page. Touch the purple Subscribe button. A check mark should flash on your screen. From there, you can scroll down to see the available episodes. One you have subscribed, every new episode should appear in your Apple Podcasts library. If you listen and like the show, please rate us by clicking the stars at the bottom of the page. If you have something nice to say, please leave a review for Murder, etc. Ratings and reviews are very important to the future of the show, so we'll really appreciate your efforts on this.
How to subscribe from your computer
You can subscribe to Murder, etc. from any computer browser. On this page, we've focused on using your mobile devices, but subscribing from your laptop or desktop computer is as simple as clicking a link. Pick the service you would like to use below, click the link, and hit the Subscribe button.
iTunes | Spotify | Google Play | YouTube | SoundCloud | Stitcher | Podbean | Blubrry
How to subscribe on your Apple TV
The process for subscribing on Apple TV is nearly identical to subscribing on your phone. Simply open the Podcasts app (it appears the same as it does in the iPhone instructions below). Navigate to the search function and type in "Murder, etc." When the show logo pops up on your screen, click on it and hit SUBSCRIBE. From there you will be able to find all the most recent episodes. They will also appear in your library when you open your Apple TV app.
How to subscribe on Google Play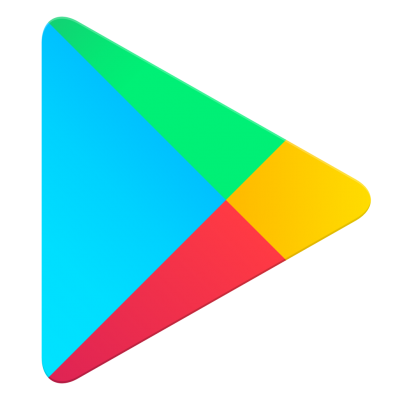 If you use an Android phone, you might find it easier to listen to Murder, etc. on Google Play. To subscribe there, simply Launch the Google Play app from your home screen, hit the menu button at the top left of your screen, touch PODCASTS, and use the search function to type "Murder, etc." When the logo appears, touch the subscribe button.
How to subscribe on Spotify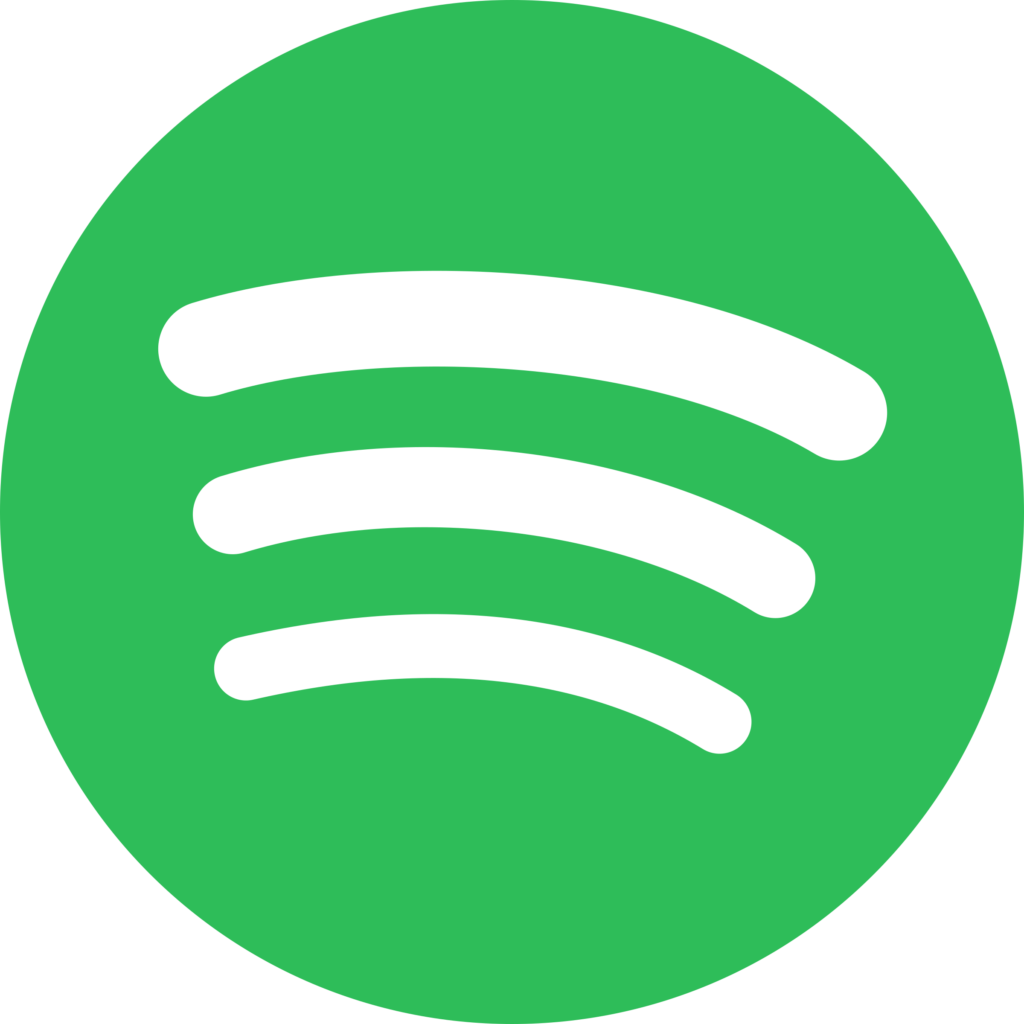 If you use Spotify for everything, there is no reason to not use it to listen to this podcast. Simply open your app, and hit search. Once you do, use the search bar to type in Murder, etc. The show's Spotify page should open up. Below the show title, you should see the world FOLLOW. All you have to do is click FOLLOW. Now, every time you open up your Spotify app, all you need to do is click YOUR LIBRARY and then PODCASTS. You should see Murder, etc. there and be able to pick the episode you're ready to listen to.
How to subscribe on YouTube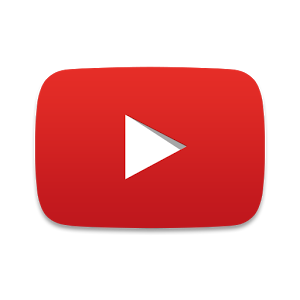 You usually check in with YouTube to watch videos, but if you want to listen to Murder, etc. , it's very easy (and you will occasionally be able to see photos of the places and people in the show. Just click this link: Murder, etc. on YouTube. You can also use your Internet browser or phone's YouTube app to search for "Murder, etc." and the show should be your first search result. Click on that, give the show a thumbs up and hit Subscribe. After that, the next time there is a new episode, it should appear under your subscriptions on your home screen.
How to listen on your Amazon Alexa device
While you won't have as much control over your listening experience, it's very easy to find Murder, etc. using your Amazon Alexa device. Just say, "Alexa, play the Murder, etc. podcast." Give Alexa a couple of seconds to think about it, and you'll be listening to the latest episode of the show.
---
If your favorite podcast provider doesn't currently include Murder, etc., please share it with them or drop us an email and we'll do our best to get it added for you.