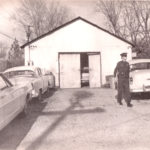 Spend two minutes inside 1975 Greenville, SC. Meet two innocent men gunned down in their own garage. Meet a man sent to South Carolina's Death Row. Meet a gang of notorious criminals and corrupt cops. And then, begin with Episode 1.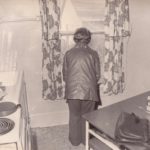 Vera Looper looked out her window on the warmest January day of her lifetime and saw something that scared her. Within 24 hours, her husband and son were dead. Police said it was random robbery gone bad, but four decades later, Vera Looper's family thinks differently. And so does the man condemned to death.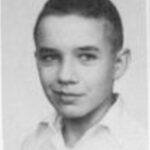 The warning shots weren't enough to scare the county's top drug cop. The next shots scared a community for another four decades. Frank Looper's family looks back at a compassionate hunter and the warnings he ignored in a fight against organized crime.
Meet the people of Murder, etc.