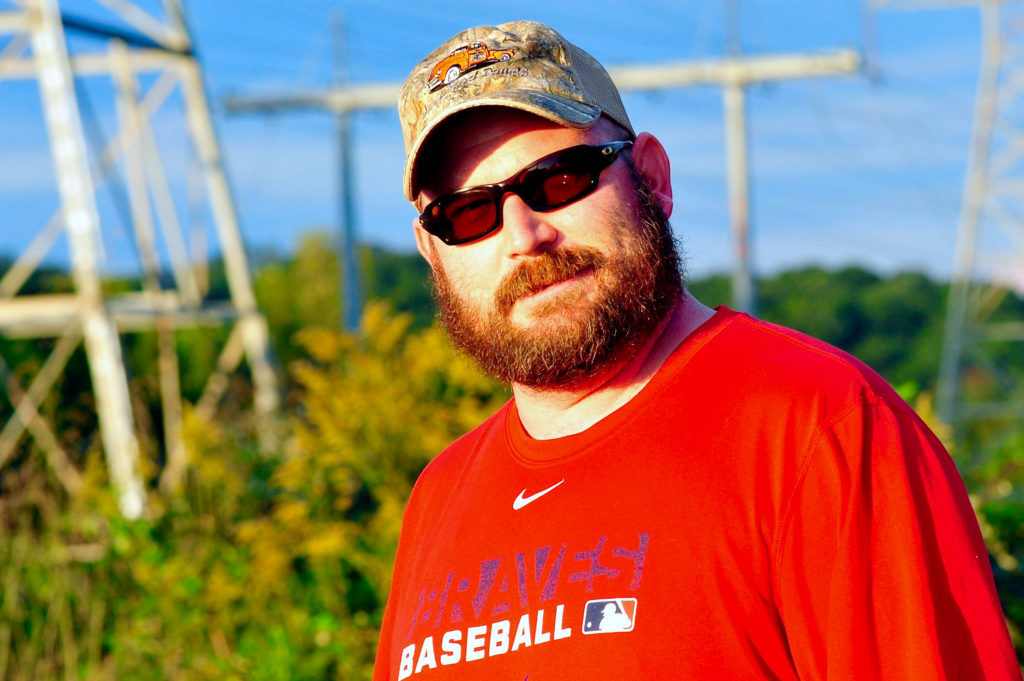 Andy Ethridge is a native South Carolinian who currently works in the software industry. It is his second career after fulfilling a lifelong dream of working as a railroad conductor.
During a series of furloughs from the railroad, Ethridge began a two-decade investigation into the Looper murders and subsequent conviction of Charles Wakefield Jr.
Ethridge jokes that he is an "amateur historian" but knows more about the history of 1970s Greenville crime and punishment than most people who lived through it.
To make light of the politics of the day and Blue Lives Matter vs. Black Lives Matter, here's an instance in 1975 where neither one of them mattered. And that's the tragedy in it. It doesn't matter who you voted for. If you can't see the tragedy in a story being told where neither one's life mattered, that's hard.

Andy Ethridge