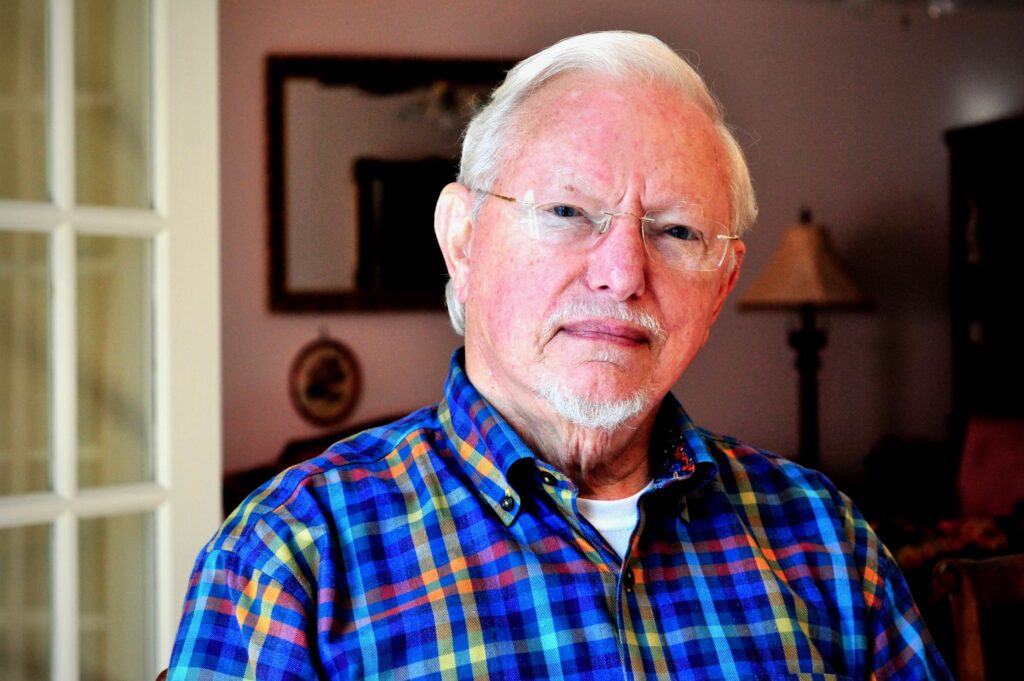 Dr. Max Courson grew up in Baxley, GA, the same small Georgia town as one of the South's most notorious gangsters, Willie Foster Sellers.
After Sellers went to prison, Dr. Courson struck up a correspondence with Sellers and eventually wrote the man's life story.
Dr. Courson worked in print and broadcast journalism for most of his life, both as a reporter and a professor.
During his research into Sellers, Dr. Courson learned a lot about how the Dixie Mafia operated in Greenville, SC, a city where both Sellers and Courson briefly lived. Courson had a job at Furman University. Sellers' pursuits were less academic.
Dr. Courson and his wife now live in Fayetteville, NC.
Dr. Courson is the author of:
Dixie Mafia Gangster: The Audacious Career of Willie Foster Sellers
The Prince of Detroit and King of the East Georgia Coast
---