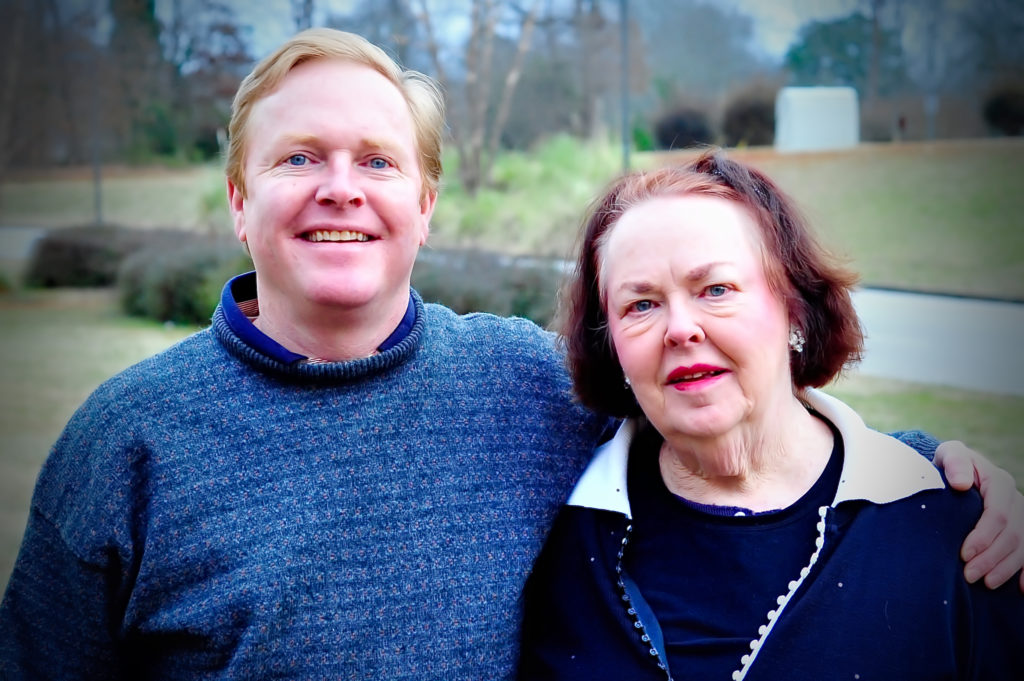 Freida Belk and son Jay lived through the 1970s as the wife and son of an adrenaline junkie named John Belk.
Belk worked in the General Motors finance branch, but spent his free time working with the Greenville County drug unit as an undercover narc. During that time, his fellow drug agents started referring to him as The Hawk, a name he earned for an uncanny ability to track down fleeing criminals. During that time, Belk became friends with Lt. Frank Looper and his team. The Belks would host the deputies for meals prior to their nights on the streets.
On the day of his murder, Looper had scheduled to go bird hunting with John Belk, but according to Freida Belk, Looper uncharacteristically backed out. She has wondered ever since what forced Looper, an avid hunter, to make that decision.
John Belk worked as a reserve deputy and South Carolina Constable for several years before giving up the life of a cop and finishing his career with GM. After spending his retirement years as an avid and popular local golfer, John Belk died in November of 2011. His wife and two children still live in Greenville.