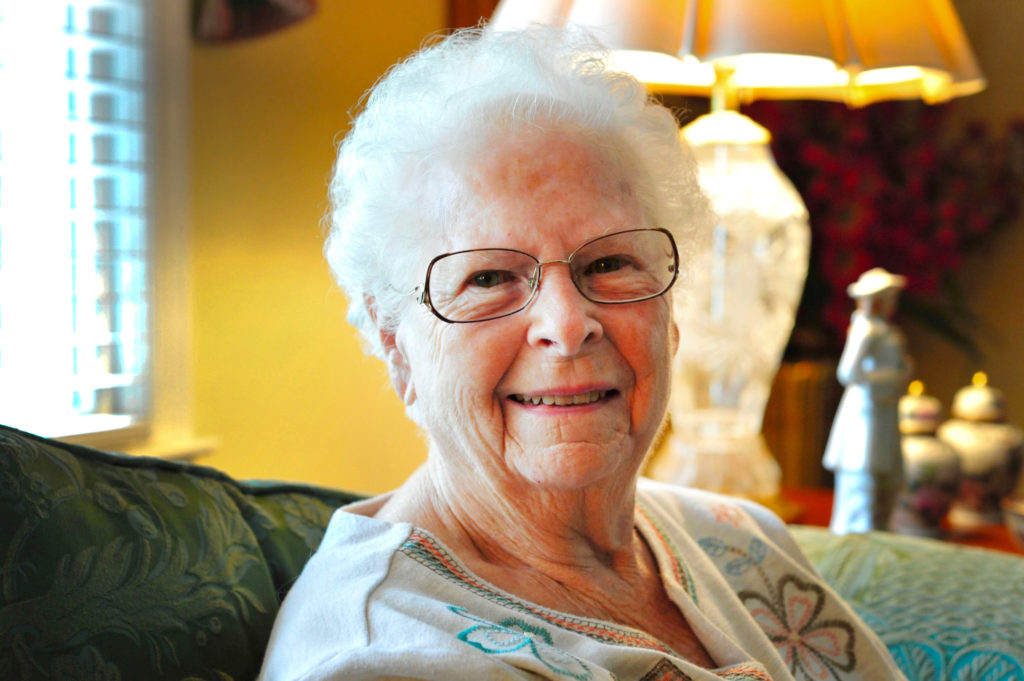 Julia Looper McAuley lost her brother and nephew on January 31, 1975. Rufus Franklin Looper, II was her brother. Lt. Frank Looper was her nephew.
McAuley grew up in the house where her brother and nephew were murdered before moving to Cayce, SC, a suburb of the state capital, Columbia. There, she raised a family and worked for years making wedding cakes professionally.
Now 91 years old, McAuley believes South Carolina convicted the wrong man for the Looper murders and for nearly two decades has attended parole and pardon hearings to advocate for Charles Wakefield, Jr.