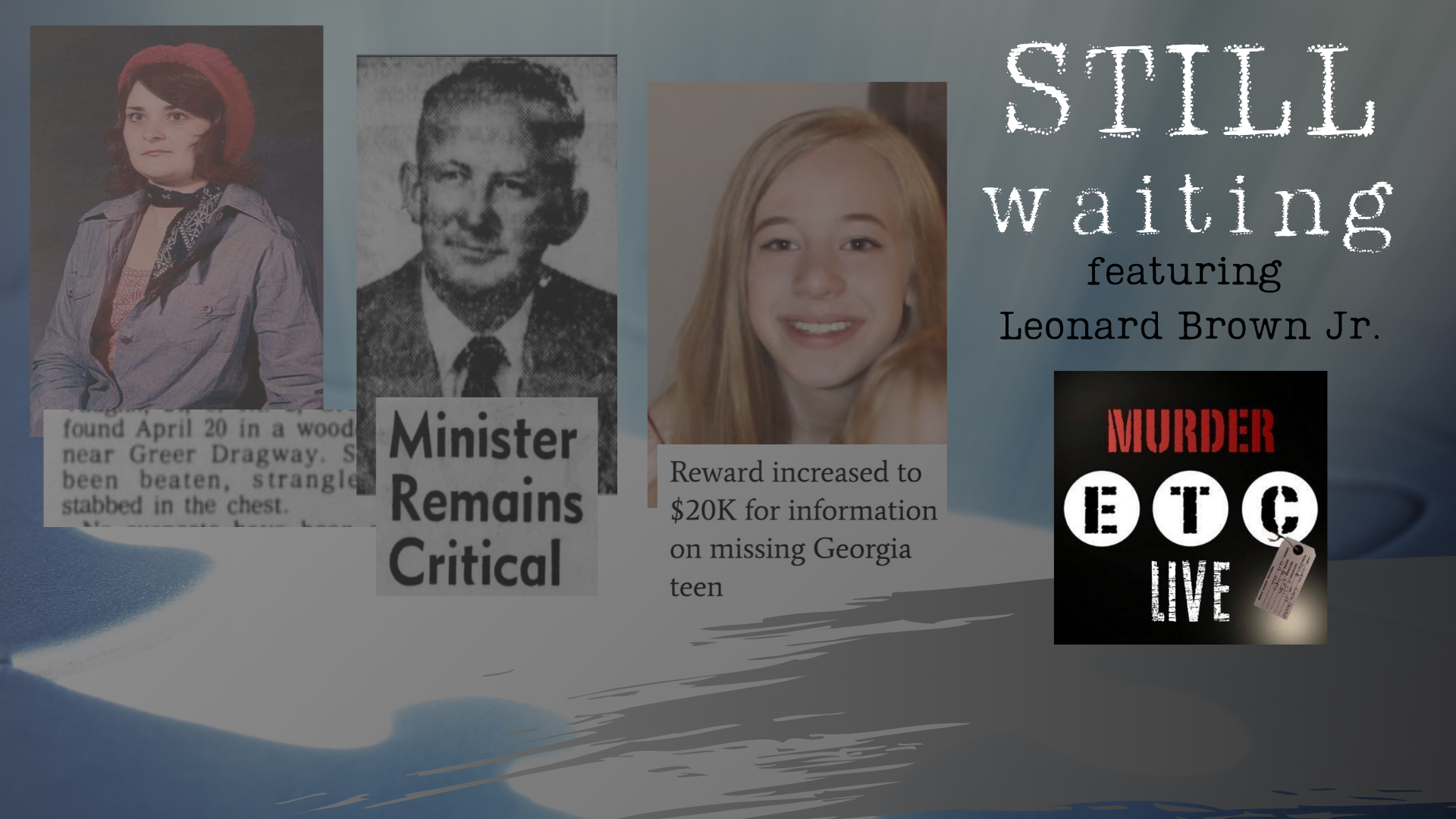 Murder, etc. Live #3: Leonard Brown, Jr. studies three unsolved mysteries and reveals information never before broadcast. For more, read the show notes or listen to the episode above.
Just discovering Murder, etc? This story is meant to be heard in the order of episodes. Make sure you start with Episode 1.
---
Try Newspapers.com FREE for 7 days
Unsolved 1975 Murder: Pamela Lagerholm Vaughn
In April of 1975, 24-year-old Pamela Vaughn went out on a Friday night and never came home. Spartanburg County, South Carolina deputies found Vaughn's body at the end of the Greer Dragway near Arlington Road. It appeared that someone had beaten and stabbed her.
Later, some of Vaughn's things turned up on Mountain Creek Church Road, and a meter reader found Vaughn's empty purse in Greer.
In 2019, retired security company owner Leonard Brown told Murder, etc., someone had claimed credit for the murder more than 40 years earlier. According to Brown, Vaughn was with a man who wrecked his car while carrying a cache of stolen guns. Brown said Vaughn was badly injured in the wreck, and rather than call for help and risk arrest for the stolen guns, the driver killed Vaughn and later moved her body. Brown told Murder, etc. he later went to the man's house and saw his car had a shattered passenger-side windshield.
Anyone with information can call the Spartanburg County Sheriff's Office at 864-503-4509.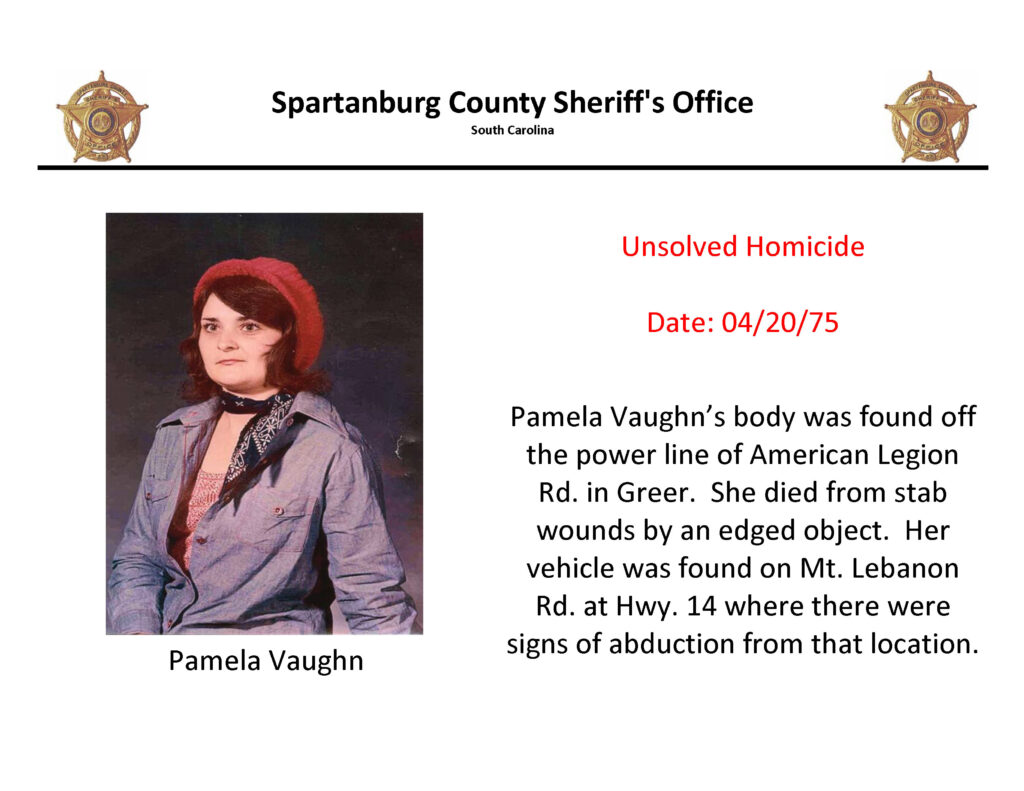 Unsolved 1972 Murder: Rev. James "Duck" Finley
In October of 1972, Rev. James "Duck" Finley surprised two burglars in his home after an evening worship service. The burglars beat Finley and shot him in the stomach before stealing his car. The case remains unsolved.
At the time, a man named Furman George said he suspected his brother Ballard George had orchestrated the break-in with members of the Dixie Mafia in from New Orleans. George, who later went to prison for his role in the Bugs Hassie contract killing, was never charged with any crime related to Finley's death.
Send tips to Greenville County Crimestoppers at 864-23-CRIME.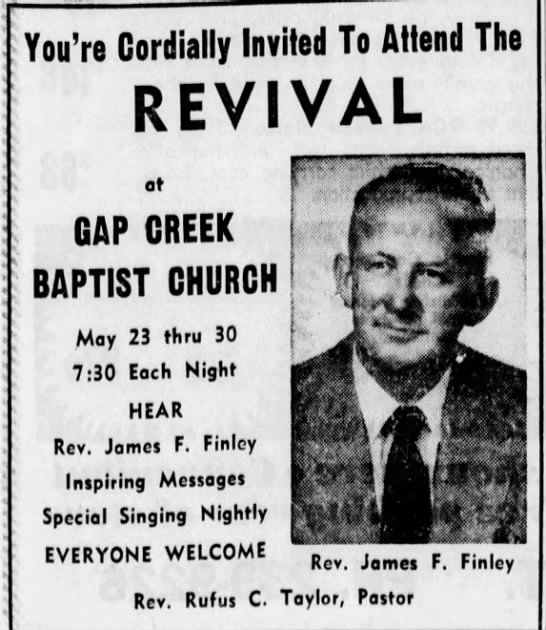 Missing: Julia Mann
Seventeen-year-old Julia Mann walked out of her house in Watkinsville, GA around 11pm on February 20, 2020. The Oconee County Sheriff's Office has been looking for her ever since.
Deputies, the Georgia Bureau of Investigation, and the FBI have worked together to determine Mann left the house with no money, credit cards, or a change of clothes. Mann left with her phone and laptop but did not bring a charger for either device.
Nevertheless, the Sheriff approached the case as a potential runway in the week after Mann disappeared. He posted this video to Facebook.
Mann is 5'3″, 100 pounds and has blue eyes. There is a $20,000 reward for her safe return.
Law enforcement officials are accepting tips and information at the numbers below.
706-769-3945
1-800-THE-LOST
Show notes: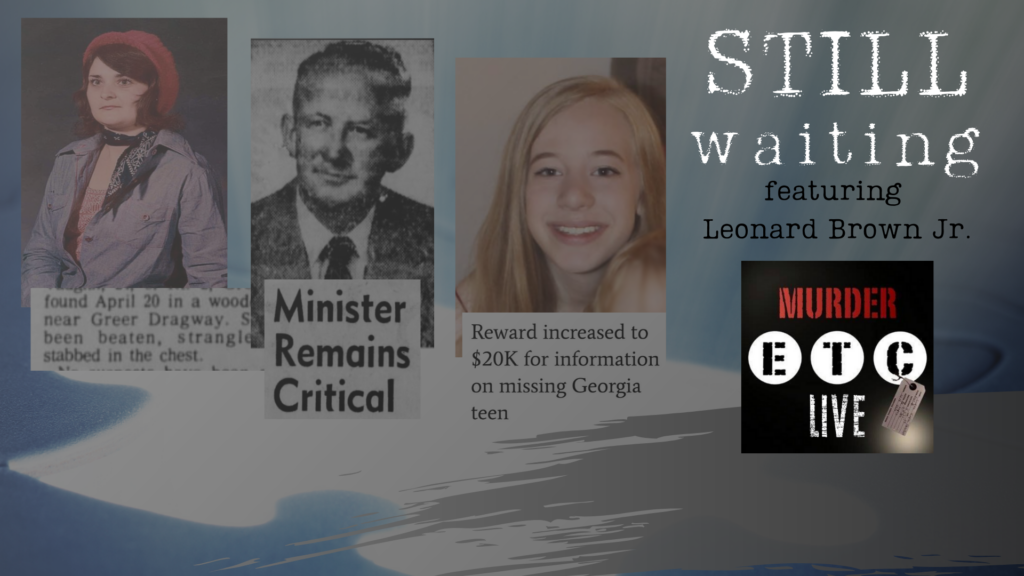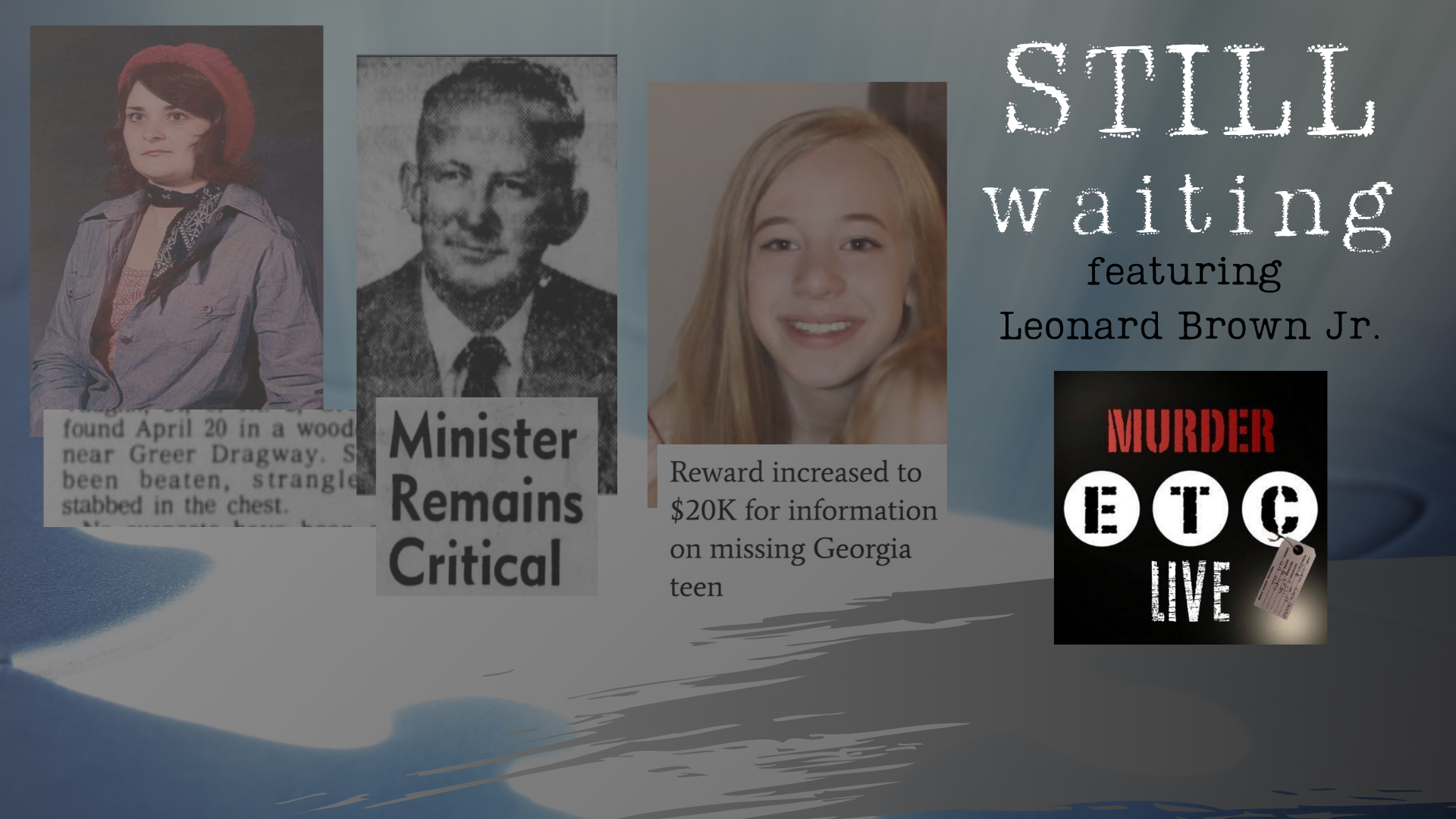 Murder, etc. Live: Episode #3 is the third live episode produced during the COVID-19 pandemic.
Host Brad Willis and Leonard Brown, Jr. take a deep dive into the 1975 murder of Pamela Lagerholm Vaughn, the 1972 murder of Rev. James "Duck" Finley, and the case of missing Georgia teenager Julia Mann.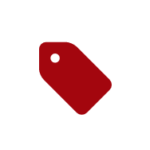 Featured interviews in Murder, etc. Live #3: Leonard Brown, Jr.