Murder, etc. Live #2: Frank Eppes is a longform discussion with Frank Eppes, the son of the trial judge in the Charles Wakefield, Jr. case. For more, read the show notes or listen to the episode above.
Just discovering Murder, etc? This story is meant to be heard in the order of episodes. Make sure you start with Episode 1.
---
Try Newspapers.com FREE for 7 days
Show notes: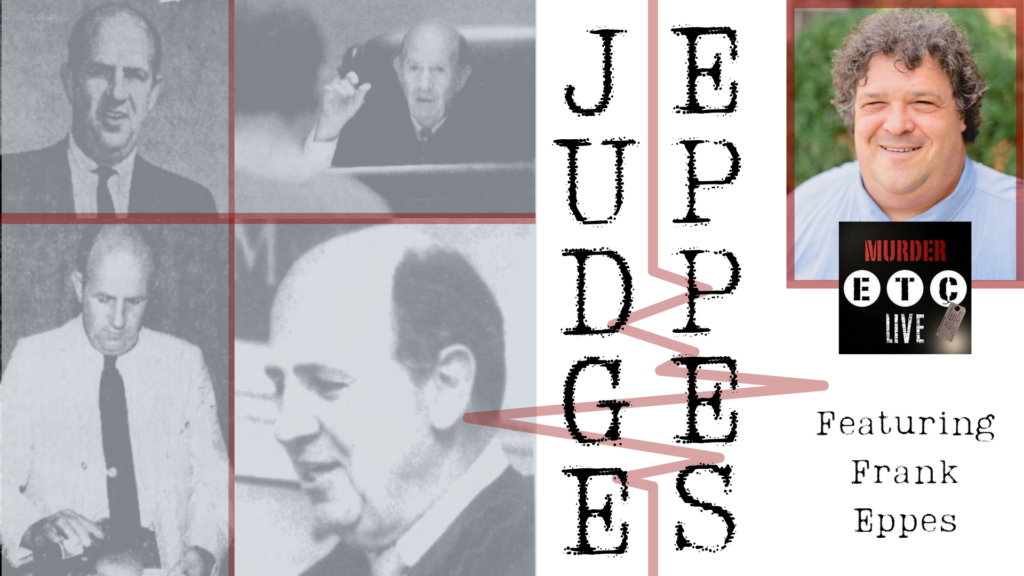 Murder, etc. Live: Episode #2 is the second live episode produced during the COVID-19 pandemic.
The episode features a candid discussion between host Brad Willis and the son of the Charles Wakefield, Jr. trial judge Frank Eppes.
Willis and Eppes discuss Judge Eppes' reputation in Greenville County as a benevolent and often controversial judge.
Brad Willis joined WSPA-TV's Amy Wood to talk about Murder, etc. Live and podcasting during the pandemic.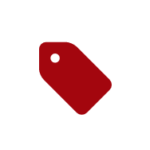 Featured interviews in Murder, etc. Live #2: Frank Eppes