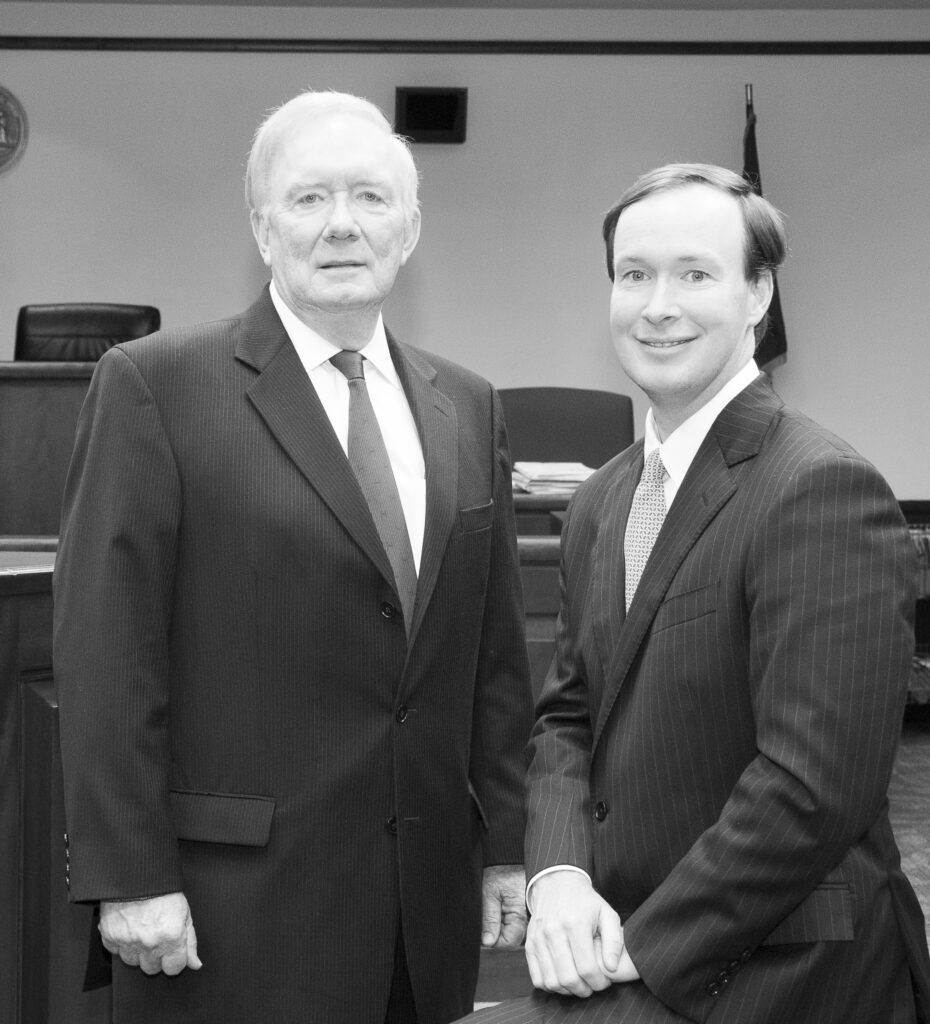 William Walter Wilkins, known almost universally as Billy, was the chief prosecutor in the Looper murder case. Wilkins' prosecution resulted in Charles Wakefield, Jr.'s death penalty conviction.
Wilkins graduated from Greenville High School before attending Davidson College and the University of South Carolina law school. Wilkins was a legal assistant for South Carolina Senator Strom Thurmond before working in private practice and taking over as 13th Circuit Solicitor. That role made him the lead prosecutor for Greenville and Pickens counties.
Following his time as a prosecutor, Wilkins accepted a federal judgeship under President Ronald Reagan. Before Wilkins retired, he had risen to Chief Judge of the Fourth Circuit Court of Appeals.
Wilkins now works for the Nexsen Pruet law firm in Greenville. Wilkins' son, Walt, currently serves as 13th Circuit Solicitor.