Behind the Wall introduces listeners to South Carolina's hellish Central Correctional Institution, at one time home to the state's Death Row and where Charles Wakefield spent years of his life. For more, read the show notes or listen to the episode above.
---
BEHIND THE WALL
South Carolina built Central Correctional Institution in 1867. In 1912, the state installed the electric chair in the CCI Death House. More than 200 condemned inmates died there. Over the years it operated, CCI housed 80,000 prisoners and averaged a stabbing every 10 days. The state has since demolished the prison, and developers have built luxury townhomes in its place.
GEORGE STINNEY JR.
RESOURCES
Pee Wee Gaskins
Serial killer Donald "Pee Wee" Gaskins served time at CCI in the 1970s and 1980s. He claimed to have killed more than 100 people.
RESOURCES
Join today for bonus episodes and more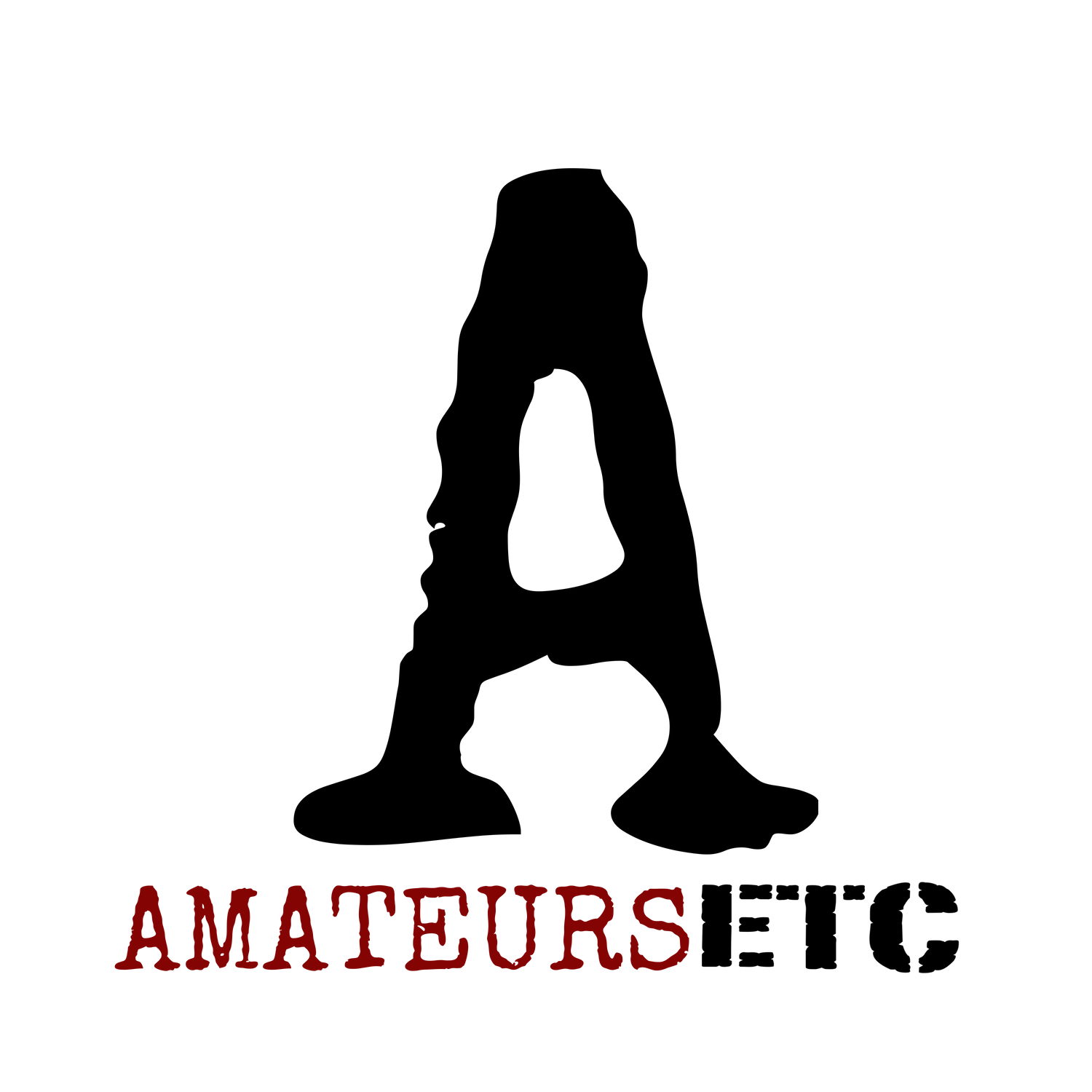 Interested? Sign up today.
Support Murder, etc.
If you believe Murder, etc. is doing important work, please consider supporting its efforts with a donation to help cover the costs of research and production.
Donate any amount on PayPal or, if you prefer Venmo, you can quickly send your donation to @MurderETC.
If you'd prefer to offer your support while joining Amateurs ETC, visit the Murder, etc. Patreon page today to help the investigation continue.
---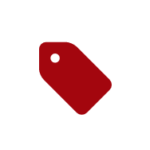 ---
Show notes: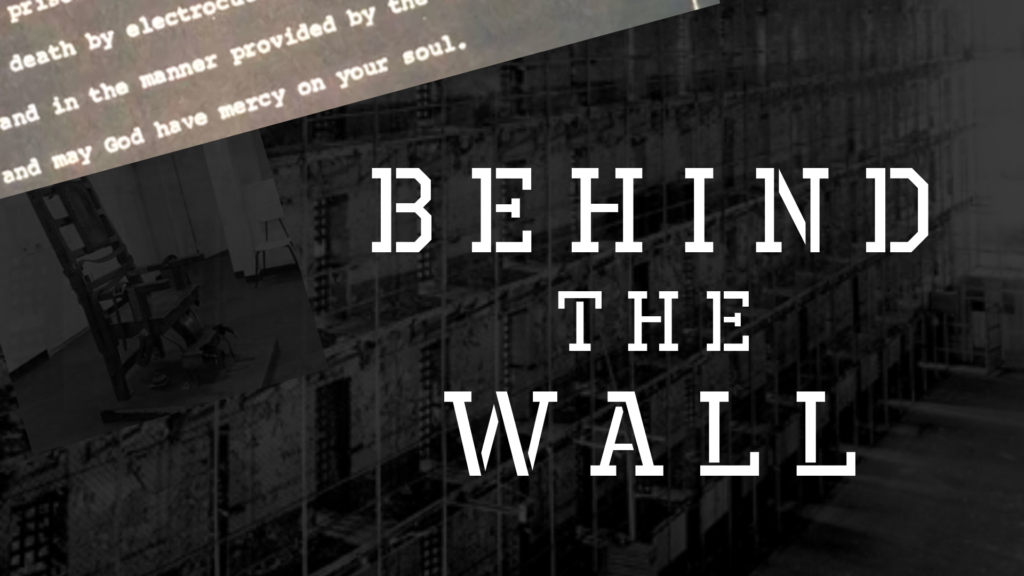 Behind the Wall introduces listeners to South Carolina's most notorious prison, Central Correctional Institution (CCI).
CCI was built in 1867 and housed 80,000 prisoners over the course of more than 120 years in operation, including Charles Wakefield, Jr.
In this episode, Charles Wakefield offers an in-depth description of life behind The Wall and the time he spent on Death Row.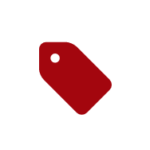 Featured interviews in Behind the Wall