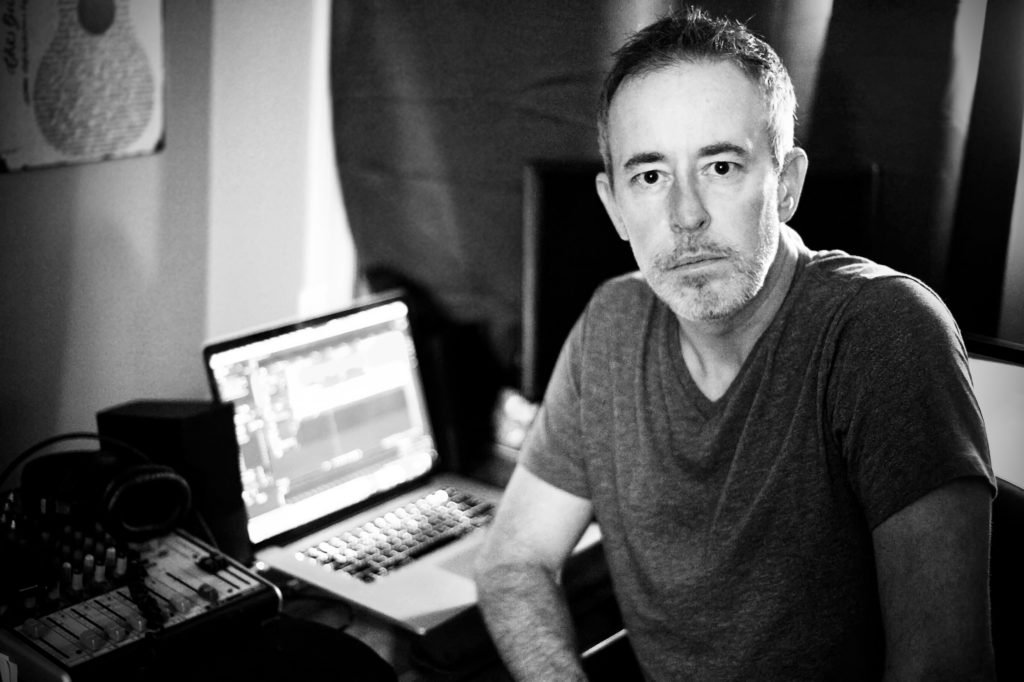 I have been a journalist for more than half my life, and I have never received the level of interest and support Murder, etc. has received in its first three months. It is humbling and inspirational in a way I struggle to describe.
So far, we have produced 12 full episodes and two bonus interviews of the show. That's more than seven hours of original reporting, and we're not even close to halfway finished with the story.
The audience is growing every week, and I'm sincerely honored that so many people continue to listen. The more they talk about Murder, etc., the more I realize listeners want to be more involved. That's why we're launching Amateurs ETC.
What I originally planned as a 20-episode run quickly evolved into something much bigger and meaningful. Within days of the first episode, January 31, 1975, I heard from people who had important information that significantly added to several thousand pages of research and writing I already had.
Within the first month, I had new documents, new interviews, new sources, and new photos. By the time we released Motherless Child, I knew the story was going to take much longer to tell than I planned.
BUT THAT WAS THE PLAN
The new information wasn't unexpected. In fact, that was the plan from the outset.
Those of us who have studied the Looper murders and Charles Wakefield's conviction for the last 20 years knew that it was only a matter of time before people were no longer afraid to tell what they knew. They only needed to know that they weren't alone and that other people would stand with them if they came out of the shadows.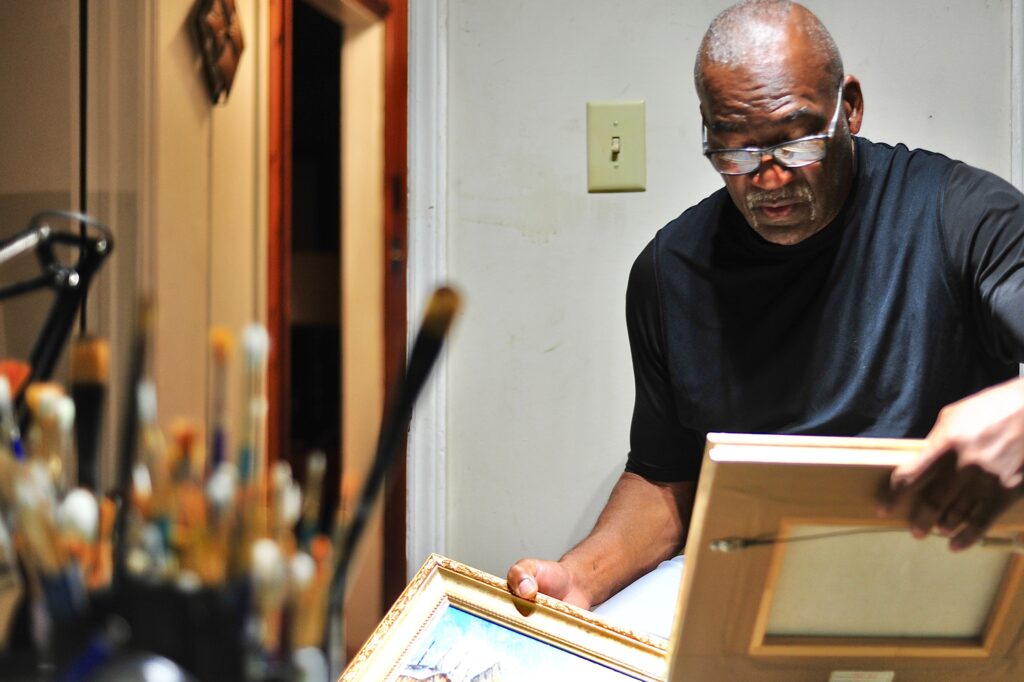 Those sources have been inspirational and helpful in ways you have already heard and ways you are still yet to hear. Along the way, I've ended up making new friends and going down rabbit holes I didn't know existed. What's more, I've learned things that have gotten us closer to knowing the truth than anyone has ever been.
I never set out to produce a podcast. In fact, less than a year ago, I fought every suggestion that I should stop working on a book about this case and instead tell the Murder, etc. story in podcast form. I had a deep love for investigative journalism podcasts like Serial, In the Dark, Up & Vanished, Someone Knows Something, and most recently White Lies. Still, I never imagined trying to produce one.
Become a Patron!
Fortunately, I listened to people who are smarter than I am, and that's why Murder, etc. is about to put out its 13th episode. It's why the team of people who care about this story has grown as big as it has. It's why I know I won't stop working until I've exhausted every possible resource on the way to getting to the truth.
WHAT IT TAKES
Here's the thing about producing a long-form investigative podcast: it is as exhausting, expensive, and overwhelming as it is rewarding.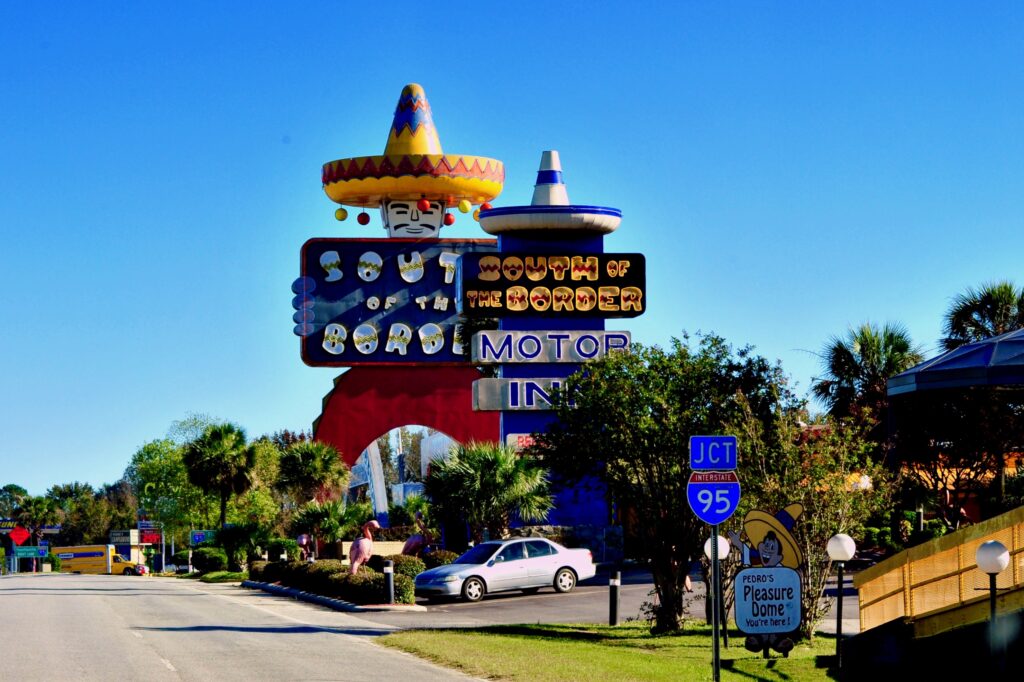 I have lost count of the number of interviews I've conducted, miles I've logged on the road, hours I've spent listening to people tell their stories, and tears that have been shed along the way (no, not all of them mine).
That process was relatively comfortable when I wasn't under a deadline. However, once the story began to evolve, it became impossible to work too far in advance.
Setting aside 20 years of research and the time it took to establish the sources, set up interviews, travel to get them, and conduct the interviews, the production of one episode a week is an unpaid full-time job.
That fact would be easier to handle but for the fact I already have a full-time job, a busy family life, and a volunteer gig with our local Little League. I gave up sleep and a social life several months ago.
If you have loved even one episode of the show, here is a snapshot of the time it takes (after the research, interviews, and transcriptions are finished) to put one 30-minute episode together.
Writing/Editing (8-12 hours): It generally takes between six and seven hours to get a first draft on paper. Every 30 minutes of the show equates loosely to 5,500 words of writing. After that, I work with the best copy editor and script doctor I've ever known to make sure the story is as clear as it can be. That process, at its quickest, takes three hours. It's taken up to six hours in some cases.
Voicing (1-2 hours): This is the only part of the podcast production I truly hate. If you have never listened to yourself talk for more than an hour straight, I don't recommend you try.
Music production (1-5 hours): Every second of music in Murder, etc. was recorded specifically for the show. The main show theme (it's officially called Too Dark, but around here we just call it The Bong) and a few of the more frequently used songs were produced in the months before the first episode, but music production continues almost every week in some way.
Audio editing/Production (16-24 hours): Editing each episode is the most labor-intensive part of production, and explaining it requires time none of us has. Regardless, it's the most important part, because if it's done wrong, nothing else matters.
Graphic design/Website production/Promotion/Logistics (4-8 hours): Murder, etc. is too complicated and important of a story to not have a robust and dynamic companion website and social media presence. That stuff can be pretty labor intensive, too.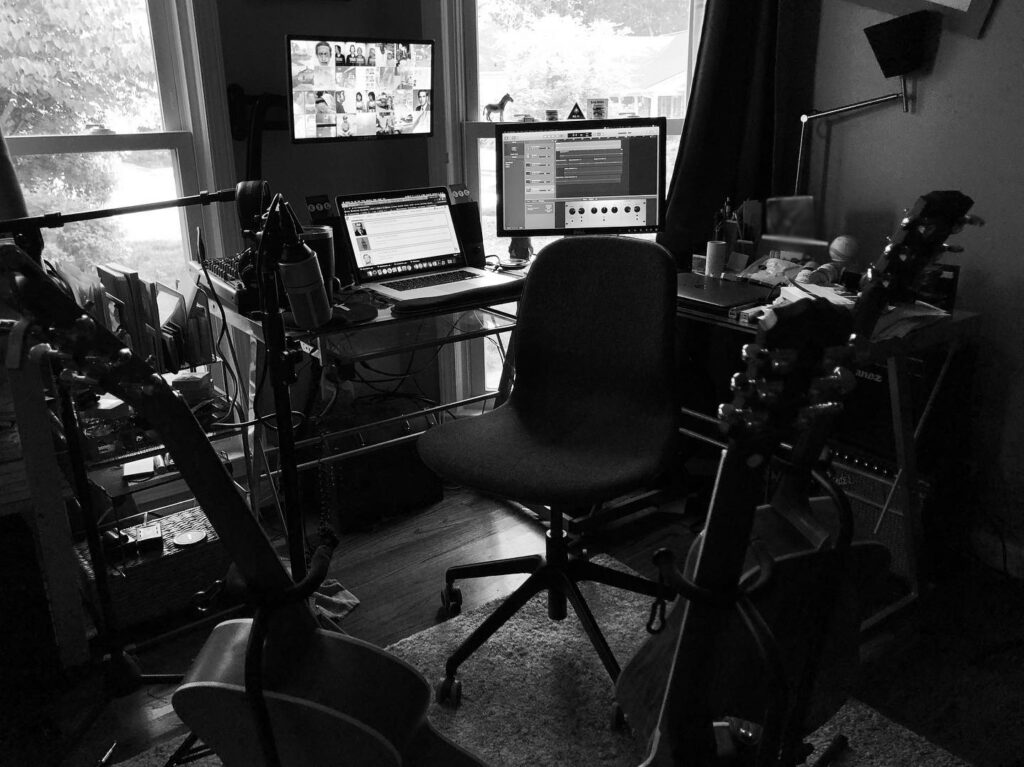 NO COMPLAINTS
I don't write that as a complaint. If I didn't believe in the story, I wouldn't spend the time working on it. If I didn't enjoy the process and feel the time spent was valuable, I'd take a nap or sit in the sun for a while.
But I believe in this story. I believe in it so much, quitting is not an option.
The expense is significant. I won't bore you with an itemized list, but outside of the time spent, it costs a lot to pay for equipment, software, web hosting, promotion, transcription service, and Freedom of Information Act (FOIA) requests. Those things make up about half the total cost. I won't even try to explain the rest here, because the expense isn't really the point. It's just another one of those mountains to climb on the way to telling the story.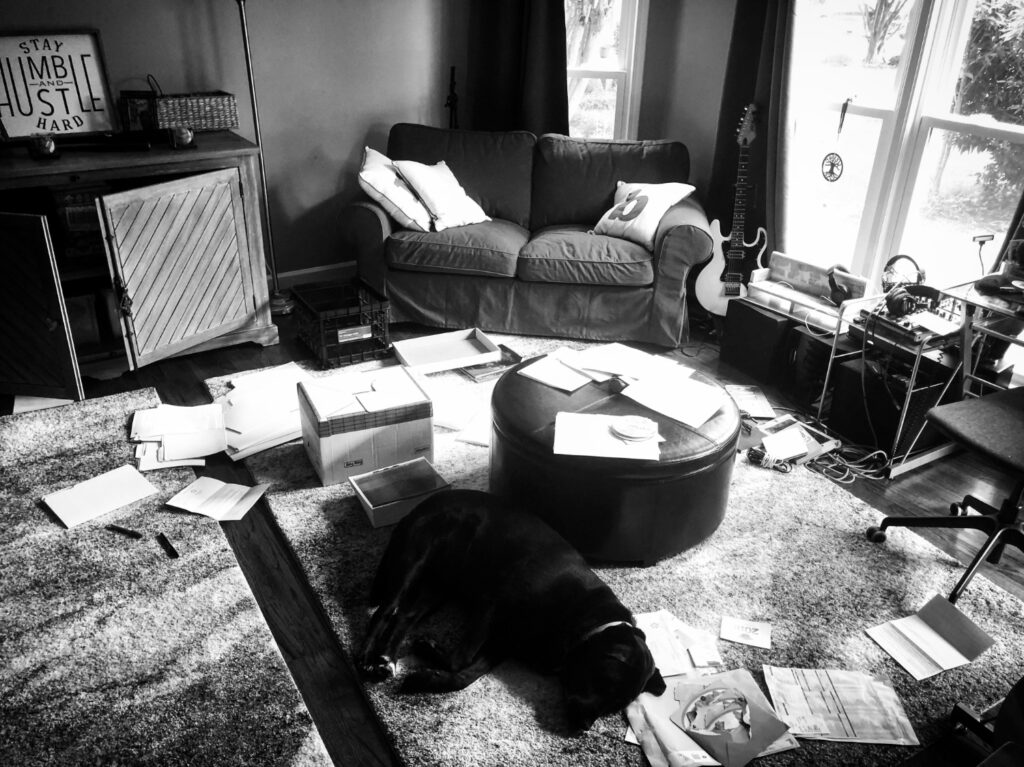 So, that's what I'm doing. It's what I'll keep doing as long as I can. Nevertheless, it gets more expensive and labor-intensive every day, because the story seems to get bigger every day.
That's why I believe, despite the time and expense, Murder, etc. is worth it. Every week, people who care about the truth and justice join the team. The phenomenon we're experiencing is like having a football stadium full of people who have a single jigsaw puzzle piece in their pocket. It will take some time, but if everyone works together, we'll all get to the right End Zone and put this damned puzzle together.
Amateurs ETC is a community of people who care about this story in a way that goes beyond passive entertainment. It's for people who want to get involved, help, and offer a small investment to cover the time and expense of telling this story the right way. I'm grateful for everyone who listens, shares, and supports Murder, etc. I literally couldn't tell the story without your help.
Thanks for everything you've done so far to help shine a light on a time that has been dark for too long. I look forward to telling the rest of this story with you.
If you'd like to help, visit the Murder, etc. Patreon page.
Become a Patron!