Dare me to come reveals for the first time who might have been threatening Lt. Frank Looper just before his death. And it names names. For more, read the show notes or listen to the episode above.
Coming soon…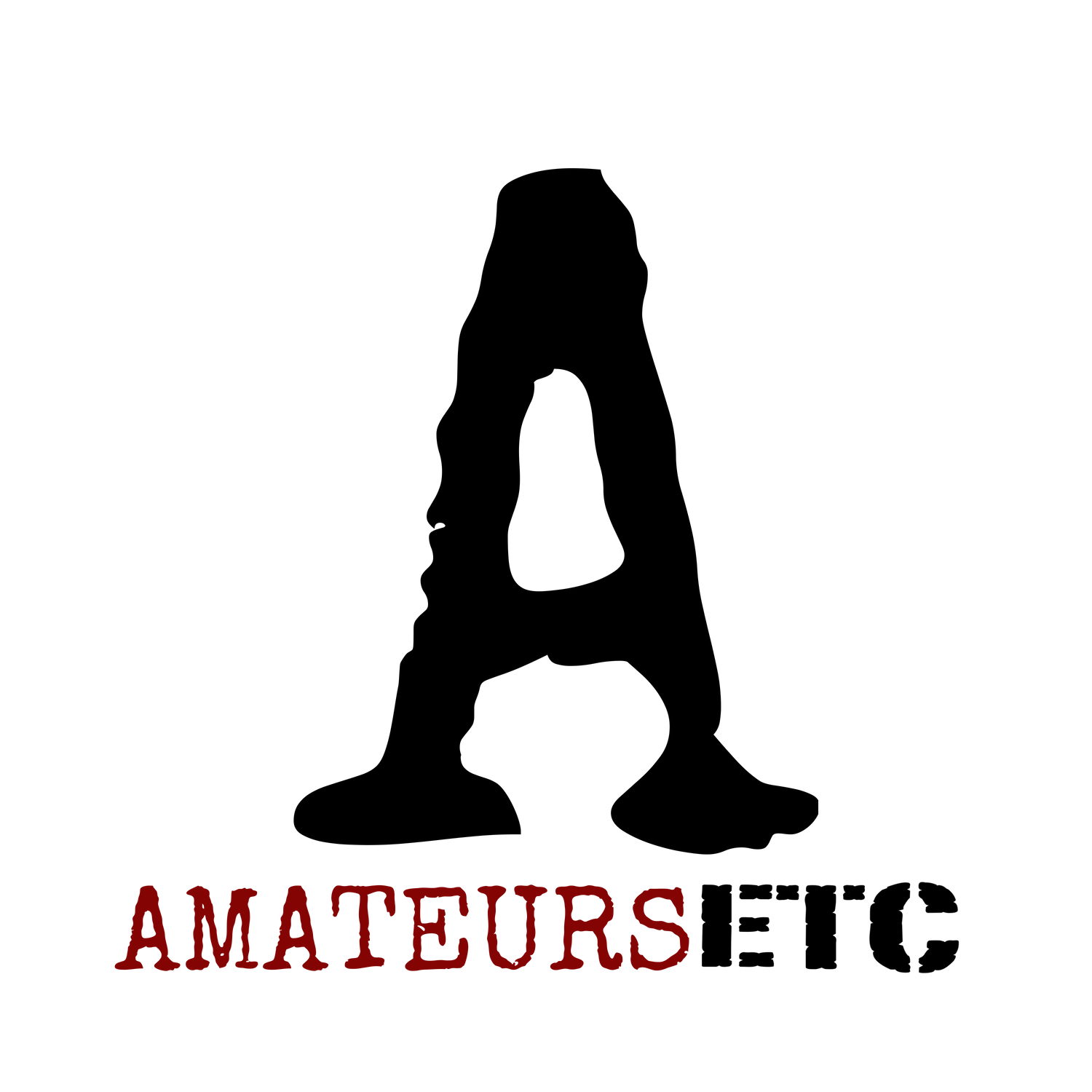 Interested? Sign up to be the first to know how to join.
Sammy Kay Jr. sermon
Watch Sammy Kay Jr.'s sermon about Bub Skelton and the stories told in Murder, etc.
---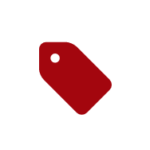 ---
Show notes: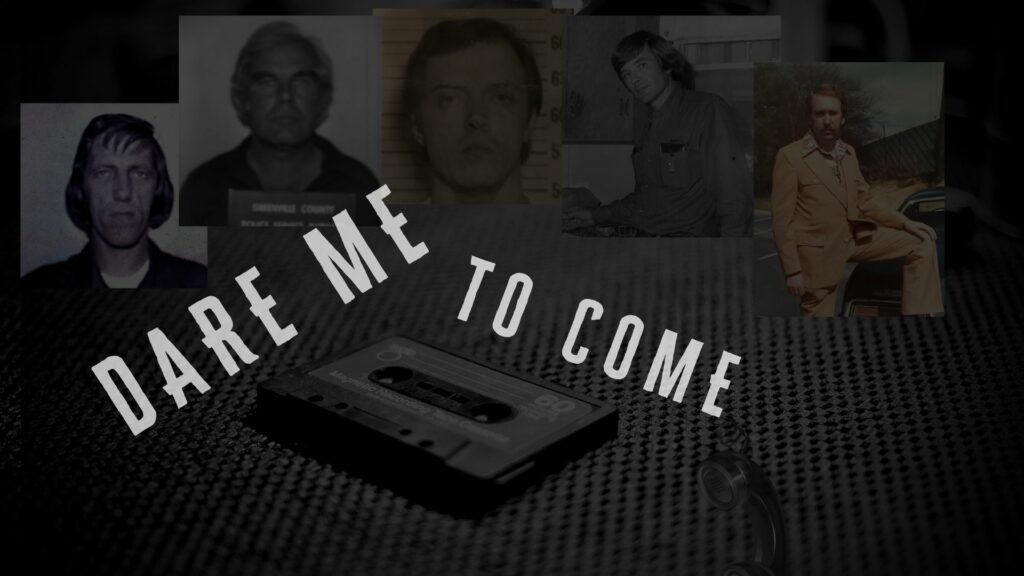 Dare me to come is a blockbuster episode that reveals more than ever before about the threats against Lt. Frank Looper.
The episode includes an interview with the woman with whom Frank Looper was engaged and her thoughts on what happened to the man she loved.
Fast Eddie Williamson reveals to Brad Willis who shot at Frank Looper's house and who paid them to do it.
Leonard Brown shares a recording of one of those men and the threats he faced himself.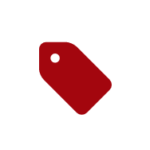 Featured interviews in Dare me to come