Dare Me to Come reveals for the first time who might have been threatening Lt. Frank Looper just before his death. And it names names. For more, read the show notes or listen to the episode above.
CARL CASHION "BUB" SKELTON
Carl Cashion "Bub" Skelton signed on with the Greenville County Sheriff's Office in the 1950s. By the early 1970s, despite never having been elected to office, some people would argue Skelton had power than anyone in Greenville County. The election of 1972 upset Bub's balance of power. So, Bub created a new balance that would eventually haunt Greenville County for another half-century.
If you want to research just like we did on Murder, etc., start with Newspapers.com.

Try Newspapers.com FREE for 7 days
THE LEONARD BROWN TAPES
In the 1970's, Leonard Brown, Sr. recorded hundreds of hours of tapes of conversations with people who went on to be Greenville County legends on both sides of the law. In 2019, his son Leonard Brown, Jr. went to work restoring those tapes for Murder, etc. What we found on those tapes has driven this investigation this far and will likely continue to do so for years to come.
Join the team…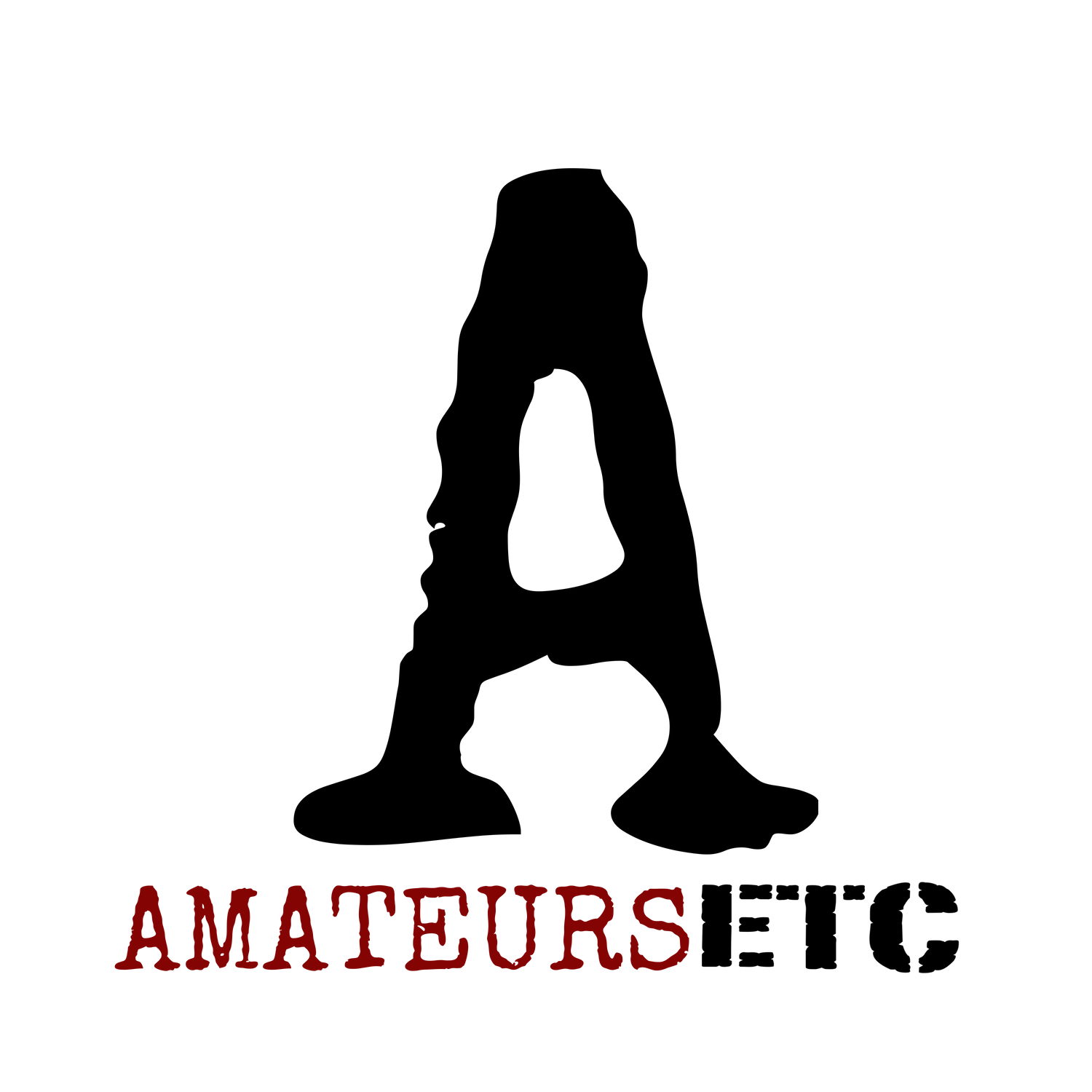 Sign up to be the first to know…everything.
Sammy Kay, Jr. sermon
Watch Sammy Kay, Jr.'s sermon about Bub Skelton and the stories told in Murder, etc.
---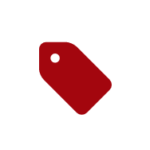 ---
Show notes: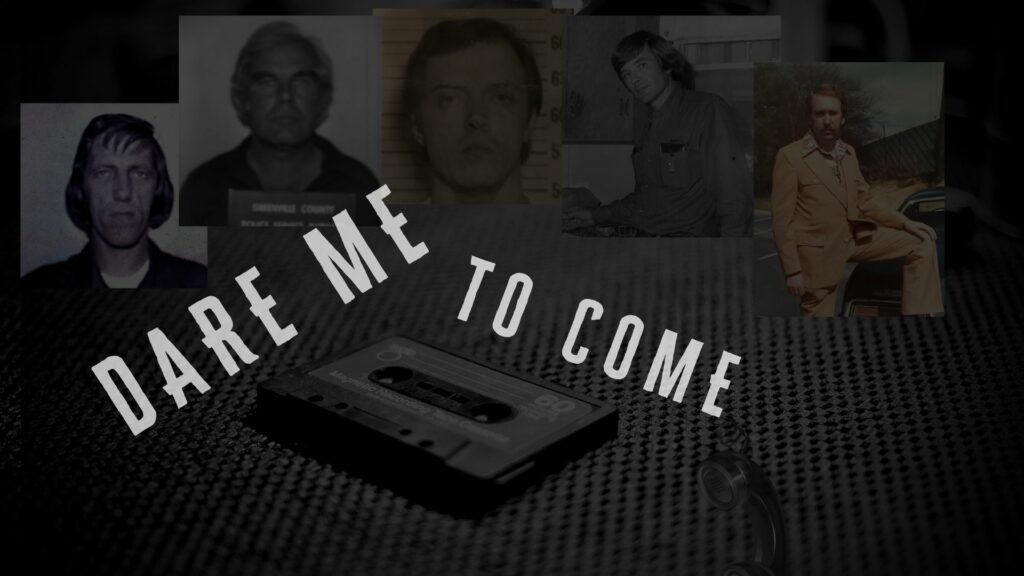 Dare Me to Come is a blockbuster episode that reveals more than ever before about the threats against Lt. Frank Looper.
The episode includes an interview with the woman to whom Frank Looper was engaged and her thoughts on what happened to the man she loved.
Fast Eddie Williamson reveals to Brad Willis who shot at Frank Looper's house and who paid them to do it.
Leonard Brown shares a recording of one of those men and the threats he faced himself.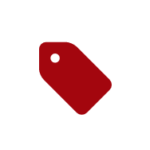 Featured interviews in Dare me to come