Just discovering Murder, etc.? This story is meant to be heard in the order of episodes. Make sure you start with Episode 1.
---
"it's GONE"
Multiple sources in position to know have told Murder, etc. the Greenville Police Department is now searching for evidence officers found related to the 1975 murders of Rufus and Frank Looper.
In July, Greenville Police Chief Ken Miller told the city's Citizen Public Safety Review Board that his officers had found previously unlogged evidence related to the Looper murders in a locked locker inside the Greenville County Law Enforcement Center. Miller told the Board that the new evidence suggested there was reason to question Charles Wakefield, Jr.'s murder conviction.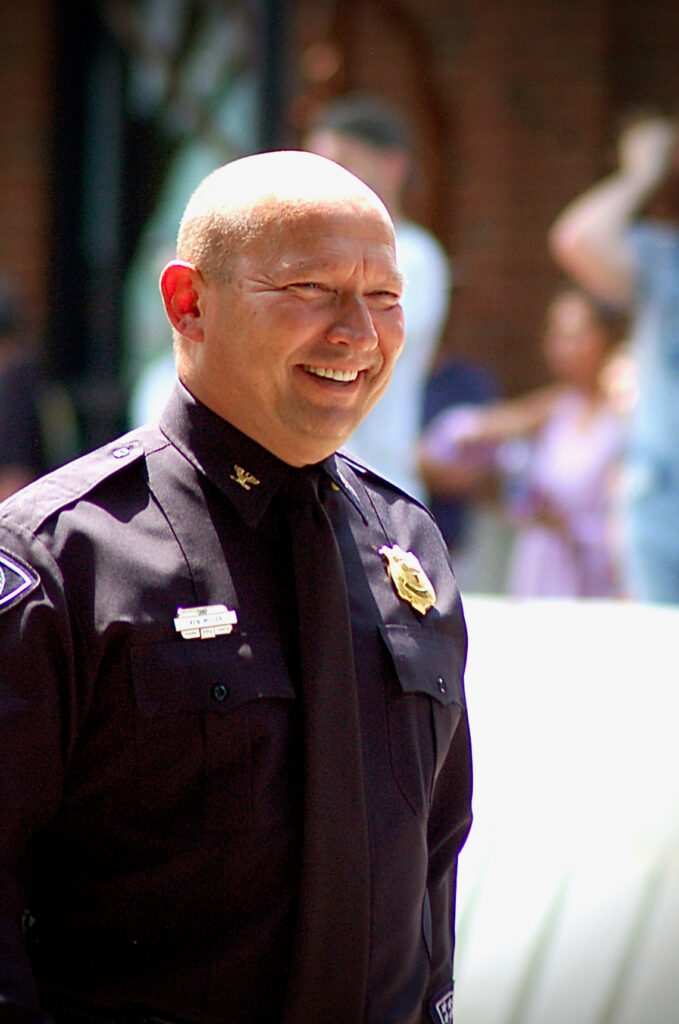 "There is some question about his conviction based on documents that surfaced over the past couple of years," Miller told the Board.
Murder, etc. sources say police officers no longer know where that evidence is, and all detectives have been ordered to dig through their files in hopes of recovering what's been lost.
"It's gone," said one source.
Murder, etc. made repeated attempts to get Chief Miller to confirm or deny the sources' information. This week, the police department offered a short statement in response to the latest inquiry.
Police spokesperson Lt. Alia Paramore wrote in an email, "Chief Miller is deeply concerned for justice. Given that is his aim, he is unwilling to discuss the status of the case with you at this time. He hopes to be able to do so at a point in the future."
the LOCKER
In the July meeting of the Public Safety Review Board, Miller said his officers found a letter from a mistress of 1975 Greenville County Sheriff Cash Williams, claiming the sheriff and members of his team had murdered the Loopers and framed Wakefield for the killings.
In July, Miller said no one knew to whom the locker had been assigned; however, working for sources' information, Murder, etc. tracked down a longtime Greenville Police officer who retired in 2007. That officer, Bob Burns, said police had contacted him at some point in the last two years to discuss what they found in the locker.
Burns said what was found in the locker was unprocessed papers—in some cases Meeting Minutes and, in some cases, personal papers—that came out of a cell that police had used for storage at the old City Jail.
Burns said, when police began moving the items from the old City Jail, the contents of the boxes were unsorted and unprocessed. Burns said there was no room for the unlogged material, so police stored it in personal lockers in the Law Enforcement Center locker room.
Burns said Mike Bridges was police chief at the time and had been working on a plan to destroy all of the old papers, but health issues forced the chief to retire prior to implementing his plan.
Bridges was one of the two lead detectives on the Looper murders case. He retired in 2000 and died in 2010.
When asked about the specific documents in question and where they might have originated, Burns said he didn't know and that one of the few people who might was former chief Harold Jennings. Jennings died in 2016 at the age of 94.
Greenville built the City Jail in 1916 at the corner of Broad and Falls streets. The jail operated until 1975 when the Greenville County Law Enforcement Center opened. The city demolished the jail in 1996.
Burns began working as a GPD officer in 1974, the year before the Looper murders. He served in vice and narcotics, violent crimes, the patrol division, and internal affairs. He was also responsible for keeping the department's property inventory.
Asked if he could be more specific about when Greenville Police contacted him most recently, Burns said he couldn't remember.
"I'm an old man. Time don't mean nothing to me," he said.
previous COVERAGE
Prior to revealing police had found the new evidence, Murder, etc. revealed it had discovered a gun matching the make, model, and caliber of the suspected murder weapon. Don McIntyre, the son of Dora Mae McIntyre, said he found the .32 Rossi revolver in a shoe box among his mother's possessions.
Five days after Murder, etc. reported finding the gun, Greenville Police announced they had taken custody of the weapon. For more, listen to October Surprise.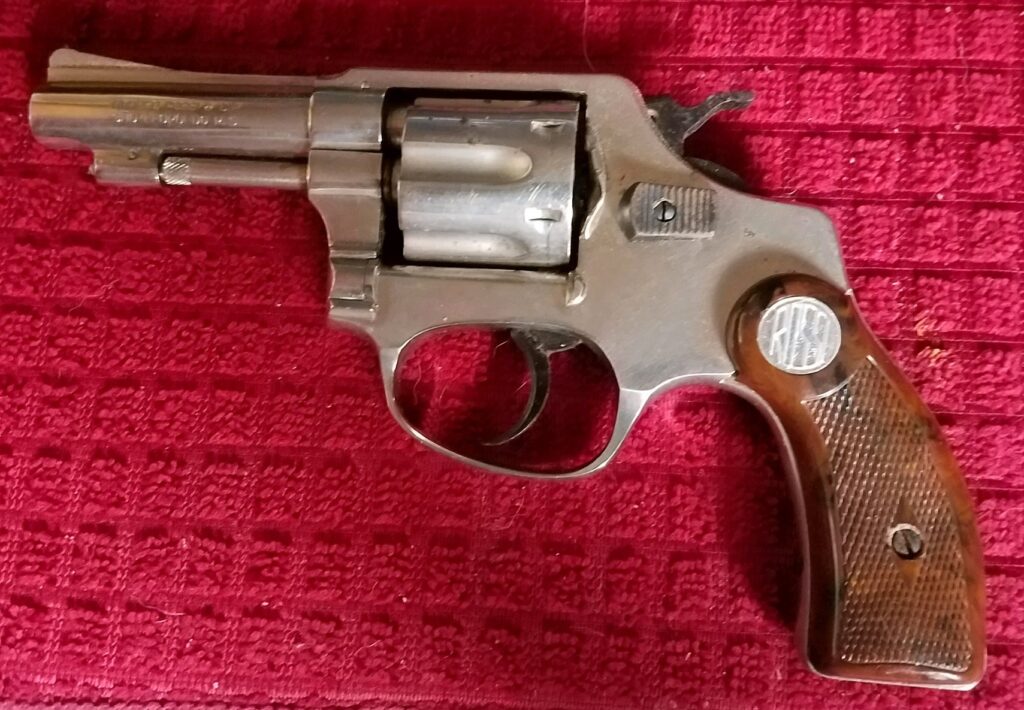 In early November, Murder, etc. uncovered audio recordings of Chief Miller discussing the new evidence and his hopes to share it with a North Carolina-based innocency advocacy group. In an October board meeting, Chief Miller walked back that statement and said he had three detectives still looking at the case. For more, listen to Cutting the Lock.
Sources tell Murder, etc. that Miller became aware the newly-discovered evidence was missing in a September meeting of the GPD's Cold Case Unit.
Murder, etc. has reached out to the South Carolina State Law Enforcement Division and the Greenville City Manager, but has not yet received an official response.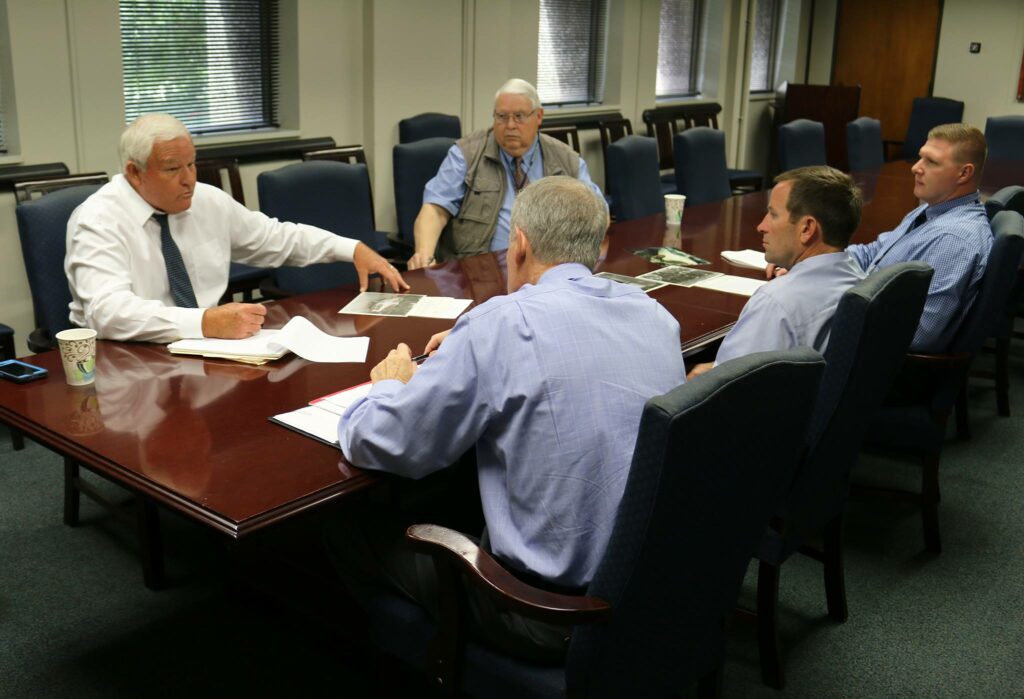 If you want to research just like we did on Murder, etc., start with Newspapers.com.

Try Newspapers.com FREE for 7 days
Be a Murder, etc. source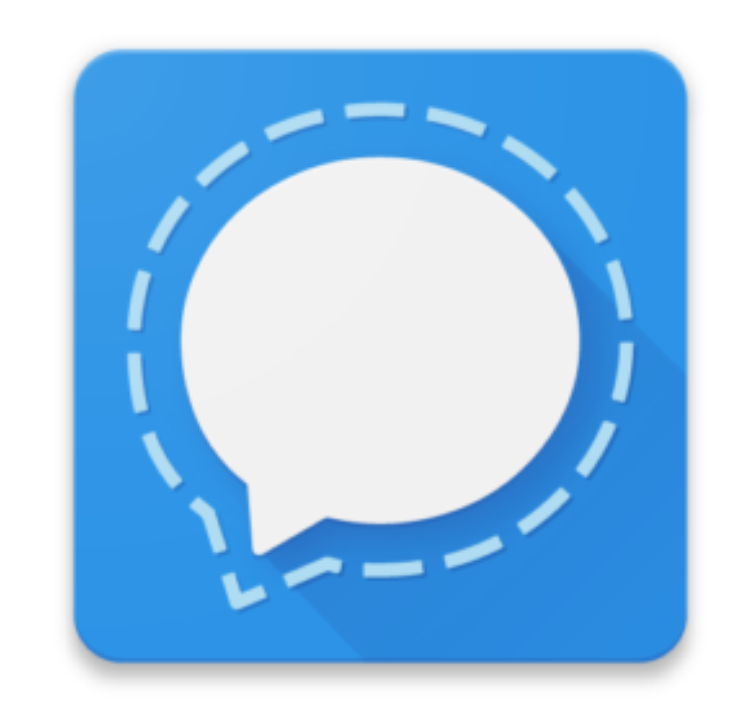 We protect our sources because…our sources fuel our story. Can you help? Visit our contact page for safe, secure ways to contact us.
Support Murder, etc.
If you believe Murder, etc. is doing important work, please consider supporting its efforts with a donation to help cover the costs of research and production.
Donate any amount on PayPal or, if you prefer Venmo, you can quickly send your donation to @MurderETC.
If you'd prefer to offer your support while joining Amateurs ETC, visit the Murder, etc. Patreon page today to help the investigation continue.
---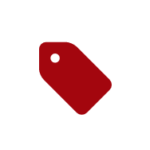 ---
Show notes: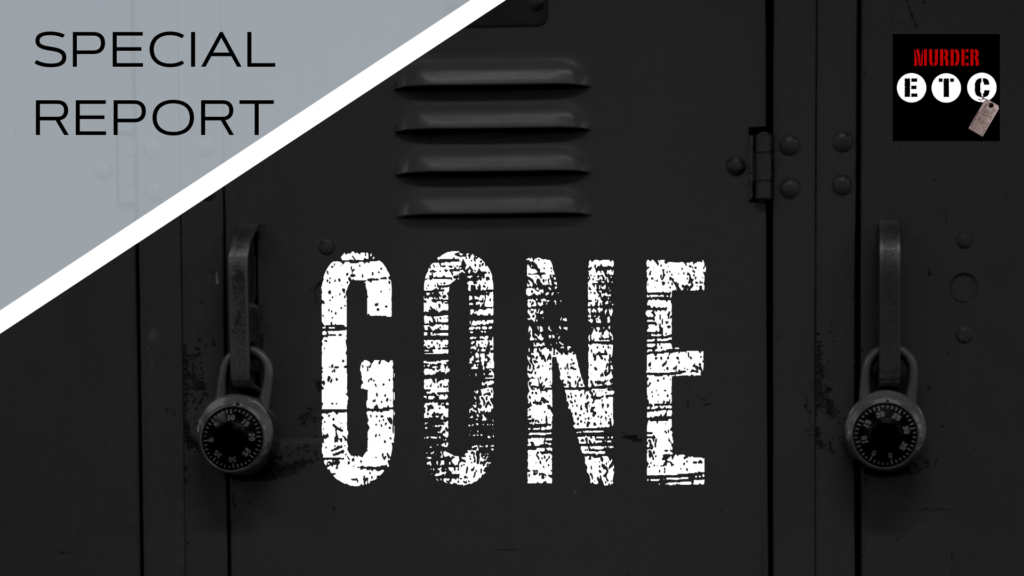 Gone reveals that newly-discovered evidence in the Rufus and Frank Looper murder case has disappeared from the Greenville Police Department.
The special report also introduces listeners to the man who first put that evidence in a locked locker at the Greenville County Law Enforcement Center.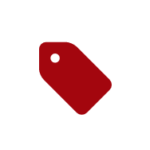 Featured voices in Gone