Dead End Country Road introduces Harold Lee, a 35-year veteran of the Greenville County Sheriff's Office, and others who have never believed Charles Wakefield killed Rufus and Frank Looper. But that doesn't mean they don't have another suspect in mind. For more, read the show notes or listen to the episode above.
Just discovering Murder, etc.? This story is meant to be heard in the order of episodes. Make sure you start with Episode 1.
---
FRANK WALKER'S LIFE SENTENCE
Frank Henry Walker Jr. left the Greenville County Sheriff's Office in 1974. By February 1975, he was a contract killer. He and Raymond "Country" Small murdered Bugs Hassie and dumped the body on Greenville's Paris Mountain.
Both Walker and Small pleaded guilty to the murder, and a judge sentenced both to life in prison. Small died in prison in 2001 after spending the majority of his sentence in maximum security facilities.
The South Carolina parole board released Walker in 1991. Here's how he spent his time.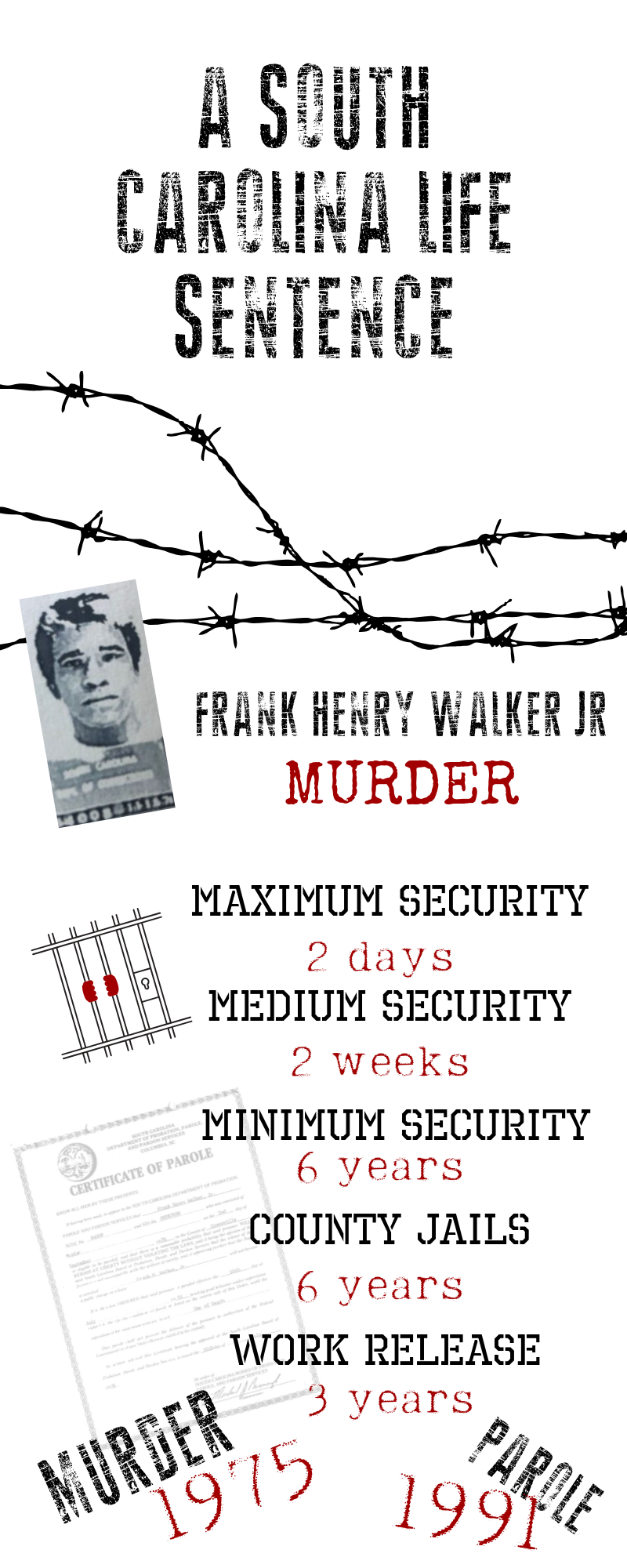 TRACKING FRANK WALKER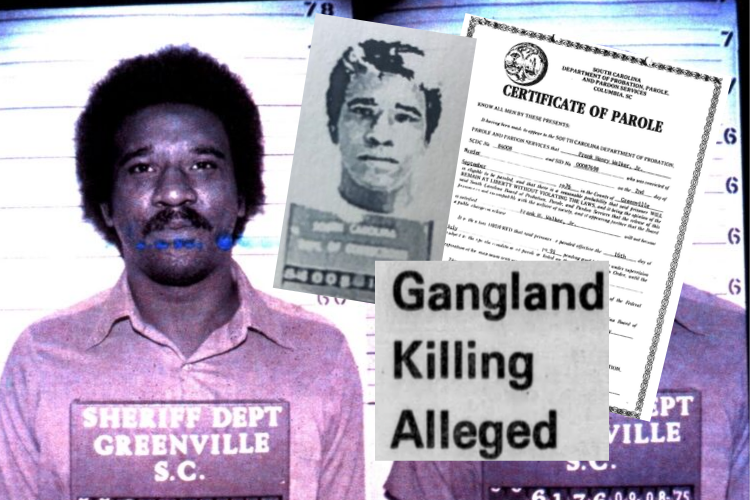 Frank Walker has not yet consented to an interview for Murder, etc., but in an effort to understand his life and why so many people have suspicions about him, we created a timeline based on everything we could find about Walker in the public record.
May 22, 1948: Born
1962:
Finishes
7th grade at Greenville's Gower school
1967: Graduates from Sterling High School. That summer, he takes one course at Greenville Tech.
Aug. 17, 1967: Begins service with the U.S. Army. A year later, his parents receive a badge honoring their son's fifth jump from a C-130 aircraft at 1,250 feet.
Aug. 12, 1970: Honorably discharged from the Army, according to an application he filed with the Greenville County Sheriff's Office
October
1970: Begins
work as a shipping clerk at Greenville Corp.
September 1971: Begins work at the Winn-Dixie Warehouse as an order puller but quits two months later
Nov.
2, 1971: Applies for work at the Greenville County Sheriff's Office
May
25, 1972: Greenville County purchasing clerk marks application as received.
Walker is on the streets with the Sheriff's Office within days.
June 11, 1972: Joins Frank Looper on a heroin bust
Oct. 23, 1972: Credited with confiscation of 29 pints of wine, 41 bottles of beer, and 352 cans of beer at illegal liquor house
Dec. 19, 1973: One of three sheriff's deputies involved in the seizure of $3,000 worth of marijuana
Feb. 1, 1974: Arrests Charles Van Axon of 4-D Maple Ct. for possession with intent to distribute marijuana. Worked with Harold Ross, Calvin Kelley, and Frank Farmer on the case.
Feb. 12, 1975: Charged with
impersonating a police officer after telling Stephen R. Bishop and Joel D.
Bishop that he was a juvenile officer with the Sheriff's Office. According to
newspaper, he resigned in late 1974. Freed on $1,000 bond.
Feb. 26, 1975: Carries out contract murder with Raymond "Country" Small, killing Raymond "Bugs" Hassie
April 9, 1975: Steals $300 worth of chain-link fence from Greenville Fence Sales
April
20, 1975: Breaks into Greenville Wheel and Rim in Greenville County with
Jackie Delk
May 13, 1975: In jail for grand larceny and housebreaking, granted bail by Judge Frank Eppes. Ballard George signs as the first surety on the bail.
Sept. 2, 1975: Charged with Harboring an Escaped Convict (Jackie Delk) and aiding in the escape. Warrant signed by narcotics deputy Al Ashmore, with deputy Miles Cheatham listed as a witness. Documents show narcotics officer Ken Pettus delivered the arrest warrant to Walker.
Department of Corrections official records also
list this date for the start of his conviction for murder and larceny. He
received life for the murder and 10 years for larceny.
Sept. 8, 1975: Billy Wilkins signs Walker's indictment for aiding in Delk's escape. The indictment is stamped "NOL PROSSED" (not prosecuted).
Oct. 27, 1975: On same day as Wakefield and Delk are indicted,
Walker is indicted for Raymond Hassie's murder. So is Ballard George. Billy
Ledbetter indicted on same day for giving Jackie Delk the backdated ticket.
Also indicted: Luke Cannon for possession of a weapon and Eddie Williamson for
grand larceny and carrying a pistol.
Jan. 15, 1976: Pleads guilty to
Raymond Hassie's murder and is sentenced to life in prison.
Sept. 2, 1976:
One
year to the day after busting Jackie Delk out of prison, Walker is officially convicted
of Bugs Hassie's murder
Nov. 10, 1976:
Incarcerated
at Midlands R&E as a new admission. Moved into Kirkland Correctional
Institution, the newest facility in the state.
Nov. 12, 1976: Two days after
checking into Kirkland, he is transferred to the Pickens County Jail just west
of Greenville County. He spends the next month bouncing around facilities in
Greenville County. On December 16, 1976, he checked into the Pickens County
Jail where Luke Cannon and Bub Skelton are being held in advance of their
transfer to federal prison.
May 15, 1978: After spending
nearly two years in the Pickens County Jail, Walker is transferred to the
McCormick County Jail about two hours south of Greenville. He stayed there
approximately 18 months. It was the last time he'd do any time more than a
short drive from home.
Jan. 16, 1980: Transferred to
Pickens County Jail
June 20, 1980: According to prison records, begins working as a driver. He works as a driver, a heavy truck driver, and a carpenter through September of 1982.
Jan. 31, 1981: Written up for possession of contraband. Department of Corrections records marked the write-up "CONVICTED" and "MAJOR." Following that write-up, the DOC disciplined him by sending him to Tyger River Correctional Institution, a medium-security facility in Enoree, South Carolina. He stayed there two days before going back to the Pickens County jail. While there, he was granted an authorized absence from incarceration. The description is only listed as "Administrative." After five days, he checked back into Tyger River where he did his longest time under the closest guard: nine days in a medium-security facility. He spent the rest of that year and part of the next in small, low-security facilities, including the Blue Ridge Pre-Release center.
Aug. 11, 1982: Six years into a life sentence, begins work release program at the Blue Ridge Pre-Release center. He works for that program through the rest of 1982, at the same time another convicted murderer on work release at Blue Ridge, John Foster Norris, rapes and kills a 75-year-old woman in neighboring Anderson County.
March 15, 1983: Undergoes and
passes a psychiatric evaluation for work release
April 21, 1983: Granted extended work release privileges that last two full years
March 21, 1985: Listed as incarcerated at the Blue Ridge Pre-Release center, where he remains until his parole
July 16, 1991: Paroled on the Hassie murder charge and set free. Moves into the northern reaches of Greenville County with his wife Mildred Gullatt. They live there on her family's land without electricity or running water. Nine years later, they got electricity. In 2008, they got running water. They still live on the property today.
May 25, 1994: Ticketed for
improper license, receives suspended one-day jail sentence
Sept. 12,
2001: Ticketed
for expired license plate, fined $50
July
31, 2008: Ticketed for expired license plate
July
22, 2009: Ticketed for failure to obey traffic control device, fined $90
March 19, 2015: Ticketed for seat belt violation and charged $25 fine
Join today for bonus episodes and more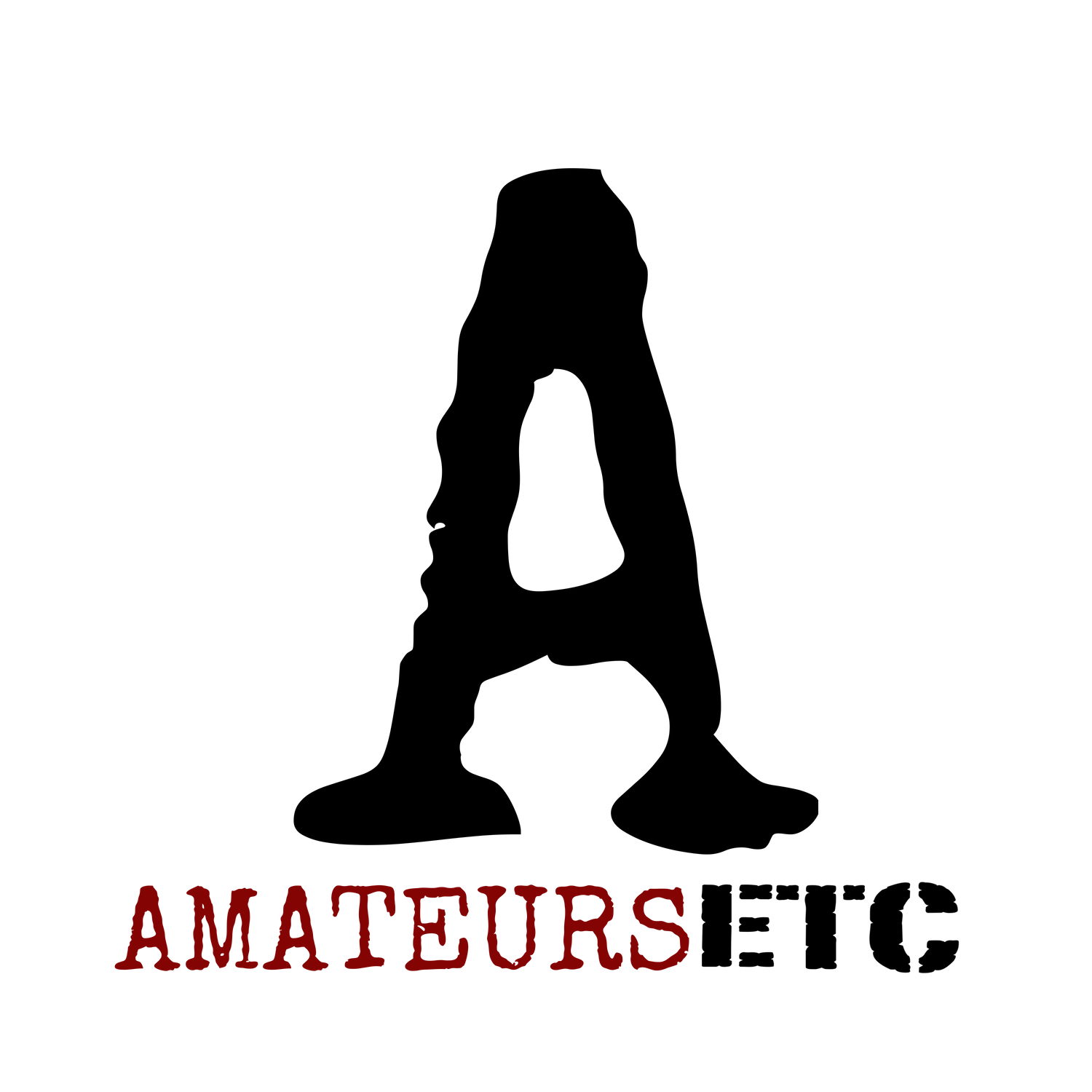 Interested? Sign up today.
Support Murder, etc.
If you believe Murder, etc. is doing important work, please consider supporting its efforts with a donation to help cover the costs of research and production.
Donate any amount on PayPal or, if you prefer Venmo, you can quickly send your donation to @MurderETC.
If you'd prefer to offer your support while joining Amateurs ETC, visit the Murder, etc. Patreon page today to help the investigation continue.
---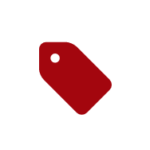 ---
Show notes: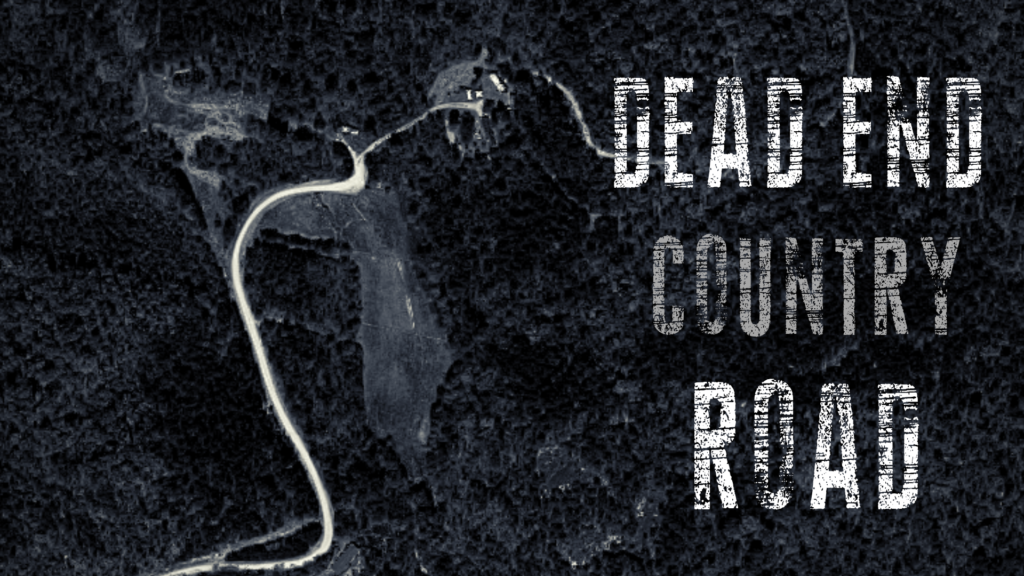 Dead End Country Road is the longest Murder, etc. episode so far. Clocking in at just under one hour, the episode gives a voice to the people in law enforcement who have spent decades suspecting that a one-time Greenville County Sheriff's Deputy committed the Looper murders.
The episode introduced Harold Lee, a 35-year veteran of the Sheriff's Office, who — before he had a badge — worked with internal affairs investigator Ivan Nachman on the car where Bugs Hassie was murdered.
Lee, Fast Eddie Williamson, Melvin Croft, Dannette Greene, Danny Jones, Billy Wilkins, and Leonard Brown all talk about one-time deputy and one-time hit man, Frank Henry Walker Jr.
Producer Brad Willis then explains his efforts to track down Walker and get him to talk about what he knows.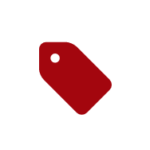 Featured interviews in Dead End Country Road