Greenville's Summer Sons explains how the 1970s organized crime syndicate began to unravel and how seemingly meaningless events in the summer of 1975 played a role in a conviction in the Looper murders. For more, read the show notes or listen to the episode above.
Just discovering Murder, etc.? This story is meant to be heard in the order of episodes. Make sure you start with Episode 1.
---
NATIVE SON
Episode 21: Greenville's Summer Sons centers around Vardry McBee Norris Jr. , a small-time 1970s gangster, and his family. Norris, his father, and his son, all carried the name of Greenville's founding father, Vardry McBee.
1975 HINDSIGHT
In the spring and summer of 1975, the people of Greenville, South Carolina, had no way to connect the little stories that appeared in their newspaper each day to a story that would eventually define a decade of crime and corruption in the city. In hindsight, it's somewhat easier to connect the dots.
Below you will find a timeline of events discussed in Greenville's Summer Sons, one that will eventually prove very useful in tracking how an organized crime network unraveled and how Charles Wakefield Jr. went to Death Row.
---
April 30: Fast Eddie Williamson, Billy Ray Dawson and Wendell Wayne Sellers rob Banker's Trust on Regency Plaza in Joanna, South Carolina.
May 2: Frank Walker Jr. and Jackie Delk arrested and charged for Greenville Wheel and Rim break-in.
May 13: In jail since May 2, Frank Walker makes bail. Judge Frank Eppes grants Walker his release after Ballard George signs as the first surety on the bond.
May 23: Charles Wakefield pleads guilty in the Tommy Shaw aiding and abetting case and receives an 18-month sentence.
May 31: Jackie Delk begins 10-year sentence handed down by Judge Frank Eppes for housebreaking, distributing hallucinogens, larceny, burglary and safecracking.
May 28: Charlie Russo murdered at Ye Olde Fireplace. The same day, according to prison records, Raymond "Country" Small has his parole revoked.
June 6: Charles Wakefield enters Kirkland Correctional Institution.
June 10: Mike Cowart, 22, arrested and charged for 17 burglary and break-in cases.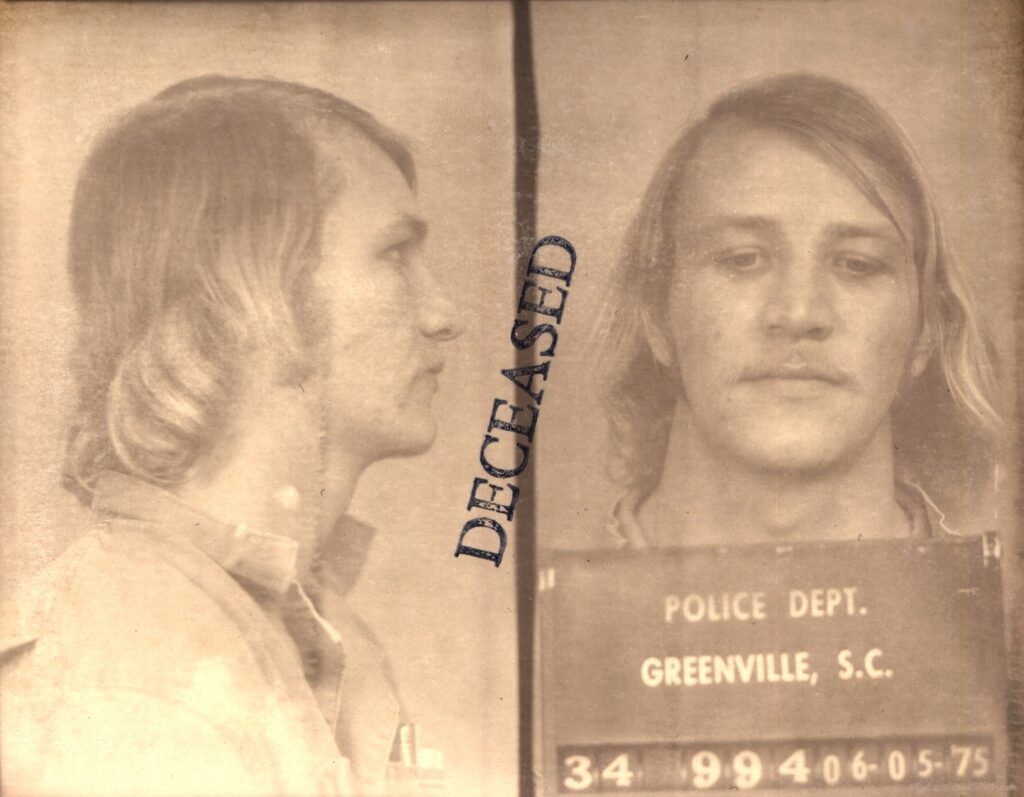 June 14: Jackie Delk transferred from Greenville Intake to Central Correctional Institution and medium custody. He writes to Warden Timms asking to be taken out of lock-up and put in general population.
June 16: Raymond Small returns to prison.
June 19: Richard Hall gets drunk and shoots up Friendship Lounge, kills Jimmy Timms and Hazel Martin.
June 20: The movie Jaws opens.
July 2: Ivan Nachman locks up the results of his Greenville County Sheriff's Office internal affairs investigation in a safe deposit box
July 8: Raymond "Country" Small, not yet a suspect in the Bugs Hassie murder, escapes from Oaklawn Correctional Facility. Despite appearing in Small's official record, the escape was not reported by the media. Prison documents show Small was back in prison for violating parole on his original housebreaking and grand larceny sentences. At 4:30pm while working with the county maintenance crew, Small walks off the transport bus and disappears.
July 10: Jerry Hufflin and Tip Gibson rob Pendleton Bankers Trust.
July 11: Greenville County officials open safe deposit box containing Ivan Nachman's recordings.
July 21: Congressional gun control hearings begin in Atlanta.
July 22: Howard Porterfield found dead in Columbia and two Greenville men are accused of contract murder. Jim Christopher says the hit was ordered as part of power struggle between the Greenville and Columbia drug markets. Bongo Owens and Billy Rice charged.
July 30: Jimmy Hoffa reported missing.
Aug. 1: Greenville County's Northwood Little League wins state title. On same day, Eddie Williamson, Phil Gibson, and Theo McDaniel rob the Southern Bank and Trust in Irmo, South Carolina.
Aug. 5: President Ford restores citizenship for Robert E. Lee.
Aug. 6: James Belcher, a former Greenville Police officer, and inmate Ed Fowler die at Kirkland Correctional Institution after a fire breaks out in their cell. A cop for five months in 1973 and 1974, Belcher got arrested on January 8 for breaking into houses, but while out on bond was shot in the back with a shotgun during another break-in.
Aug. 8: Handwritten memo signed by initials WCL (William C. Lucius, 13th Circuit Assistant Solicitor): "At 4:30 on August 8, 1975, get a call from Sol. Wilkins (G'ville) re: SCDC holding this man at Hillcrest during their investigation. Mr Strickland will (illegible) of August 9. Mr. Wilkins informs that Delk has had an opportunity and will not run."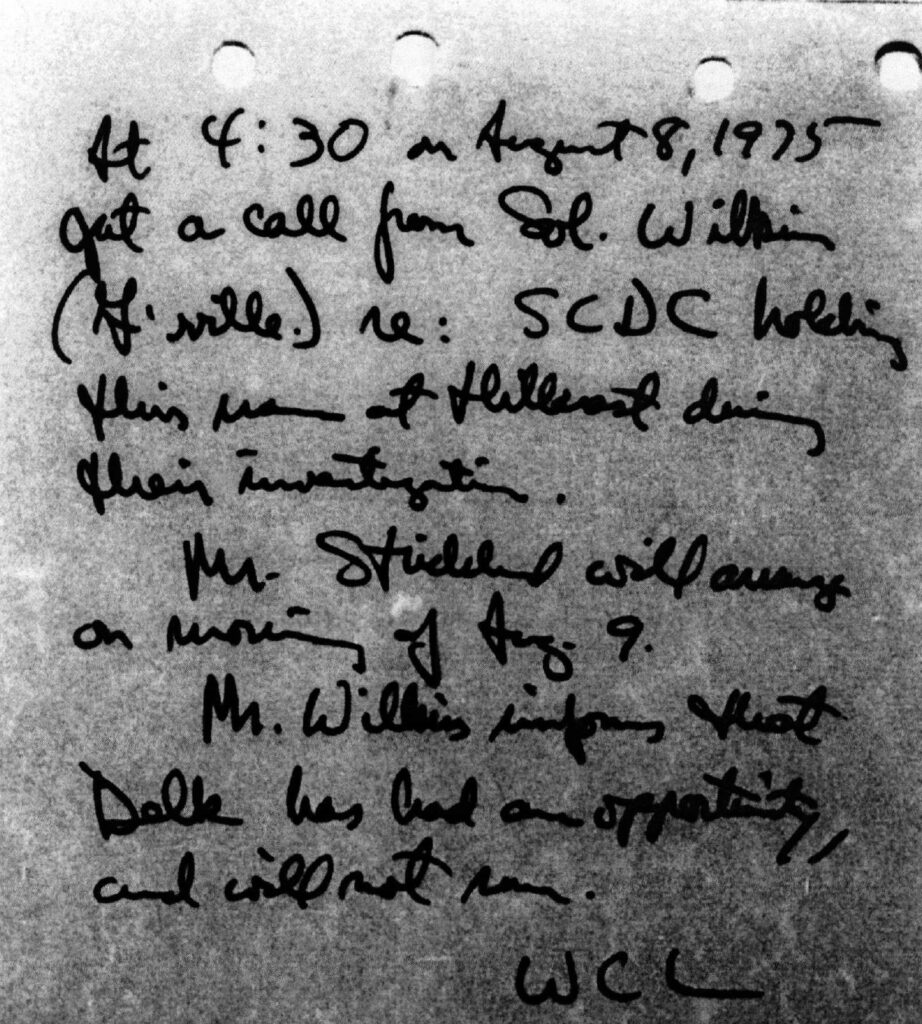 Aug. 11: Department of Corrections issues memo authorizing Delk's transfer to Hillcrest Correctional. Memo indicates is "currently an Authorized Absentee from Central Correctional Institution."
Aug. 25: Bruce Springsteen releases Born to Run.
Aug. 28: Det. E.L. Atkins files a report stating Larry Poole had been apprehended in New York and extradited to South Carolina. He and SLED agent Ken Evatt interview Poole and he denies any knowledge of Looper murders. A SLED polygraph operator by the name Faulk says Poole did not indicate he knew about crime or was in Greenville. Atkins wrote that Beverly Johnson maintained her stance that she had seen Poole in Greenville and that he had said he had "killed a pig." Meanwhile, Atkins wrote several informers had claimed to see Poole in a red Chevrolet driven by former Greenville County Deputy Frank Walker.
Aug. 29: Alligator captured by dog catcher on Sullivan's Island on same day a Greenville County man named Wyatt Earp Harper gets a 10-year sentence for a 1974 robbery.
Sept. 2: Jackie Delk, in prison for possession of LSD, escapes from prison at 2:30 p.m. and gets picked up by Frank Walker. The prison realizes he has escaped about 3 p.m. At 4:30 p.m., Greenville County narcotics officers find him hiding in the closet of a house on Crestfield Lane. Department of Corrections spokesman Sam McCuen says Delk was at Hillcrest instead of CCI because of a transfer. McCuen says the agency conducted the transfer "reluctantly at the request of the solicitor and now we're bringing him straight back to CCI." Walker is charged with Harboring an Escaped Convict (Jackie Delk) and aiding in the escape. Warrant signed by narcotics deputy Al Ashmore with deputy Miles Cheatham listed as a witness. Documents show narcotics officer Ken Pettus delivered the arrest warrant to Walker. The escape report blames insufficient officers to staff-assigned prison areas.
Sept. 4: Billy Ray Dawson, Wendell Wayne Sellers and three others arrested shortly after bank robbery in McEwen, Tennessee. Sellers (the one-time partner in S&N Construction) is charged with drug crimes and breaking into West Pelzer Snipes Drug Store.
Sept. 5: Squeaky Fromme tries to assassinate President Ford.
Sept. 8: Billy Wilkins signs Frank Walker's indictment for aiding in Delk's escape. The indictment is stamped "NOL PROSSED" (not prosecuted).
Sept. 9: Greenville News reports police are questioning a suspect in the Looper murders case, but doesn't name the suspect. Police tell reporters new information has turned up. That suspect is Charles Wakefield. Jim Christopher takes sworn statement from Wakefield's alibis. On same day, Ben Malinowski polygraphs Wakefield at cost of $40.
Sept. 12: Mike Cowart sentenced to 24 years in prison for break-ins. In the newspaper, the story runs on page 22 next to the stock report. On same day, three former police officers — Tim Reese, Randall Grice, and Michael Gladden — receive their sentences for police burglary ring after internal affairs investigation by Lt. Jim Christopher.
Sept. 18: Patty Hearst is captured.
Sept. 22: Sara Jane Moore attempts to assassinate President Ford.
Sept. 25: Charles "Goldie" Williams gives fatal overdoses to three teenage girls.
Oct. 1: Thrilla in Manila, in which 1 billion television viewers worldwide watched Muhammad Ali maintain his world heavyweight boxing title by beating Joe Frazier.
Oct. 2: Judge Frank Eppes releases 347 pages of transcripts based on 14 tape recorded conversations Ivan Nachman had stored in a safe deposit box. The tapes include information about Danny Alexander, People's Drug Store, Jackie Delk, and Frank Walker. Judge Eppes says he sees "nothing significant" for legal action. On the same day, Jerry Waldrop, Tip Gibson, and Jerry Hufflin rob the Woodruff State Bank.
Oct. 11: Saturday Night Live debuts. George Carlin hosts.
Oct. 13: Mike Cowart transferred to CCI with recommendation to participate in an adult education program to improve his 11th grade education. Also recommended for a drug abuse program due to "excessive use of drugs."
Oct. 16: Jackie Gardo, an animal control officer who worked for the Sheriff's Office, is found unconscious and bleeding in a ditch. Gardo says she was cut and beaten by three men who wanted to know what she knew about the Raymond "Bugs" Hassie murder investigation. Gardo describes the men as follows: 1: 6-foot-2, 180 pounds, collar-length hair, beard and mustache in a blue pinstripe suit. 2: 5-9 or 5-10, 160-170 pounds, blond and muscular in blue pants and short-sleeve turtleneck sweater. 3: 6 feet, 170 pounds, clean cut, dark brown or black hair, in a white shirt and red sport coat. Gardo says the men were in a white over red Cadillac.
WHERE WAS COUNTRY?
There are several differing accounts about where Raymond "Country" Small was between the time he participated in the contract killing of Raymond "Bugs" Hassie and the time he was ultimately captured in December 1975.
His contemporaries believe he hid out in Florida for most of the spring, summer, and fall months.
Nevertheless, Small's prison file indicates his parole had been revoked by May 1975 and that he'd been imprisoned in June of that year before escaping in July, The Department of Corrections documents appear below.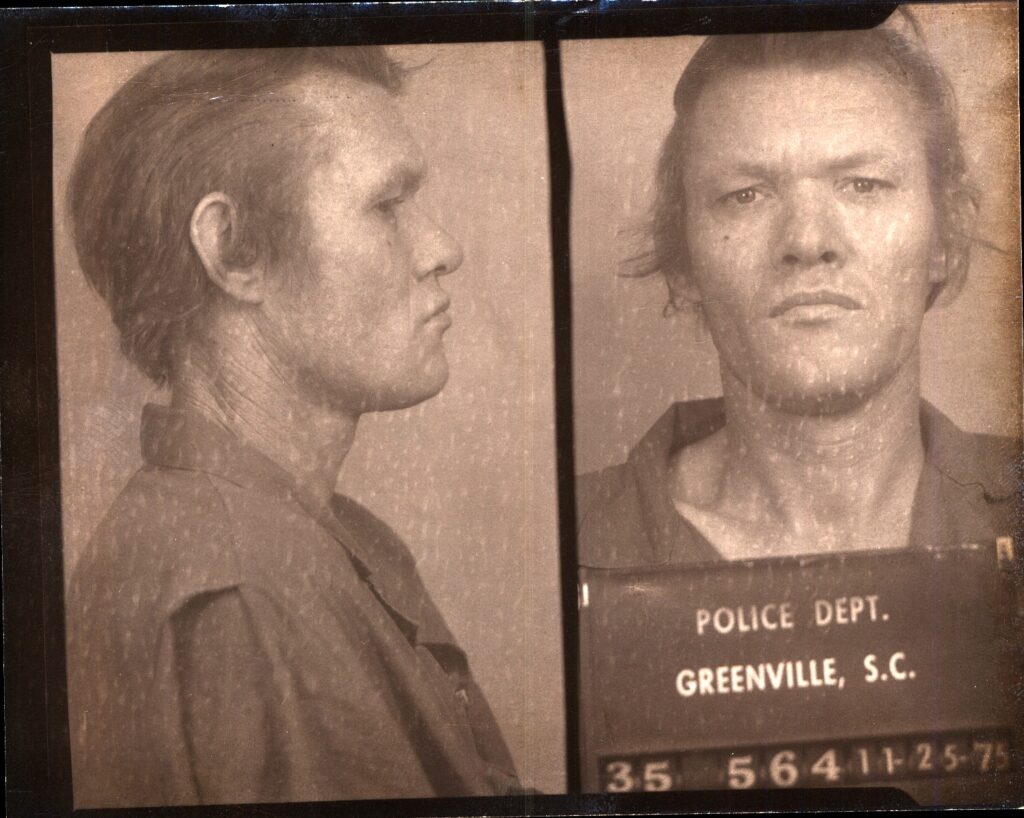 Join today for bonus episodes and more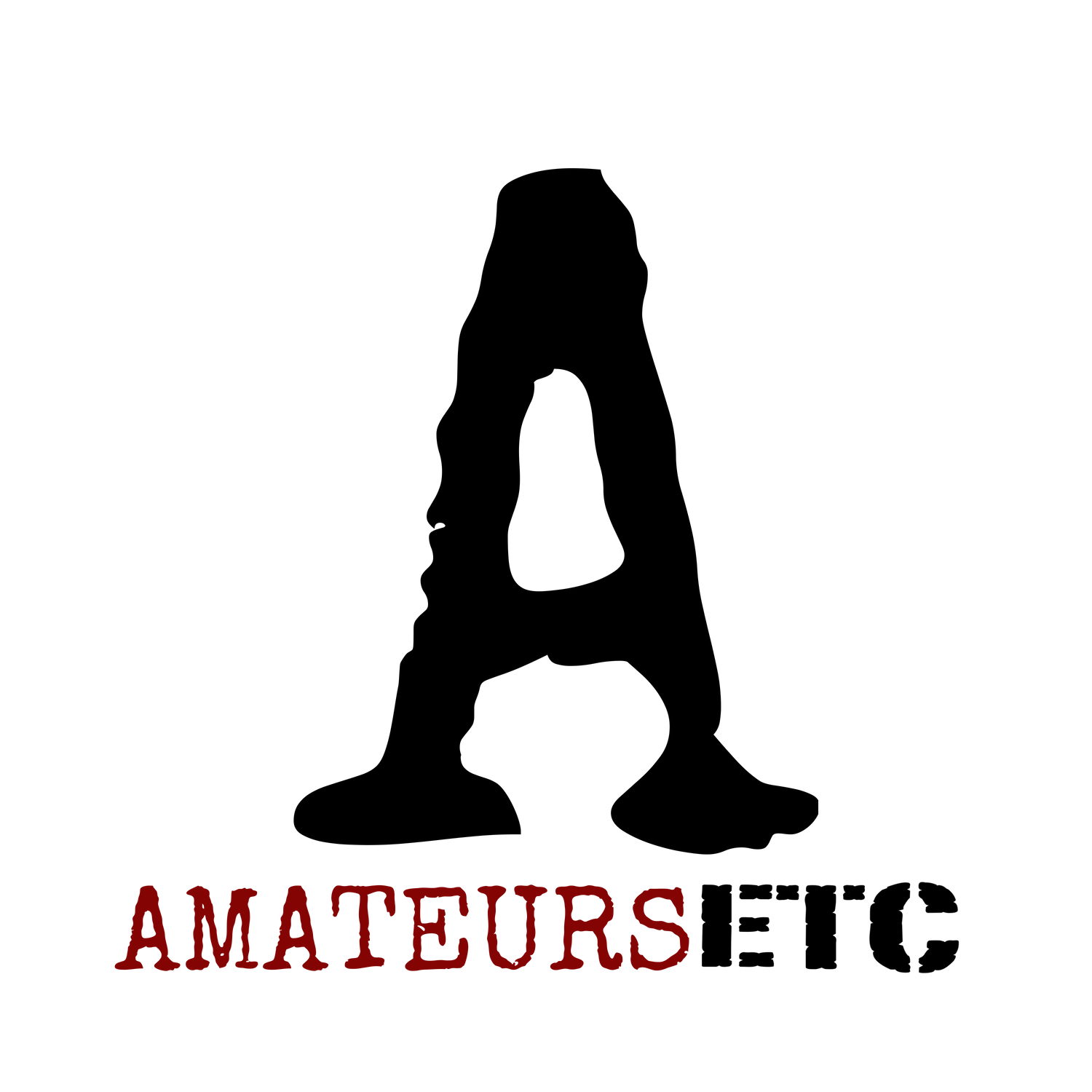 Interested? Sign up today.
Support Murder, etc.
If you believe Murder, etc. is doing important work, please consider supporting its efforts with a donation to help cover the costs of research and production.
Donate any amount on PayPal or, if you prefer Venmo, you can quickly send your donation to @MurderETC.
If you'd prefer to offer your support while joining Amateurs ETC, visit the Murder, etc. Patreon page today to help the investigation continue.
---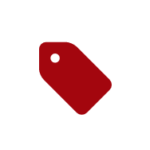 ---
Show notes: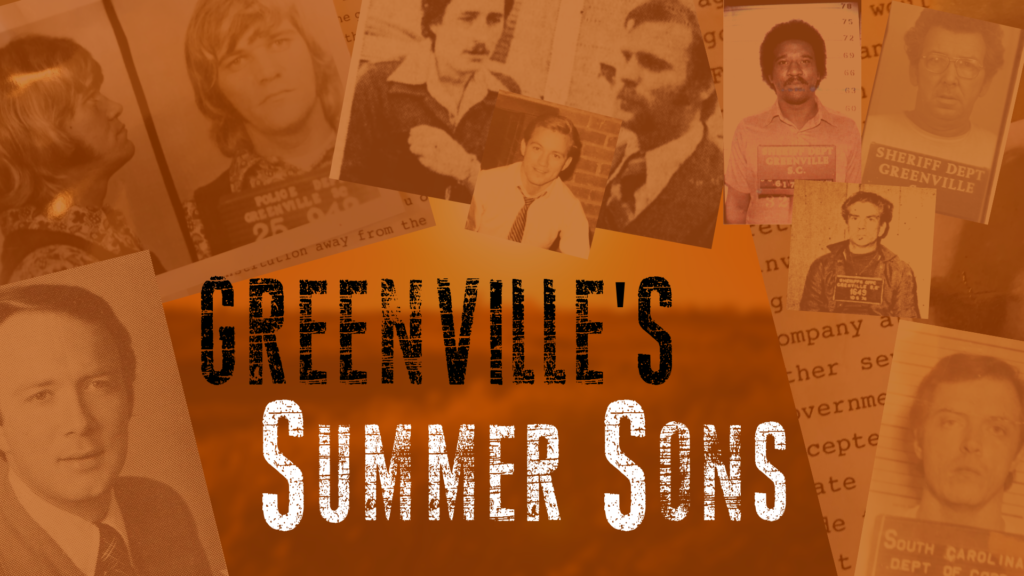 Greenville's Summer Sons takes listeners through the summer of 1975 and behind the scenes of the secret operation that brought down Greenville, South Carolina's organized crime network.
The episode centers around one of Greenville's least-known gangsters, Vardry McBee Norris, Jr. and his family's life during the 1970s.
Fast Eddie Williamson and 1975 prosecutor Billy Wilkins explain how Greenville's organized crime syndicate began to unravel as Greenville police began to build a murder case against Charles Wakefield Jr.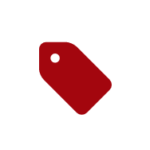 Featured interviews in Greenville's Summer Sons