Mr. X is a live show with producer Brad Willis and his research partner Andy Ethridge diving into a still-unsolved case during the 2020 COVID-19 quarantine. For more, read the show notes or listen to the live episode above.
Just discovering Murder, etc.? This story is meant to be heard in the order of episodes. Make sure you start with Episode 1.
---
---
Everything below this line will be graphic. Please do not scroll beyond this if you do not want to see graphic images and descriptions of murder.
---
On January 4, 1975, a hunter walked down a dirt road and found a smoldering lump of something he didn't recognize. He called for the authorities.
When Greenville County deputies arrived, they discovered a young black man wrapped in bed linens.
Someone had wrapped a belt around the man's neck, wrapped him in bed linens, and then wrapped another belt around the outside where the man's neck would be.
The hunter found the man's remains smoldering on an old dirt road outside of Piedmont, SC.
An autopsy later determined the victim had either been strangled or beaten to death.
In 2019, a man named Leonard Brown told Murder, etc. a man named Jack Anderson had claimed credit for the murder and admitted the crime to the FBI. Prosecutors indicted Anderson, but ultimately let him walk free.
Brown told Murder, etc. Anderson was a fixer (aka hit man) for Bub Skelton and Luke Cannon, men known to control the organized drug trade in Greenville at the time.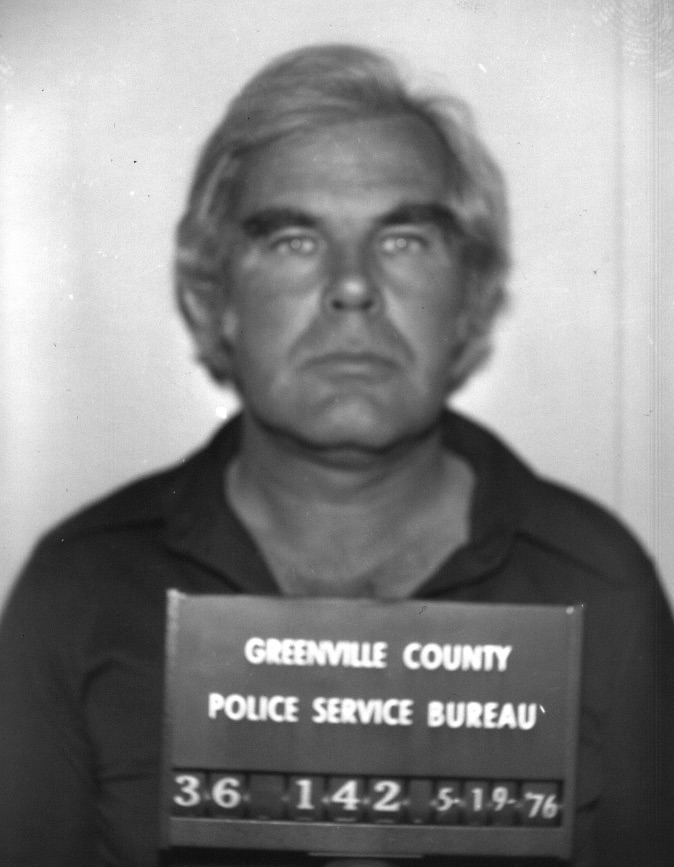 Investigators told the media in 1975 that they suspected the murder was a killing associated with the drug trade, but Jack Anderson's case never went to court. Mr. X died less than a month before Lt. Frank Looper's execution-style murder on January 31, 1975.
Since 1975, no one has claimed Mr. X's body. Greenville County buried the unknown man in a potter's grave just north of Greer, SC.
In 2020, cold case detectives from the Greenville County Sheriff's Office began re-investigating the Mr. X case.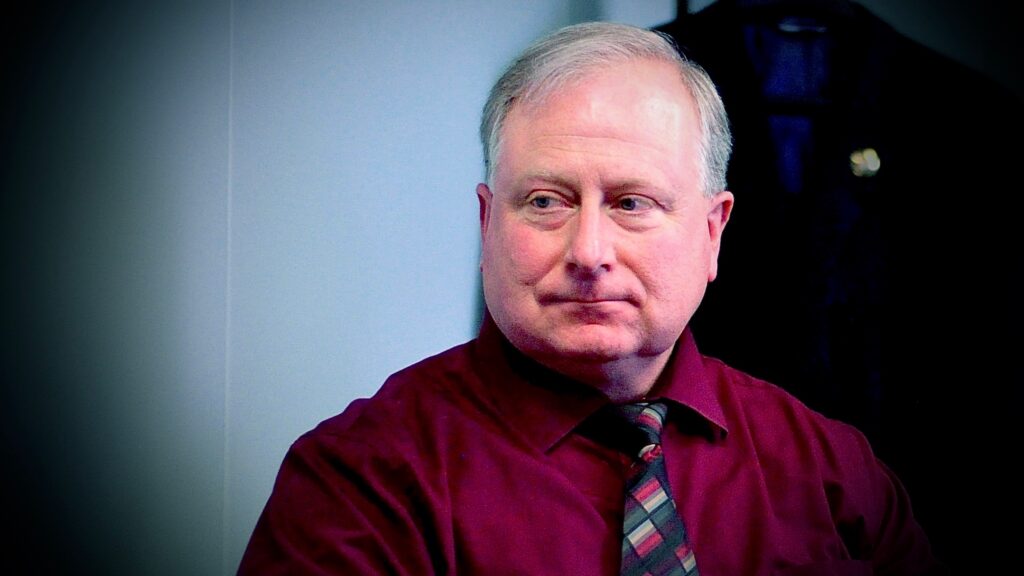 They began by posting an autopsy photo of Mr. X in the hope someone would recognize him. The effort, as of early April 2020, had produced no results.
Though the investigators had hoped to avoid exhuming Mr. X's body for DNA, they concede it may be impossible to avoid doing so if they hope to identify him.
Below are some images that could help someone identify Mr. X and give him a name. One of those images is graphic.
---
---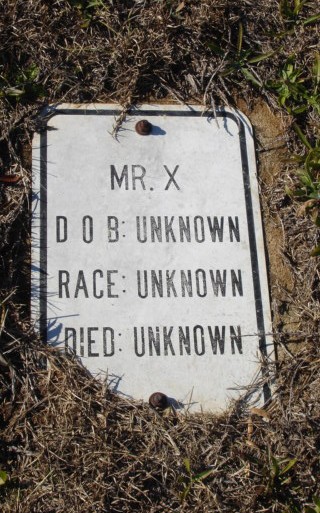 ---
In early 2020, Greenville County investigators said releasing the autopsy photo produced no new leads in the case.
Investigators said they hope to exhaust any possible leads before exhuming Mr. X's body, but that exhumation is a option if all other leads fail to lead to Mr. X's identity.
If you know anything about who this man might be, please contact the Greenville County Sheriff's Office at 864-467-5300 or write directly to Murder, etc. producer Brad Willis.
---
A note from Murder, etc. host Brad Willis.
After finishing Season 1 of Murder, etc., I had no intention of producing any more episodes before at least the summer of 2020. The COVID-19 quarantine changed my mind.
In recent weeks, Chris Burgin, a sports reporter in South Carolina, had few sports to report, so he asked me to come on his show to talk about Murder, etc. That was the point I realized, we were seriously living in a different time.
I spent several weeks enjoying the live streams of artists I admire who were producing their art from their homes and sending it out to people they couldn't reach during the pandemic. Ultimately, I decided to do a live feed of Murder, etc. and tell a story Andy Ethridge and I had been working on just before the quarantines began.
I'll be posting some important but graphic photos below. Please use discretion before scrolling any further.
In the meantime, I promised during the episode to post some links to some things I have felt are important during this quarantine.
They don't have anything to do with the Murder, etc. story but they have been important to me during this tough time in our lives.
Stay safe and healthy, folks.
–Brad
Here they are:
---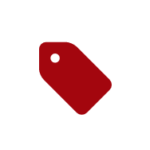 ---
Show notes:
Mr. X is the first Murder, etc. Live episode.
Faced with a COVID-19 quarantine, producers Brad Willis and Andy Ethridge dig into the first unsolved murder of 1975 in Greenville, SC.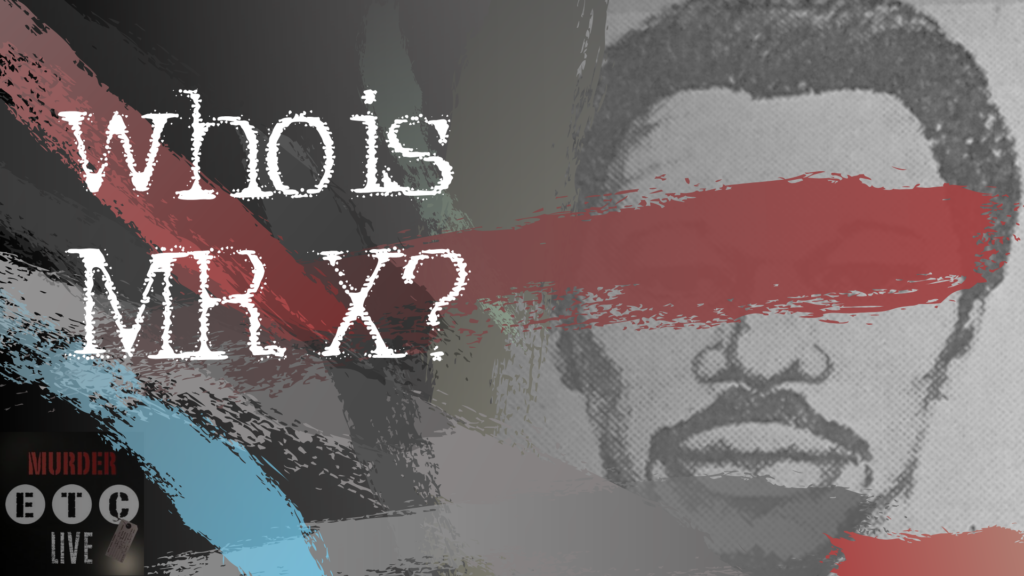 On January 4, 1975, a hunter discovered the smoldering body of a man wrapped in a bed spread. Someone had wrapped a belt around the man's neck, wrapped him in the bed spread, wrapped another belt around his neck, and set him on fire.
Greenville County deputies arrested a man for the murder two years later, but that man went free. More than 45 years later, no one has identified the victim or prosecuted his killer.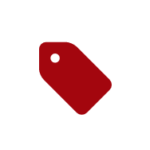 Featured interviews in Mr. X