Good Ol' Boys is the story of Willie Foster Sellers, the South's most prolific bank robber, and his connections to the Dixie Mafia in Greenville, South Carolina. For more, read the show notes or listen to the episode above.
The Dawson Gang
For years, the FBI chased Foster Sellers and his band of good ol' boys around the southeast. Here are some of the faces of the men agents were trying to nab.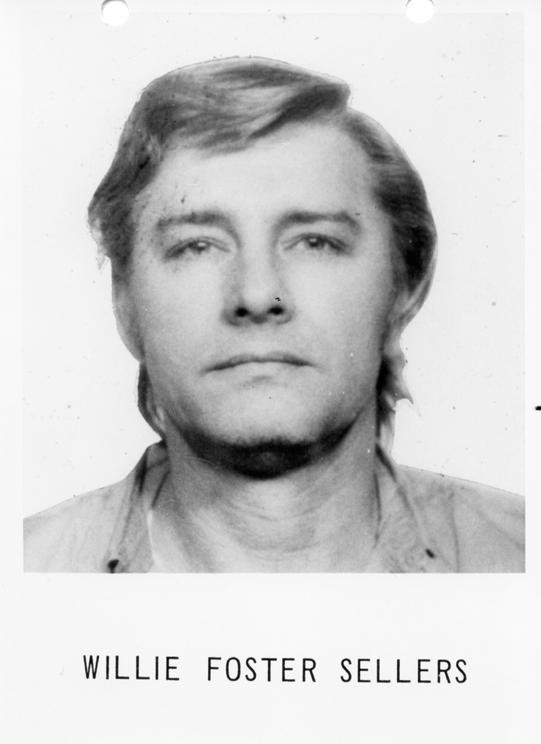 Meet the Billy Ray … of today
The FBI called Foster Sellers's good ol' boys "The Dawson Gang," which Sellers and many others claimed to be a misnomer of the first order. Sellers believed the FBI hoped the public would mentally associate The Dawson Gang with the 19th-century bandits The Dalton Gang.
Nevertheless, because a young Billy Ray Dawson hooked up with Sellers, the bank robbing crew became known as The Dawson Gang.
Today, Billy Ray Dawson operates Dawson Distillery in Alabama. You'll see him in the promotional video below.
The Timeline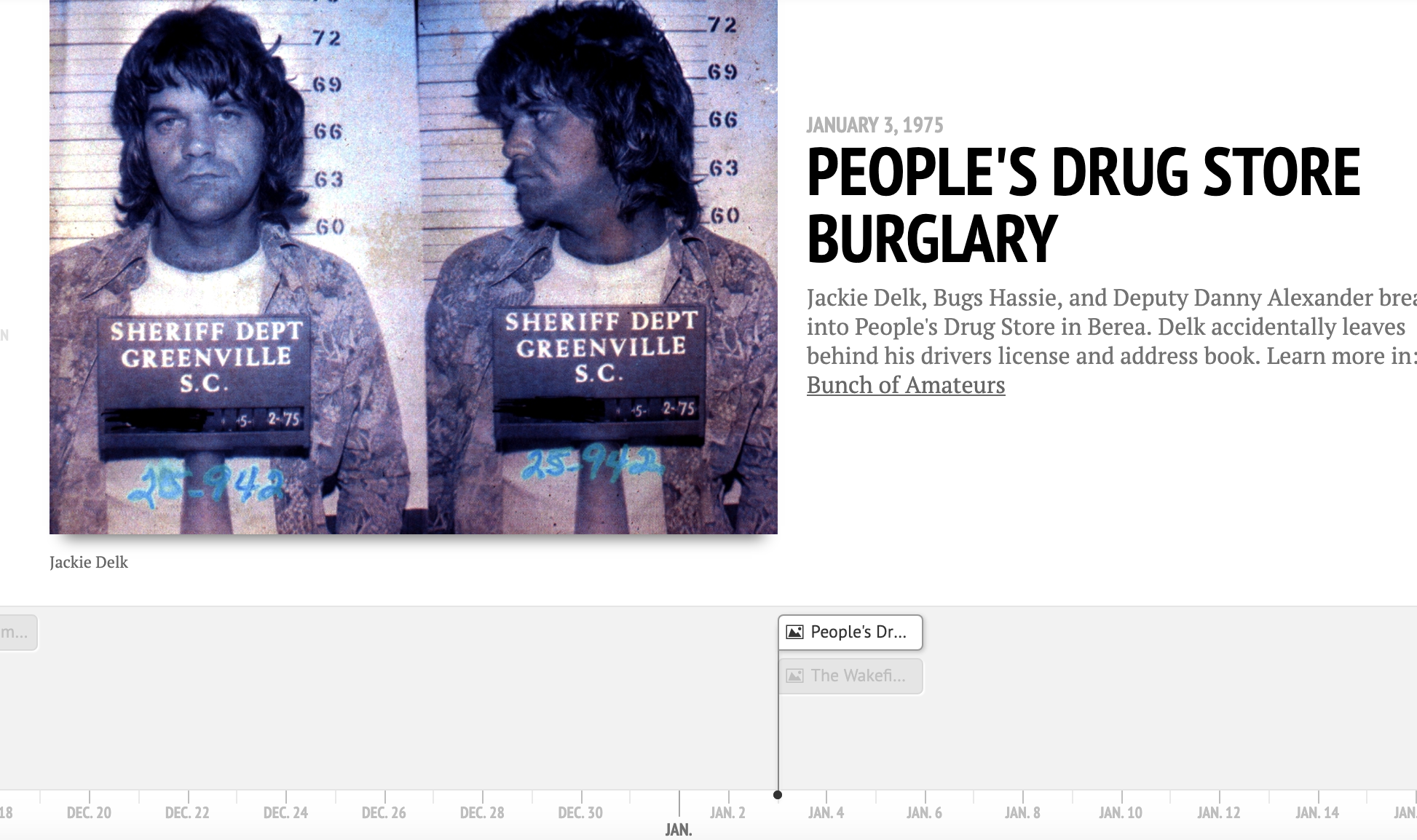 Keep track of all the important people, events, and when they happened in the interactive Murder, etc. timeline.
Max Courson's Dixie Mafia Gangster
Read Max Courson's book, Dixie Mafia Gangster on Kindle or visit his website.
---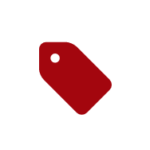 ---
Show notes: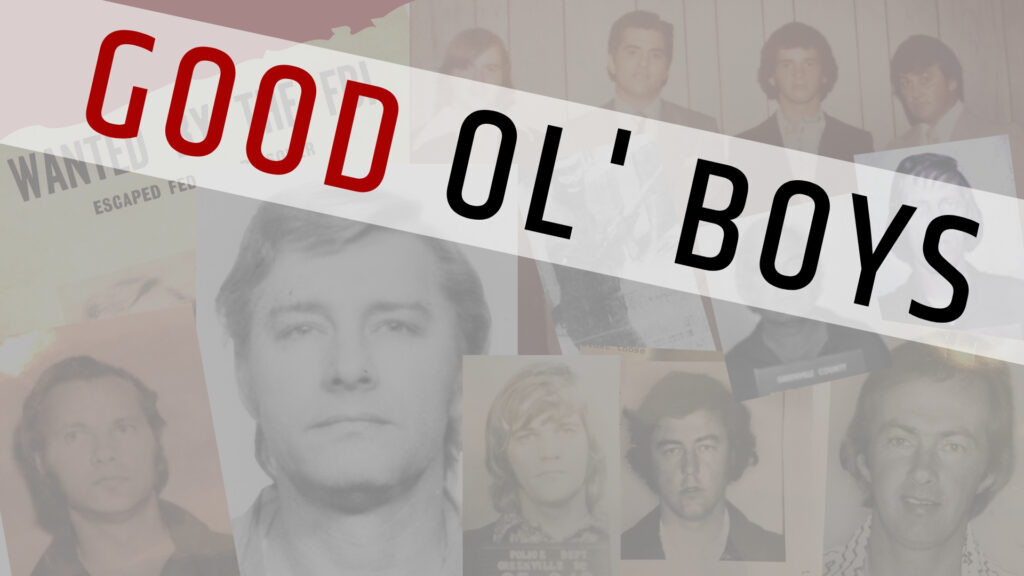 Good Ol' Boys introduces listeners to Willie Foster Sellers, one of the best and most prolific bank robbers from the American South and the leader of the so-called Dawson Gang.
After a quick study on Sellers's life, Good Ol' Boys explores Sellers's connection to Greenville, South Carolina, the corrupt sheriff's deputy Carl "Bub" Skelton, and one of Greenville's hardest Dixie Mafia Gangsters.
Finally, the episode introduces listeners to Luke Cannon, a Dixie Mafia fixer and friend to Bub Skelton, and ties both men to a massive drug heist that Frank Looper might have been investigating.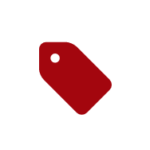 Featured interviews in Good Ol' Boys