Greenville, We Have a Problem digs into the rampant violence in Greenville, South Carolina, in 1975, one of the years Greenville County was the murder capital of the state, and then digs into Leonard Brown's vault of tape recordings from the 1970s when he was working to prove Sheriff Cash Williams was corrupt. For more, read the show notes or listen to the episode above.
---
#yeahTHATmurder
In the mid-1970s, Greenville County was the murder capital of South Carolina, and led the state in almost every category of serious crime. Here's 1975 Greenville: By the Numbers: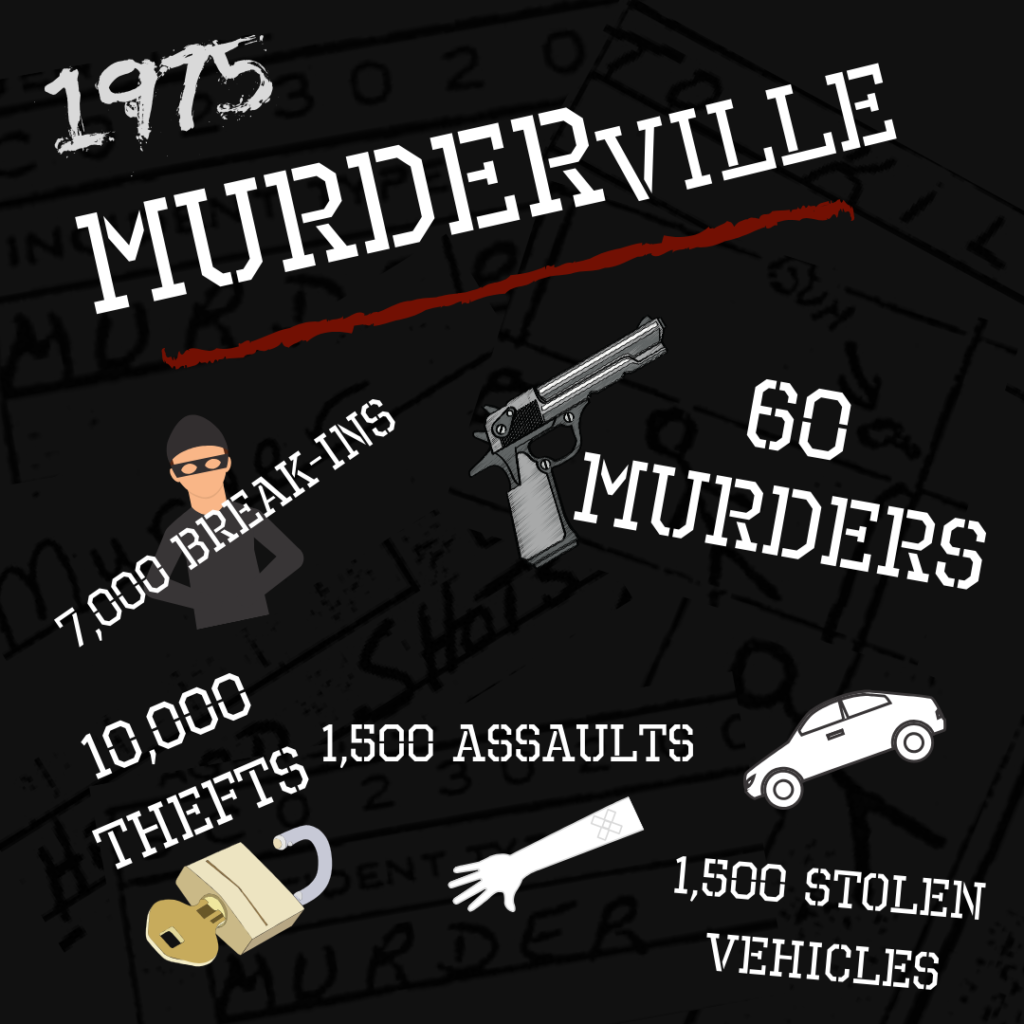 Mr. X
Greenville's first homicide victim in 1975 was found wrapped in a bedspread, tied up, beaten, doused in gasoline, and partially burned. Authorities never identified his body and never discovered who killed the man. The victim remains buried in a potter's field in northern Greenville County. The sketch below is the only thing we have to identify Mr. X. Resolver Media producers are currently working to identify the man. Someone killed Mr. X just after New Year's Day in 1975. Some tips have indicated the man might have been from Atlanta. If you have any information about who Mr. X might be, please go to our contact page and let us know.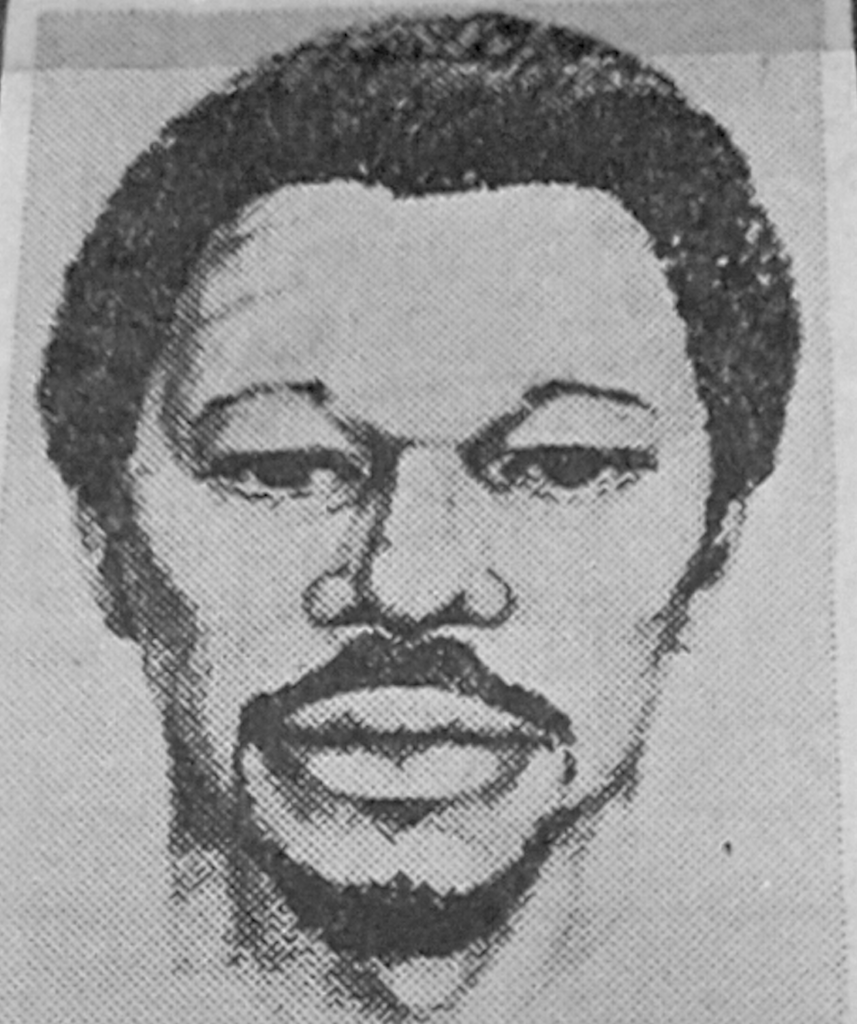 The Inventions of Ray Hamby
Thomas Ray Hamby was Greenville's court jester, though it's not entirely clear he was aware of his role. People who knew him described him as everything from a genius to a nut. During the 1970s gasoline crisis, he invented a device that protected gas tanks from siphon hoses. He also invented a sex machine he intended to sell to women's prisons. When that didn't work out, he used the machine to put on traveling sex shows in a motor home. That landed him in jail and began his feud with Greenville County Sheriff Cash Williams. Below are pictures of some of Hamby's efforts. (Thanks to Leonard Brown and Leonard Brown Jr. for providing some of this material.)
Charlie Russo
The City of Greenville Police and the Greenville County Sheriff's Office, like nearly every department in the country, have many cold cases. One of Greenville's most famous is the murder of Charlie Russo, an accomplished saxophone player who toured with big band trumpet player Charlie Spivak. You can learn more about Russo below. To see some of the other cold cases from the city of Greenville, click here.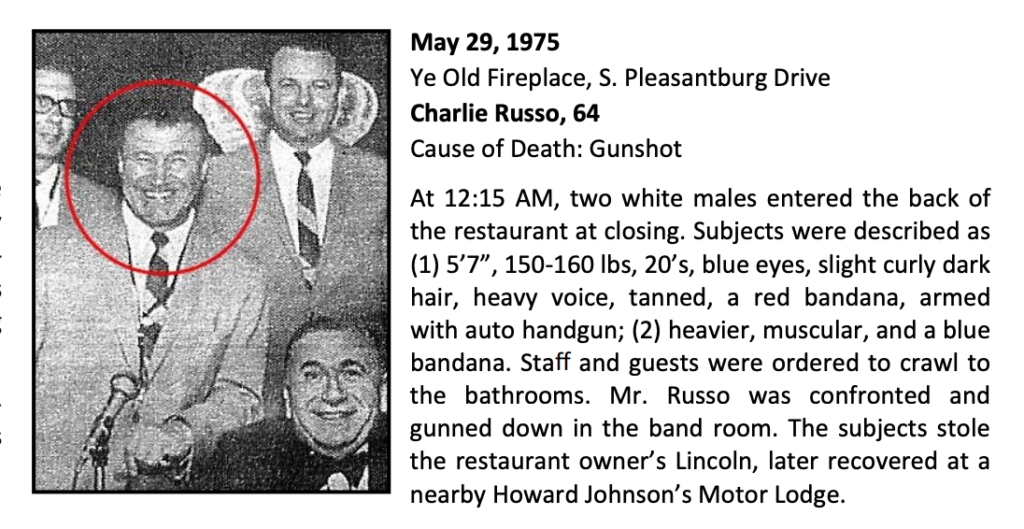 Pee Wee
The year Greenville was the murder capital of South Carolina, the state finally captured serial killer Donald "Pee Wee" Gaskins, who claimed to have killed more than 100 people. Gaskins killed his last victim with a homemade bomb in prison.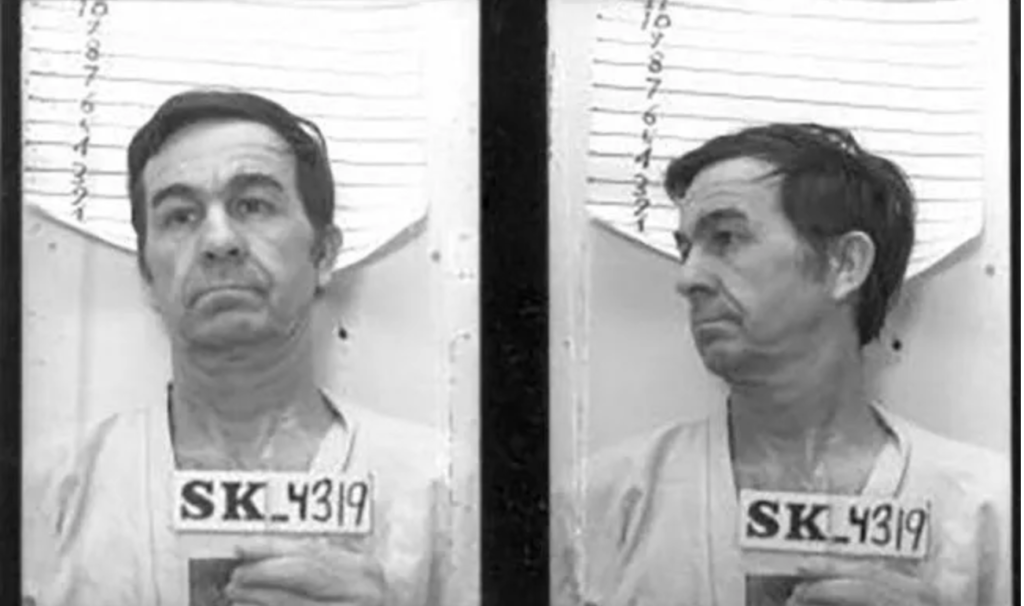 RESOURCES
Join today for bonus episodes and more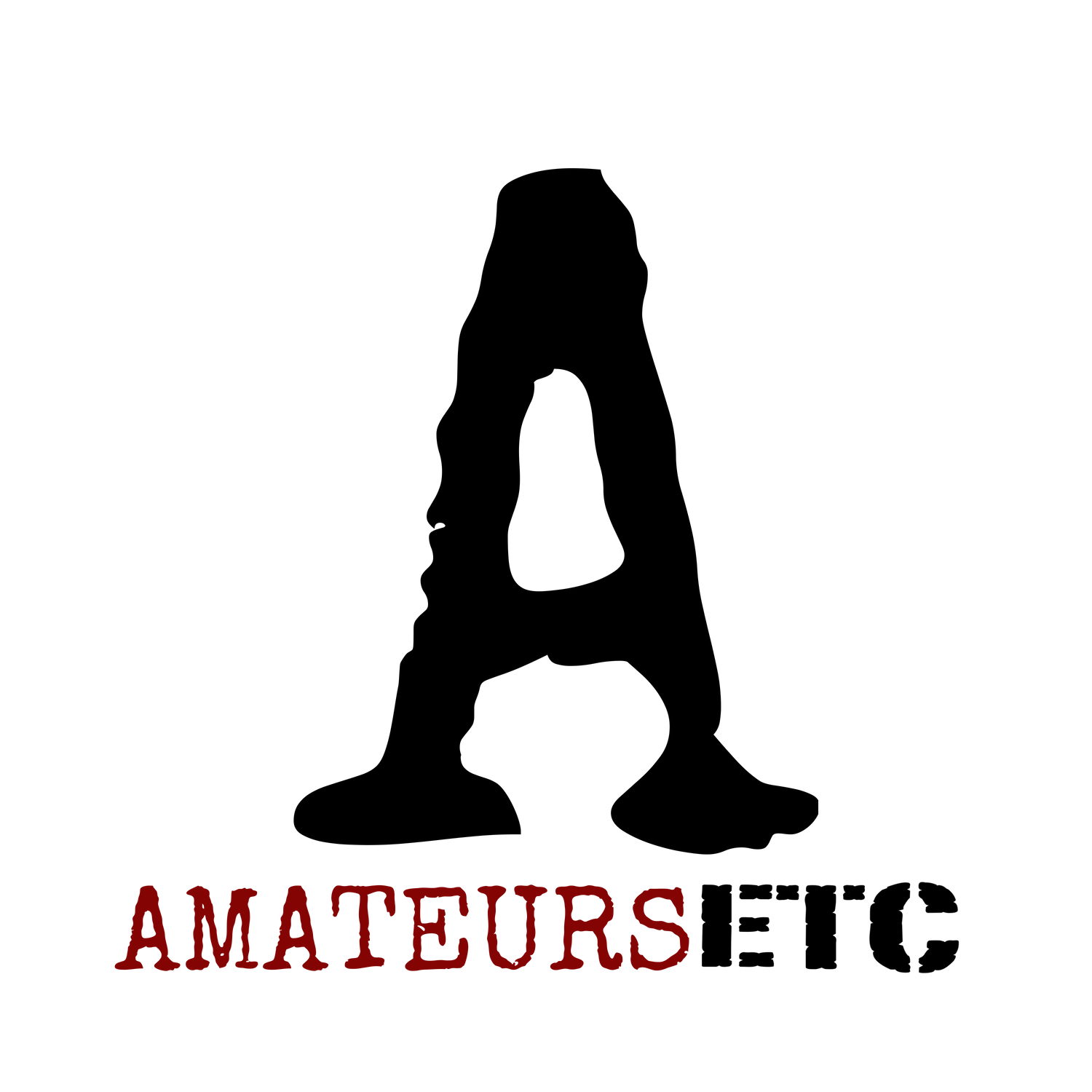 Interested? Sign up today.
Support Murder, etc.
If you believe Murder, etc. is doing important work, please consider supporting its efforts with a donation to help cover the costs of research and production.
Donate any amount on PayPal or, if you prefer Venmo, you can quickly send your donation to @MurderETC.
If you'd prefer to offer your support while joining Amateurs ETC, visit the Murder, etc. Patreon page today to help the investigation continue.
---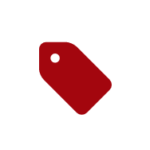 ---
Show notes: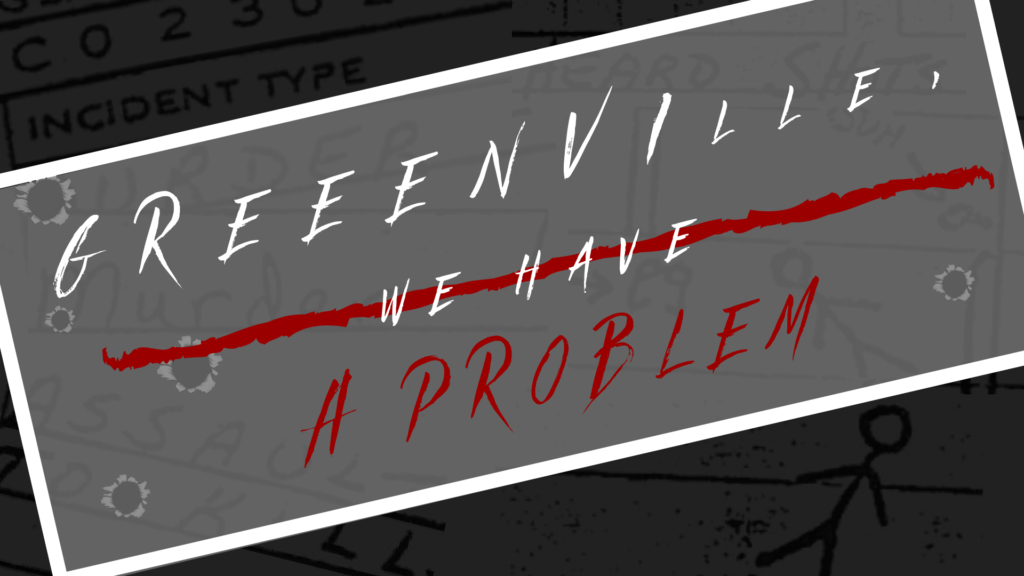 Greenville, We Have a Problem begins with the story of Ray Hamby, who used some very unorthodox methods to attack Greenville County Sheriff Cash Williams.
The episode then digs into just how crime-ridden and murderous Greenville County was in 1975, the year Frank and Rufus Looper were murdered.
Then, producer Brad Willis digs into Leonard Brown's vault of tapes. Brown recorded many conversations in the 1970s in an attempt to prove Sheriff Williams was actively working to have his political opponents murdered.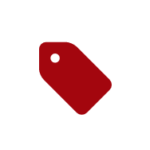 Featured interviews in Greenville, We Have a Problem