True Believer introduces Danny Jones, Frank Looper's protégé, and lets him explain what was happening behind the scenes with Frank Looper in the months before his death. For more, read the show notes or listen to the episode above.
Just discovering Murder, etc.? This story is meant to be heard in the order of episodes. Make sure you start with Episode 1.
---
Clint Eastwood's Protégé
When rookie Greenville City Police Officer Danny Jones met Lt. Frank Looper, he thought he'd found Greenville County's version of Clint Eastwood. Jones spent the next 40 years doing what he could to live as Looper would have, both in an effort to help his community and preserve Looper's legacy.
Below are photos of Danny Jones today and some of his favorite memories from his career in law enforcement.
BEFORE AND AFTER TABLE ROCK
Before 1971, Table Rock Laboratories had eight locations in Greenville County. The 45,000-square-foot facility just south of Interstate 85 consolidated all of Table Rock's operations into one very vulnerable building. The City of Greenville greased the skids to make the project happen and annexed the property.
To see a bird's-eye view of the property before and after Table Rock, use the slider on the image below.
Join today for bonus episodes and more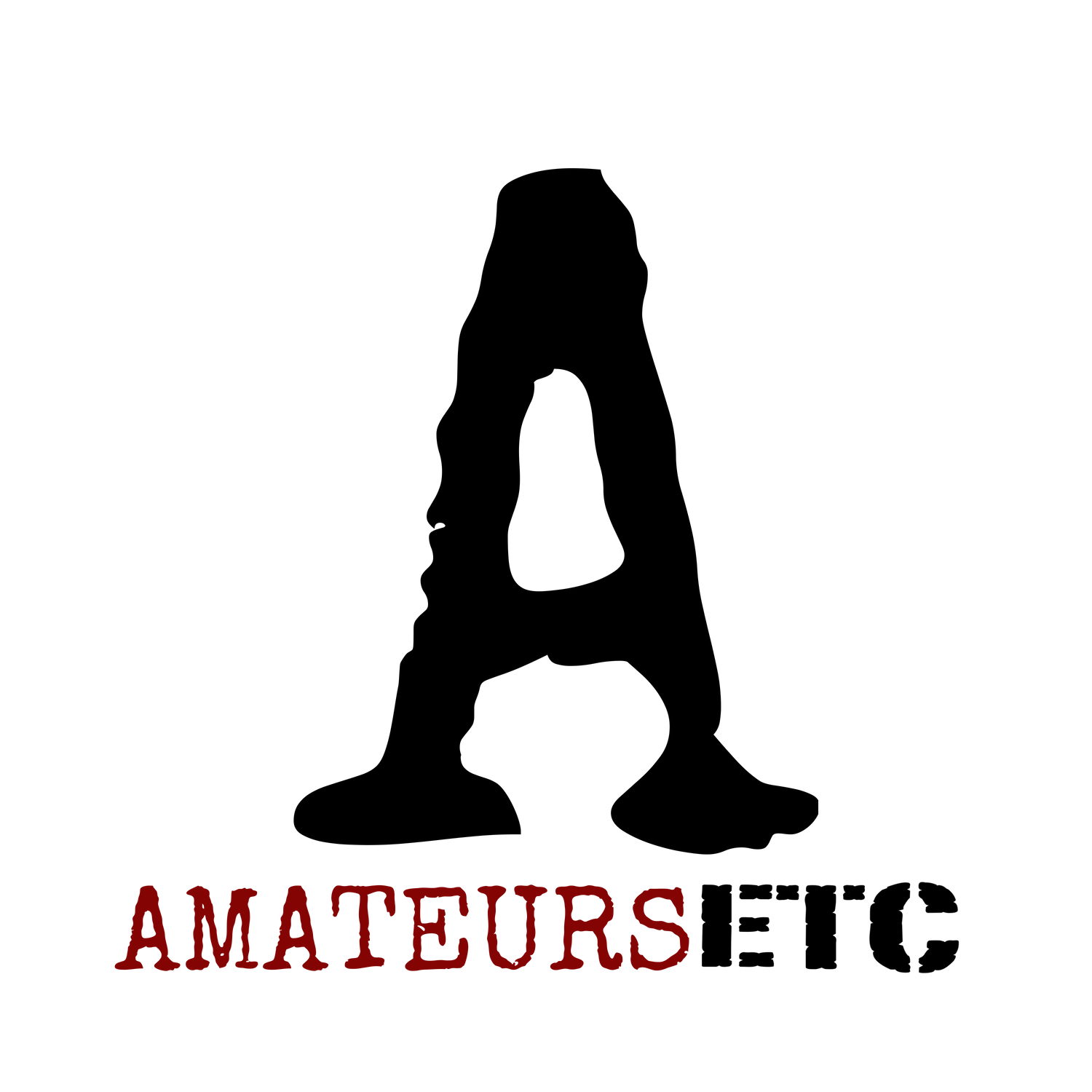 Interested? Sign up today.
Support Murder, etc.
If you believe Murder, etc. is doing important work, please consider supporting its efforts with a donation to help cover the costs of research and production.
Donate any amount on PayPal or, if you prefer Venmo, you can quickly send your donation to @MurderETC.
If you'd prefer to offer your support while joining Amateurs ETC, visit the Murder, etc. Patreon page today to help the investigation continue.
---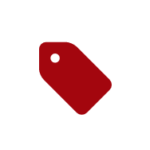 ---
Show notes: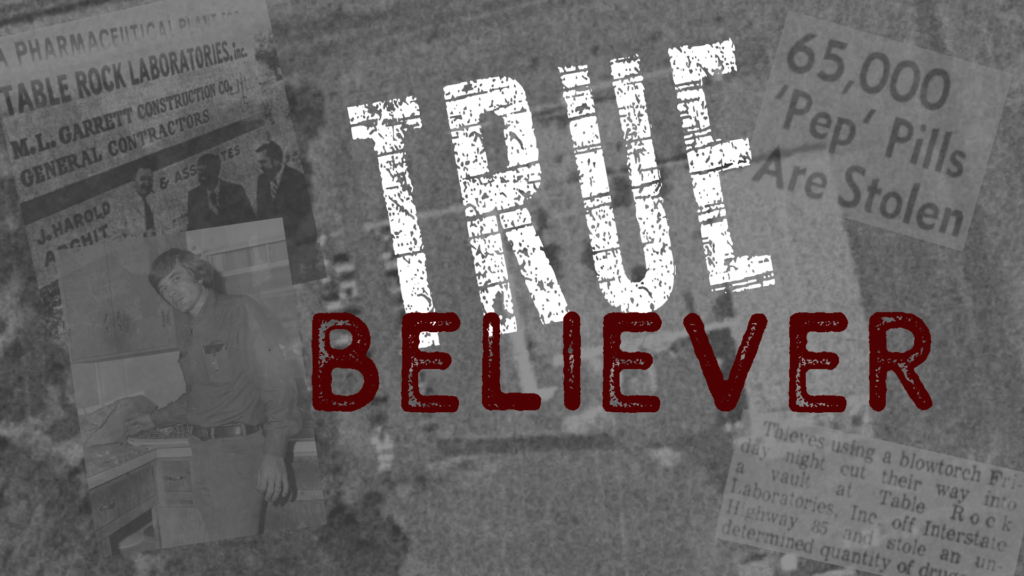 True Believer is an epic episode that explains the beginnings of the American War on Drugs, and how Lt. Frank Looper became one of its first soldiers. The episode then introduces Frank Looper's protégé, Danny Jones, who takes listeners behind the scenes to what was happening with Frank Looper in the last months of his life.
The episode also explores Looper's other fellow narcs, their relationship with future Greenville County Sheriff Johnny Mack Brown, and Brown's relationship with corrupt cop Carl "Bub" Skelton.
Fast Eddie Williamson returns with another phone call from prison and delves deeper into who he says shot up the Looper home not long before the murders.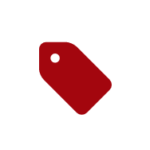 Featured interviews in True Believer