Playing by the Rules explains how the rules of criminal procedure in Charles Wakefield, Jr.'s trial have changed and the decades of fallout since Wakefield's conviction. For more, read the show notes or listen to the episode above.
Just discovering Murder, etc.? This story is meant to be heard in the order of episodes. Make sure you start with Episode 1.
---
114 Days
One of the most controversial issues in Charles Wakefield, Jr.'s trial was the short time he and his attorneys had to prepare. The timeline below shows how little time the defense team had to get its case ready.
the people of Playing by the Rules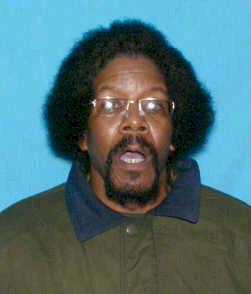 body Count
In the years following Charles Wakefield, Jr.'s conviction, several of the people who worked to put him in prison found themselves facing murder accusations of their own. Over the next several decades, authorities charged Wyatt Earp Harper, Silas Jones, and Mae McIntyre's daughter, Dianne McIntyre Cowart, with murder in several unrelated cases.
February 1978: Detroit, Michigan police charge Silas Jones with murder following the death of his girlfriend's six-month-old infant, Mamie Harris. Pathologists believed Jones stomped the baby to death. Jones eventually pleaded guilty to manslaughter.
May 1988: Greenville County deputies charge Dianne McIntyre Cowart and Ronnie Joe Skelton with murder following the shooting death of Charles Day. Authorities later dropped the charges against both Cowart and Skelton.
May 2000: Police find Fredrick Lamont Lewis suffering from multiple gunshot wounds. His dying words were "Wyatt Earp Harper." Police arrested Harper for murder later that day, but a 2001 jury acquitted Harper of the killing.
October 2008: Greenville, SC police charge Wyatt Earp Harper with murder after he shoots Lonnie Oglesby in the back in an argument over heroin. In 2010, Harper pleaded guilty to manslaughter and received a 15-year sentence. Prison records indicate Harper will be released in 2021.
If you want to research just like we did on Murder, etc., start with Newspapers.com.

Try Newspapers.com FREE for 7 days
Be a Murder, etc. source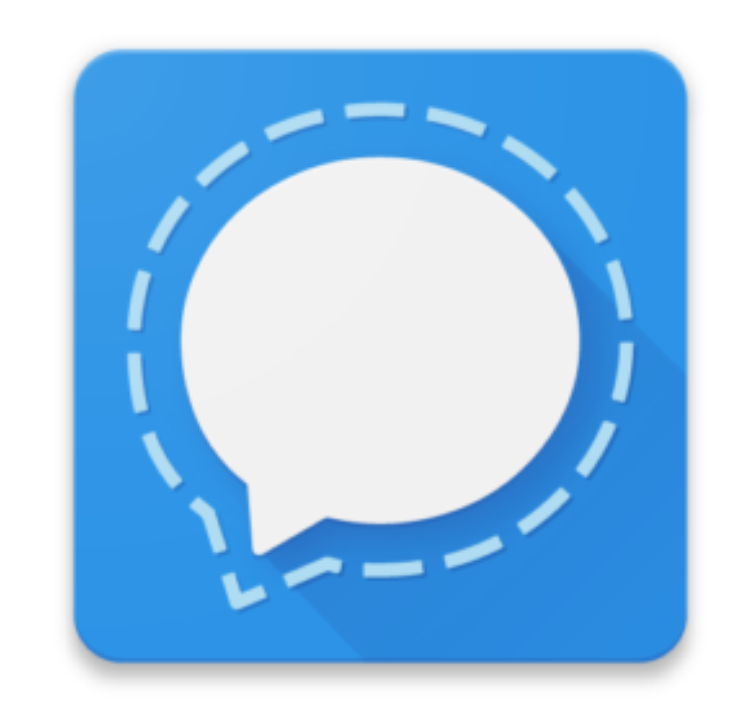 We protect our sources because…our sources fuel our story. Can you help? Visit our contact page for safe, secure ways to contact us.
Support Murder, etc.
If you believe Murder, etc. is doing important work, please consider supporting its efforts with a donation to help cover the costs of research and production.
Donate any amount on PayPal or, if you prefer Venmo, you can quickly send your donation to @MurderETC.
If you'd prefer to offer your support while joining Amateurs ETC, visit the Murder, etc. Patreon page today to help the investigation continue.
---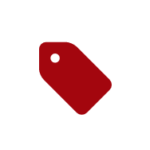 ---
Show notes: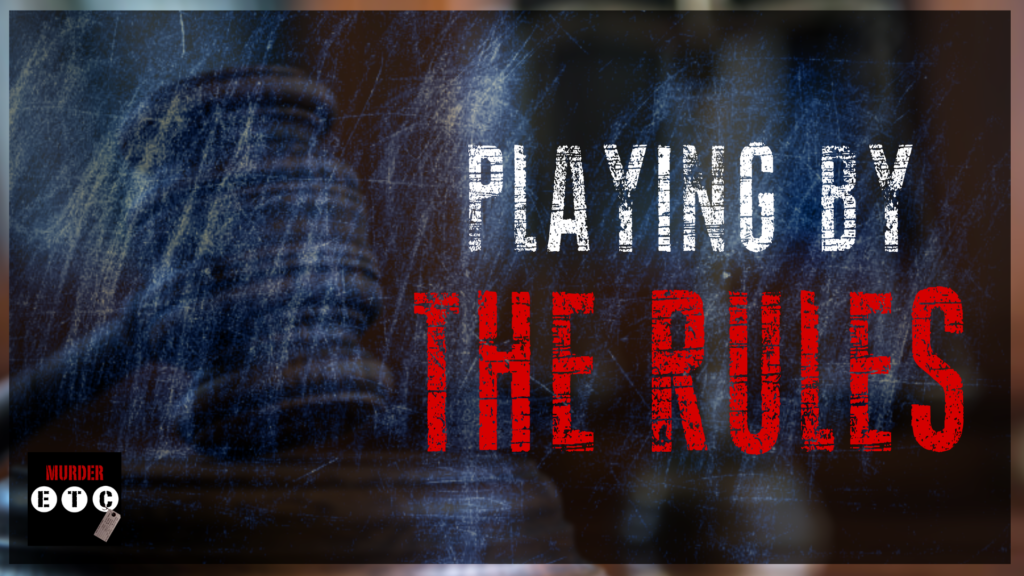 Playing by the Rules goes inside the Charles Wakefield, Jr. trial and prosecutor Billy Wilkins' successful effort to send Wakefield to Death Row.
The episode introduces the relatives of Wakefield's attorney, Buddy Parnell, and his futile attempt to save Wakefield from prison.
Veteran prosecutor Warren Mowry explains how the rules of criminal procedure have changed since the 1976 trial and the variety of ways Wakefield's trial couldn't happen the same way in the 21st century.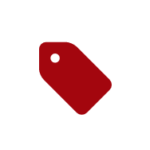 Featured interviews in Playing by the Rules