The Closer introduces listeners to Charles Wakefield Jr.'s nightmare, Wyatt Earp Harper, and explains how Harper's greatest weapon was his voice. For more, read the show notes or listen to the episode above.
Just discovering Murder, etc.? This story is meant to be heard in the order of episodes. Make sure you start with Episode 1.
---
the NIGHTMARE
Wyatt Earp Harper served as the most damning witness against Charles Wakefield. Nearly 30 years after his testimony, Harper admitted he had lied on the stand in an effort to improve his chances of getting out of prison.
Below is a timeline of Harper's life before and after helping send Wakefield to prison.
Oct. 18, 1973: Harper, then 16, arrested by Mike Bridges on Mayfield Street at 11 p.m. for housebreaking, grand larceny, possession of unlawful weapon, possession of lottery tickets; turned over to juvenile authorities.
Nov. 28, 1973: Begins sentence at John G. Richards School for Boys in Columbia, South Carolina
June 13, 1974: Paroled from John G. Richards School for Boys and sent home with his mother
Oct. 17, 1974: Arrested for armed robbery at Snyder's car lot. Later gives statement to Lt. Jim Christopher. Held man at gunpoint with a .32 caliber pistol and robbed him of $6.
Aug. 29, 1975: Sentenced by Judge Frank Eppes to ten years for robbery at a Buncombe Street car lot the previous October
Nov. 9, 1975: Files for Post-Conviction Relief in Judge Eppes' court
Nov. 19, 1975: Interviewed by Jim Christopher
Nov. 22, 1975: Gives second statement to Bridges and Christopher
Dec. 1, 1975: Indicted for Accessory After the Fact Murder in Looper killings
Dec. 29, 1975: Transferred from Kirkland Correctional Institution, a state prison, to the Greenville Police Department and put in the abandoned old city jail
Feb. 24, 1976: Takes stand against Charles Wakefield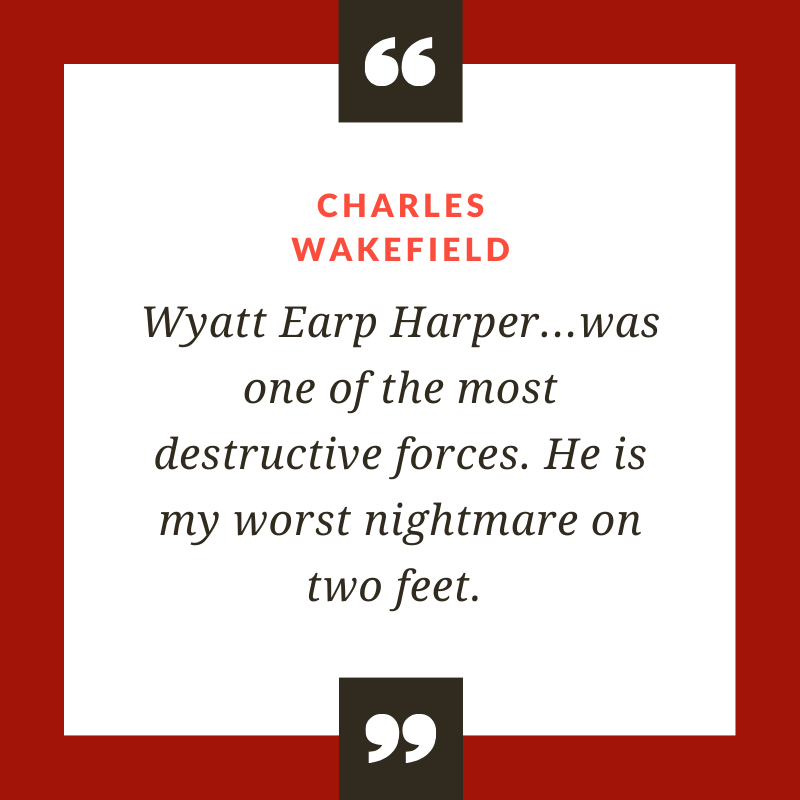 March 11, 1976: Receives a portion of the reward money in the Looper murders; money goes to attorney Bill Bannister.
April 26, 1976: Pleads guilty to accessory after the fact in the Looper case in front of Judge C. Victor Pyle; receives 10-year sentence to run concurrent to the 10-year sentence he had already received.
May 20, 1976: Transferred out of maximum security prison to Greenville at the request of prosecutor Billy Wilkins
July 2, 1976: Billy Wilkins pens letter to South Carolina Department of Corrections Director William D. Leeke asking for Harper to be moved to Pickens County Detention Center "for his safe-keeping" for the rest of his term. Wilkins writes Harper "was an extremely important State witness in our conviction of Charles Wakefield."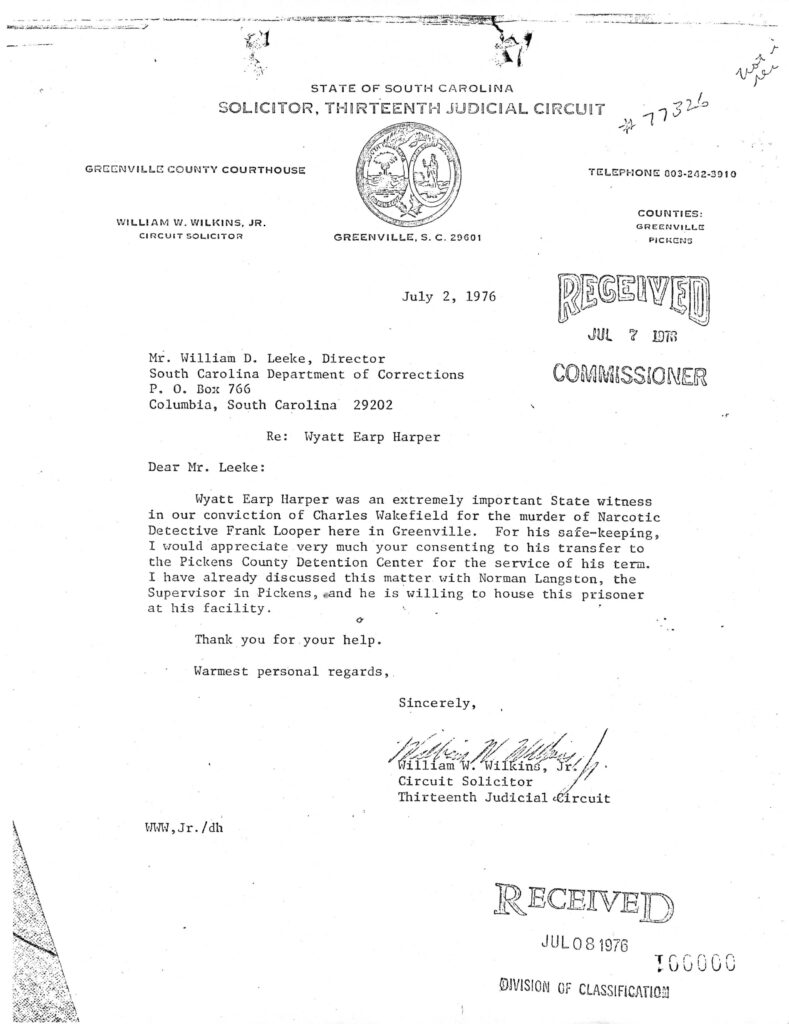 July 15, 1976: Transferred to Pickens County Detention Center
Dec. 14, 1976: Transferred to Hillcrest Correctional Center
March 31, 1977: Escapes from the Hillcrest Correctional Center, is tackled by a guard and sent back to Greenville Intake Center
Aug. 31, 1977: Will Lucius, an Assistant Solicitor under Billy Wilkins, writes letter to SCDC regional operations director Jesse Strickland regarding Harper's escape and the decision to move him to Kirkland Correctional; Wilkins writes, "If Harper changes his ways over the next couple of years, then perhaps something could be done. We greatly appreciate everything you've done in attempting to locate Harper and your general cooperation with this office."
Oct. 10, 1977: Transferred back to Kirkland prison
April 23, 1980: Paroled on all charges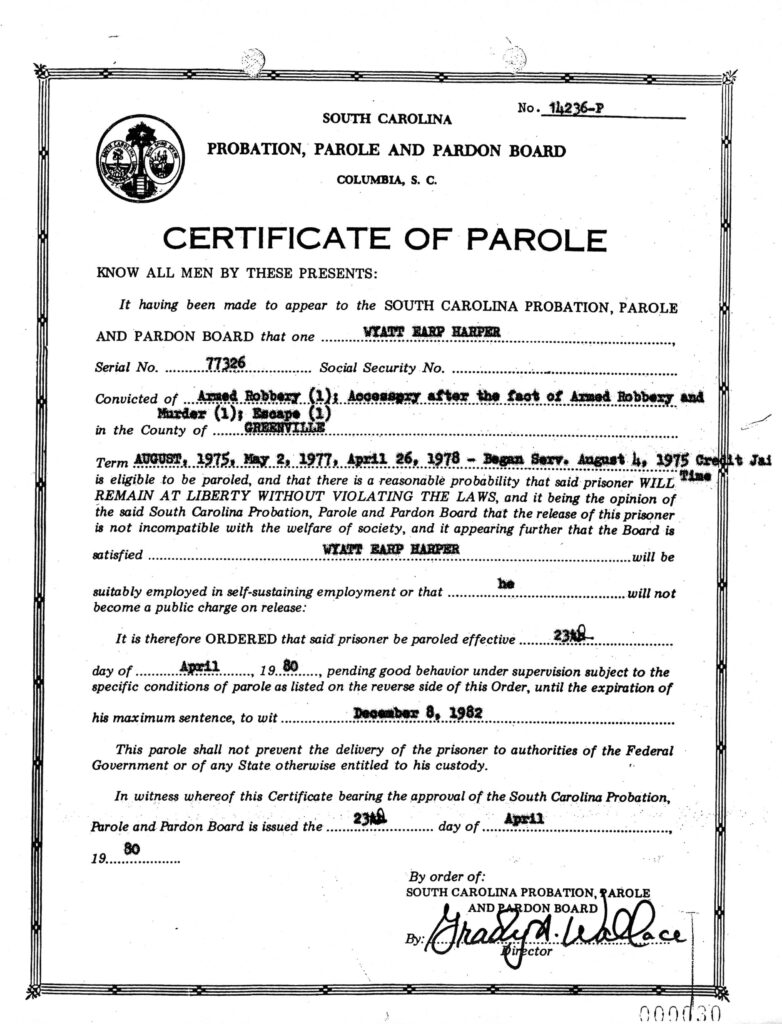 Nov. 12, 1987: Charged with firearm possession
Jan. 8, 1988: Charged with assault and battery
April 9, 1988: Indicted on two counts of heroin distribution
July 4, 1988: Arrested for burglary
Nov. 30, 1988: Convicted in Greenville's first reverse drug sting and sentenced to 18 months in prison
Aug. 9, 1995: Arrested for possession of a firearm and firing into a dwelling
Oct. 16, 1995: Charged with possession of crack with intent to distribute; walks away from jail with other inmates.
Oct. 17, 1995: Arrested for possession of crack with intent to distribute
Oct. 25, 1995: After walking away from jail nine days earlier, walks back to the Greenville County Detention Center and surrenders
May 15, 2000: Fredrick Lamont Lewis is shot in Sterling community after an argument. His dying words were allegedly "Wyatt Earp Harper." Harper was later found, chased, and arrested on the murder charge.
October 2001: Eric Gottlieb and former college roommate travel to South Carolina to talk with Wakefield; find Harper and tape his first recantation.
Dec. 4, 2002: Arrested for armed robbery
Sept. 28, 2004: Recants Wakefield testimony on the stand in Greenville County court
Nov. 10, 2004: Two months after testifying on Wakefield's behalf, arrested for multiple counts of break-ins and larcenies.
Oct. 31, 2009: Named as suspect in shooting death of Lonnie Oglesby
Sept. 7, 2010: Sentenced to 15 years for voluntary manslaughter of Lonnie Oglesby. Prosecutors said Harper, a heroin dealer, was fed up with Oglesby and shot him in the back after Oglesby begged for $30 worth of drugs when he only had $15 on him. Harper is eligible to be released in July 2021.
Be a Murder, etc. source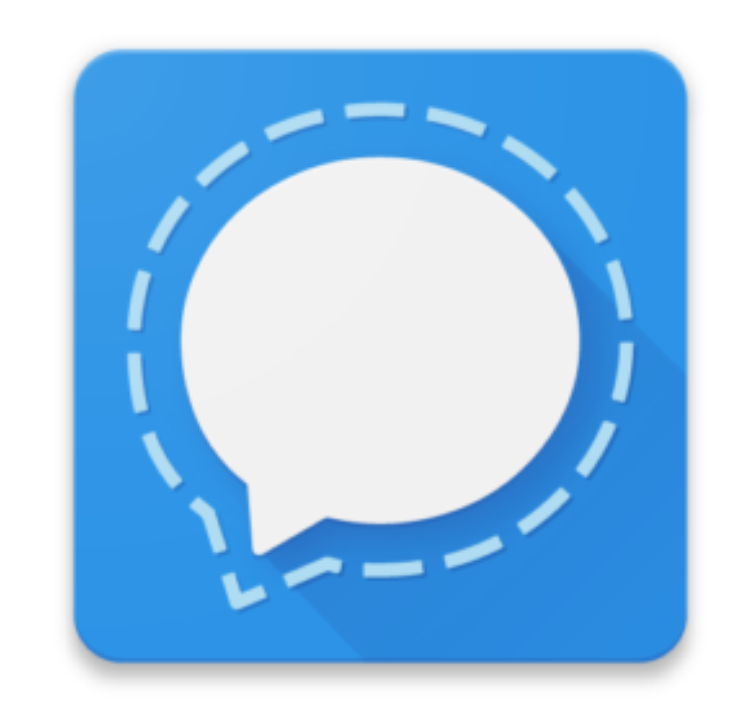 We protect our sources because…our sources fuel our story. Can you help? Visit our contact page for safe, secure ways to contact us.
Support Murder, etc.
If you believe Murder, etc. is doing important work, please consider supporting its efforts with a donation to help cover the costs of research and production.
Donate any amount on PayPal or, if you prefer Venmo, you can quickly send your donation to @MurderETC.
If you'd prefer to offer your support while joining Amateurs ETC, visit the Murder, etc. Patreon page today to help the investigation continue.
---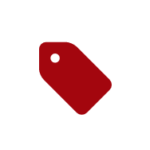 ---
Show notes: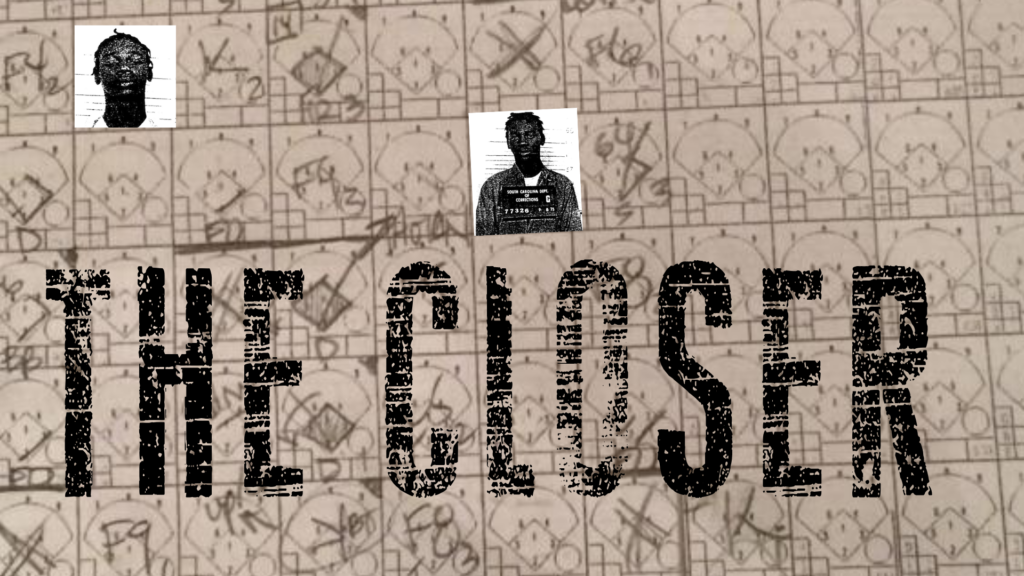 The Closer digs into how a man named Wyatt Earp Harper became part of the Looper murders investigation and subsequently testified against Charles Wakefield, Jr.
Wakefield discusses how he became aware of Harper and the destructive force Harper became to the Wakefield family.
The episode then reveals that Harper went on to become a killer all his own.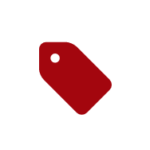 Featured interviews in The Closer