Southern Railroad sets out to begin answering two questions. If one-time prosecutor Billy Wilkins knows things other people don't know that convinced him Charles Wakefield, Jr. is guilty, what does he know? And if Charles Wakefield, Jr. wasn't in the Looper Garage that day, where was he? For more, read the show notes or listen to the episode above. For more details, see the Charles Wakefield Jr. alibi map below.
---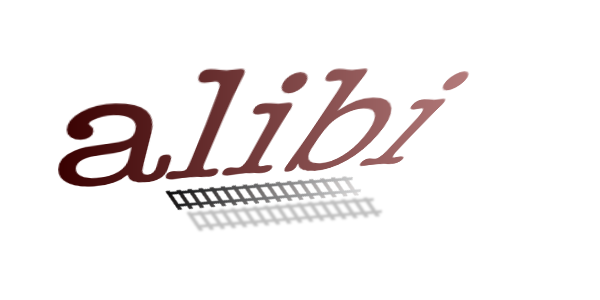 Charles Wakefield, Jr. remembers almost every minute from January 31, 1975. He woke up at his estranged wife's home. He planned to go to sleep there, too. He felt like he was getting close to repairing his relationship. He never got the chance.
Wakefield can recount every hour of his day from the moment he left his wife's apartment that morning until the time she watched police lead him to jail that night.
After you listen to the episode above, use the interactive map below to trace Wakefield's path around Greenville that day.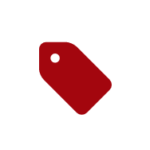 ---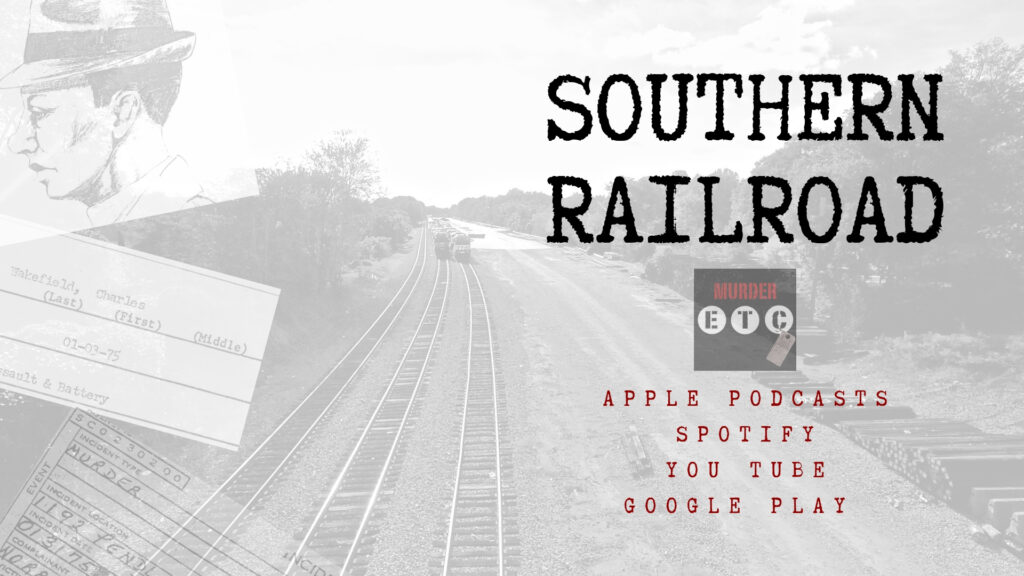 Show notes:
Southern Railroad finds producer Brad Willis driving around Greenville, South Carolina, with one-time death row inmate Charles Wakefield Jr. in a pickup truck. Wakefield reminisces about better times in Greenville as he and Willis navigate through Fall for Greenville festival traffic.
Willis has a conversation with 1975 prosecutor Billy Wilkins, in which Wilkins describes Lt. Jim Christopher's relationship with an informant that first tipped Christopher to Wakefield. Wilkins goes on to tell a story about information Christopher said he heard from one of Wakefield's neighbors and how it served as good evidence of Wakefield's guilt. Wilkins then explains why a jury never heard that story.
Wakefield guides Willis through Greenville along the path Wakefield says he took on the day of the murders, laying out his alibi one place at a time.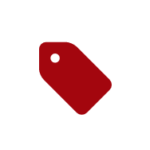 Featured interviews in Southern Railroad