Love & Hate reveals Arthur Edward Williamson Jr. for the first time. Known as Fast Eddie, Williamson was likely the most notorious criminal from Upstate South Carolina in the 1970s. For more, read the show notes or listen to the episode above.
FAST EDDIE: IN HIS OWN WORDS
Murder, etc. producer Brad Willis has been corresponding with Arthur Edward Williamson Jr. since the autumn of 2018. Most of their correspondence has been off-the-record, but in the spring of 2019, Williamson agreed to go on-the-record about some specific topics related to his life and the criminal underworld of 1970s Greenville.
Below are some of Fast Eddie Williamson's recollections, in his own words.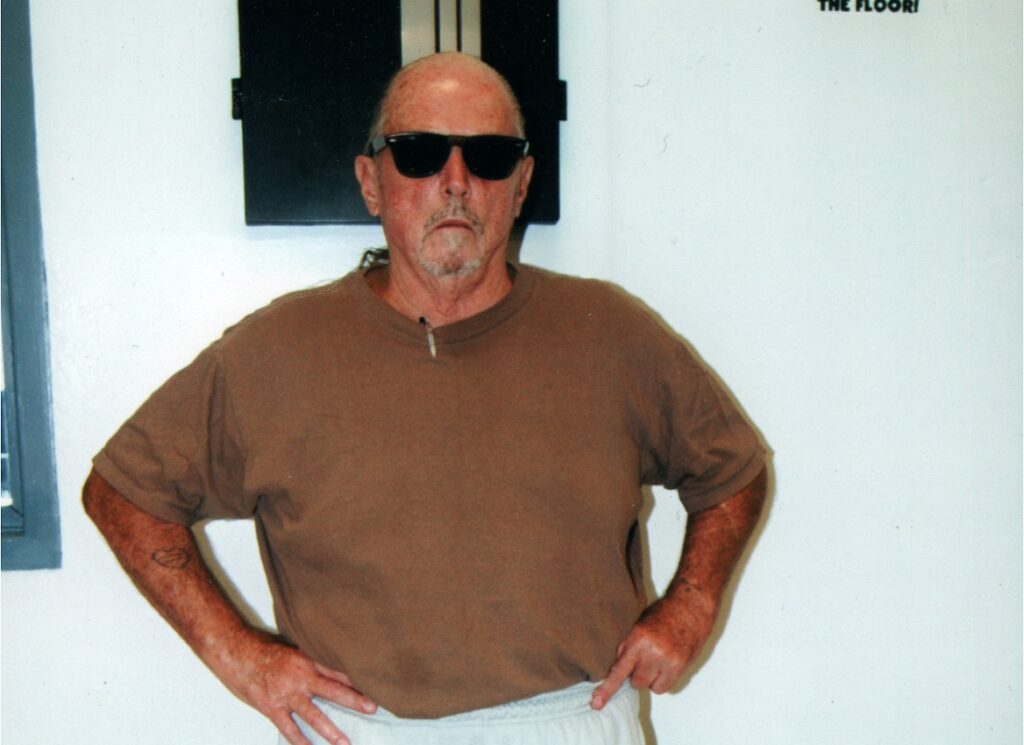 EDDIE AND WOLF MATHIS
"Wolf Mathis gave me this nickname when I managed the Hide Away for him on West Washington St. down next to the railroad station. It was then and probably now a 'wino location' in Greenville for homeless men and women. That section of Greenville was a troubled area. Lots of fighting. When I managed the Hide Away, I stopped most of it.
"However, due to my interest in gambling, fighting, and trying to learn to play pool — at which, I might add, I never got to be a great player — an old wino by the name of Nub Grains, who was at one time one of the best pool hustlers in our county, taught me at the Hide Away daily and helped me clean up in the morning when I opened the bar.
"I did know, though, how to make a game so that I would win.
"Wolf taught me to use a Whip Cup (a cheating device) for shooting dice. What I learned from Wolf and what I had learned from George Coker at the Hawaiian Eye on Old Easley Highway 124 in West Greenville about dice and strippers, and working cards so you cut only tens up to aces, led to me winning so much that Wolf started calling me 'Fast Eddie.'
"Most believe it came from the Bank Robbery days of the 1970s but it actually came from 1967 to 1969. It came alive, though, in the 70s."
THE CHAINLINK FENCE CAPER
"Billy certainly caught me in a lie that should never had been caught. I was out on parole on the (Tommy Pearson) manslaughter charge after serving 18 months.
"Mr. Catoe owned and operated the Mack Truck and Trailer place on White Horse Road and had promised me that I could show I worked for him so my state parole would not be revoked. I did everything I told him I would, but at the first opportunity, he sold me out. People like that live miserable lives — bet on it. He turned out to be a lucky man — and he does not know how lucky. That is water over the dam now."
The Timeline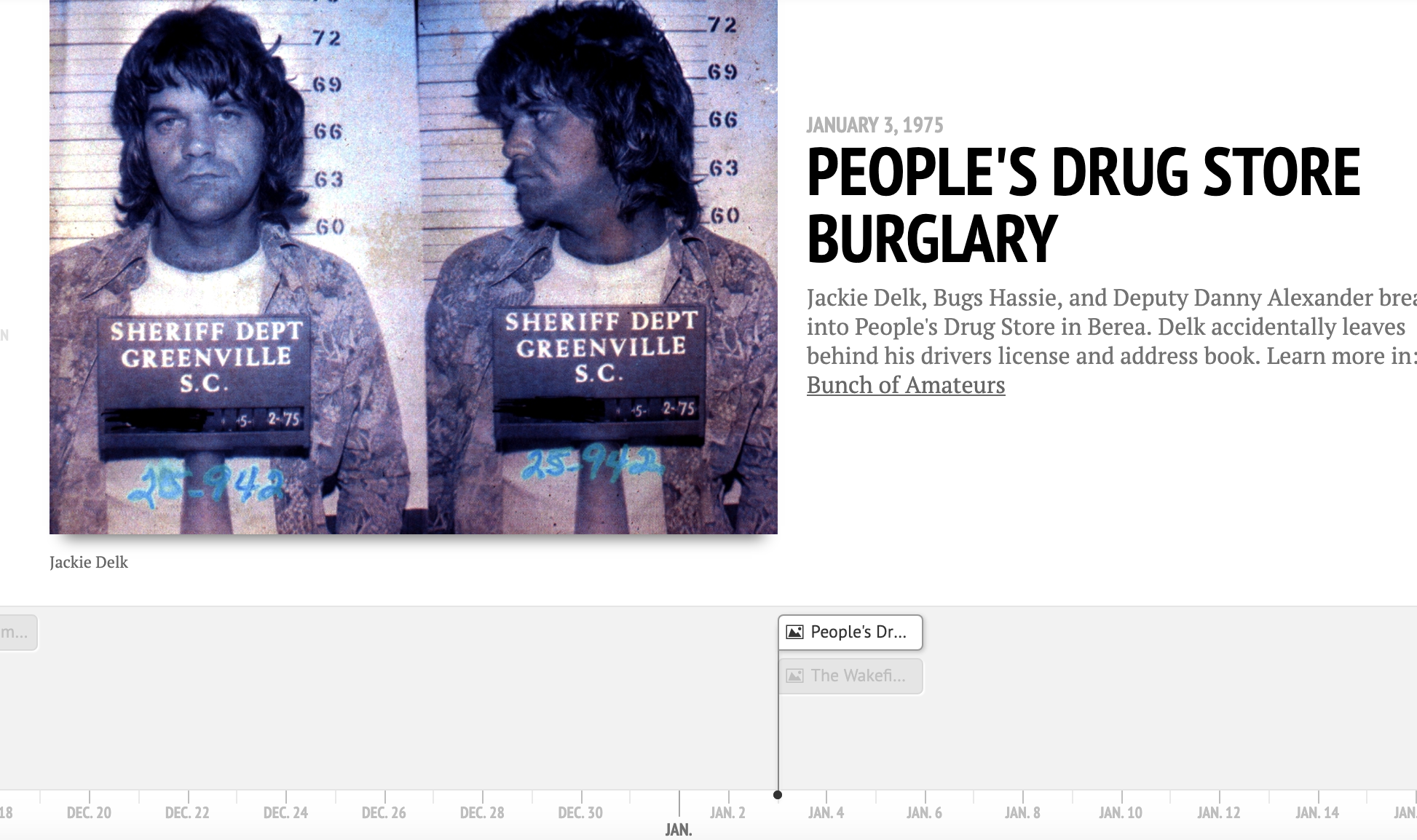 Keep track of all the important people, events, and when they happened in the interactive Murder, etc. timeline.
Max Courson's Dixie Mafia Gangster
Fast Eddie is mentioned several times in Max Courson's book. Read Dixie Mafia Gangster on Kindle or visit his website.
---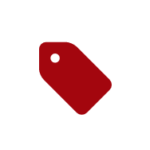 ---
Show notes:
Love & Hate introduces listeners to Arthur Edward Williamson Jr., better known as Fast Eddie, who as a boy had the words LOVE and HATE tattooed on his fingers.
Williamson, a Greenville native, is in prison but has been communicating with Murder, etc. producer Brad Willis during the six months before this episode was released.
Willis takes listeners back to Fast Eddie's childhood, and through his life as a criminal, and then explains that Williamson has agreed to reveal things about the Looper murders investigation that no one has ever discussed publicly.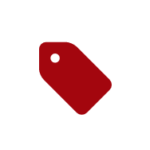 Featured interviews in Love & Hate