The Other Word on the Street investigates the case police built against an alternate suspect at the exact same time they were building a case against Charles Wakefield Jr. For more, read the show notes or listen to the episode above. This episode is brought to you by CARE/OF.
Building the case against Poole
Just as police started working to build a case against Charles Wakefield, they began constructing the foundation for a case against a wanted murderer. When police finally decided Wakefield was their man, they had to work to take apart the case against Larry Darnell Poole.
The following is a timeline of events surrounding Poole and the Looper murders investigation.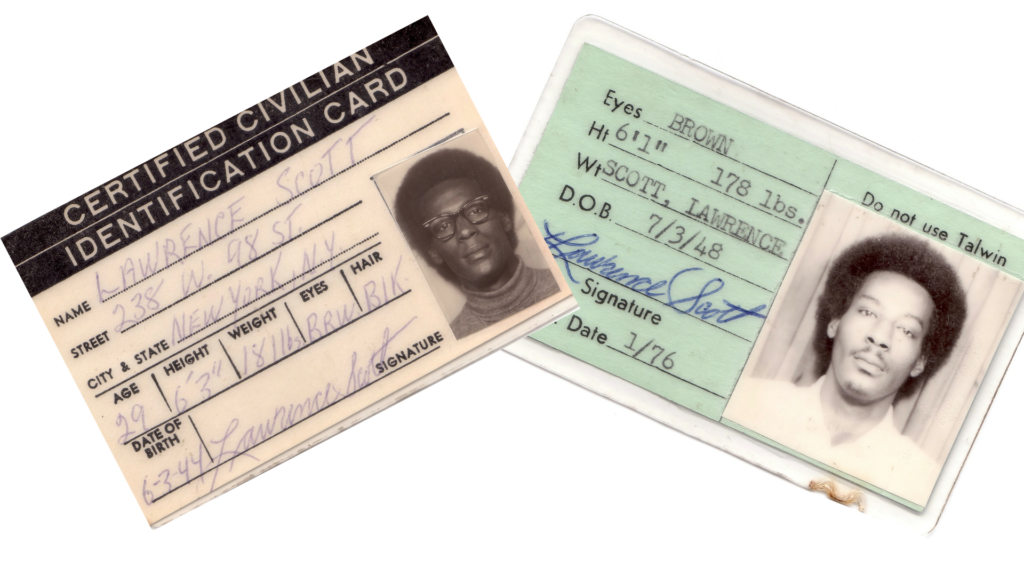 May 15, 1970: Larry Poole shoots and kills 6o-year-old taxi driver Hall Jones in the parking lot of Poinsett Mill.
Jan. 14, 1971: Police charge Poole with Jones' murder after being arrested for two armed robberies. Detectives R.W. Weathers and E.L. Atkins sign the murder warrant.
Dec. 17, 1971: Jury convicts Poole of murder and armed robbery. He gets a life sentence plus four nine-year concurrent sentences. Police never found the gun, and solicitor Thomas Greene built the case on circumstantial evidence.
Oct. 18, 1973: Poole escapes from Oaklawn Prison Camp, a minimum-security camp in Greenville County.
Jan. 1, 1975: Detective Willie Johnson, future police chief of Greenville, sends a memo to Capt. Harold Jennings saying a caller told him he had "someone who could put his hands on Larry Poole," who at the time was still wanted for escape. The caller, Tony Shelton, also inquired about whether there was a reward for Poole's capture. Jennings files the memo indicating Tony Shelton had called regarding the fact that Poole was staying with someone named Mississippi.
Feb. 2, 1975: Cab driver Jussie Yeargin says she picked up a man at 6:30 p.m. while driving a Harlem Cab. She says the man seemed drunk or high and talked about the Black Panthers. She said she dropped him off at 7 Norwood St. (Charles Wakefield's address). When shown five photos, she picked a photo out. In the police report, someone hand-wrote the name Larry Poole at the end of the statement. Charles Wakefield was incarcerated at the time.
On the same day, one of Jim Christopher's informants called dispatch and gave the code number 403 and said he had just seen Larry Poole in a 1973 Pontiac Grand Prix.
A supplemental report says a relative of Helen Yeargin said
Larry Poole had written his mother and told her he was coming to Greenville
because "he had some unfinished business to take care of." The same informant
said she had heard Poole killed the Loopers. The report state Poole's mother
denied having heard from him.
Feb. 3, 1975: Detective Mike Bridges files a report stating he had taken Charles Wakefield to Lt. Windy Windom at SLED headquarters in Columbia to be polygraphed. Lt. Windom stated, "Wakefield showed no knowledge whatsoever of the incident. He stated that however Wakefield did suspect a subject … Wakefield told Lt. Windom that the suspect was a pool sharp that Lt. Christopher showed him a picture of, only because he thought he would be capable of doing a crime like this." Bridges wrote in the report, "After the test, I talked with Wakefield and he stated that the picture was that of Larry Poole" and that "he has no other reason to suspect Poole."
Feb. 4, 1975: Greenville Police receive a tip that Larry Poole is staying at the Oak Creek apartments. County deputies check it out and find a 15-year-old boy there who says he doesn't know anyone by the name Larry Poole. Deputies spotted a photo of three black men, one of whom, according to the responding deputies, looks like Poole.
That same night, Beverly Ann Johnson told H.F. Paris and A.E. Ashmore, a county narcotics deputy who worked under Frank Looper, that she had seen Larry Poole on Jan. 29 in a red car with Frank Walker and a girl named Jackie. She said Poole and Walker cased a convenience store to determine if it would be good to rob. Her statement continues, saying that on Jan. 31, 1975, around 2 a.m. or 3 a.m. (this is most likely meant to be Feb. 1, as the Looper murders precipitated the investigation), Poole showed up at her apartment. According to Johnson, Poole had a gun and had used it to "kill a motherfucking pig." She said Poole used heroin and then left after she refused to have sex with him. She said he returned the next night to use heroin again.
On that same day, an informer reported that an informer named Tiny had said that David Jenkins and Larry Poole were involved in the Looper killings.
Feb. 6, 1975: Billy Wilkins writes the US Attorney for South Carolina, John K. Grisso, and asks him to issue a federal warrant for unlawful flight to avoid prosecution. Wilkins writes that Larry Darnell Poole also goes under the name Baku or Bauku and is believed to be living in New York.
April 24, 1975: Det. E.L. Atkins writes a letter to the New York Police Department requesting assistance in locating Larry Poole, asking for police there to try to track him down and locate any pistols Poole might have "since we have him as a suspect in a murder of a local police officer and his father."
On the same day, Detective J.G. Waters went to cab driver Mary Adams' house and asked if she remembered a fare she dropped off on Pendleton St. that day. She recalled the man but not where she picked him up. She recalled him acting like he'd been drinking or on drugs. He wore a hat and a sport jacket. When she let him out, she said he acted like he wasn't going to pay her but then paid her and gave her a 50-cent tip because "he liked a woman with my attitude." Waters took her to the police department and showed her 50 pictures, out of which she chose Larry Poole's picture. When told the man's name, she said Larry Poole rang a bell and that her fare's hat resembled the hat in the suspect sketch.
Aug. 28, 1975: Det. E.L. Atkins files a report stating Poole had been apprehended in New York and extradited to South Carolina. He and SLED agent Ken Evatt interviewed Poole and he denied any knowledge of the Looper murders. A SLED polygraph operator by the name Faulk said Poole did not indicate he knew about the crime or was in Greenville. Atkins wrote that Beverly Johnson maintained her stance that she had seen Poole in Greenville and that he had said he had "killed a pig." Meanwhile, Atkins wrote several informers had claimed to see Poole in a red Chevrolet driven by former Greenville County Deputy Frank Walker.
Nov. 5, 1975: Beverly Johnson speaks to officers A.K. Schilling and C.V. McCall and retracts her statement from Feb. 4, 1975, in which she signed a statement saying she had seen and talked with Larry Poole around the time of the Looper murders. In her revised statement, she says that on the night of her first story, 15 law enforcement officers came to her apartment, most of them with shotguns. She said "Kelly" and "Ross" took her into her apartment's bathroom to question her about the Looper killing. They eventually left her with a "short little white man" who wore glasses with black rims. Johnson's revised statement said the short man "talked junk to me and was real nasty." She said she had seen the man before and he had accused her of robbing a place out on White Horse Road. The short man took her to the downtown office and told her that she was with the man who killed the Loopers and that after the murders they tried to rob another place and were riding in a red Ford or Chevy. She continued, "That same night, he told me that if I made a statement, I wouldn't be in trouble, but if I didn't make a statement that I would be charged with murder." She concluded by saying she told the story about Larry Poole because the little man told her Poole was the killer.
Nov. 7, 1975: Officer E.H. Watson writes a report stating that when Poole was arrested in August 1974 that he was carrying a .32 Hopkins Allen revolver, .32 H&R revolver, and a .22 revolver but that all of those weapons were in police custody when Looper was killed.
Feb. 13, 1976: Less than two weeks before Charles Wakefield's trial, Greenville authorities get Larry Poole to release his records from a New York methadone clinic. The records show Poole checked into the clinic on Jan. 3, 1975, under the name Lawrence Scott. A handwritten counselor's note said Poole was discharged Jan. 27, 1975, and should not be admitted due to poor attendance. There is a typed note dated March 25, 1975, stating the same thing.
Join today for bonus episodes and more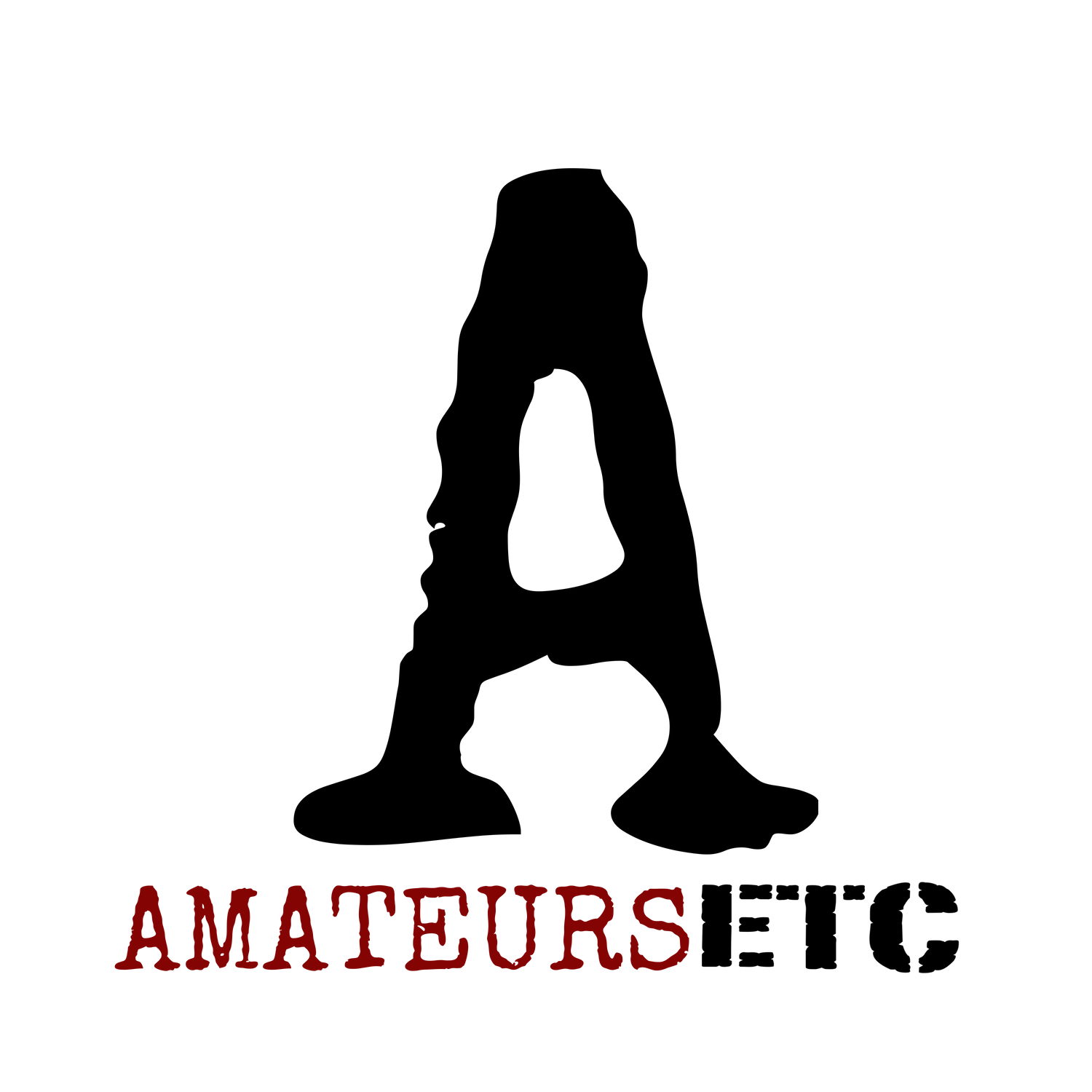 Interested? Sign up today.
Support Murder, etc.
If you believe Murder, etc. is doing important work, please consider supporting its efforts with a small monthly donation to cover the costs of the research and production.

Visit the Murder, etc. Patreon page today to help the investigation continue.
---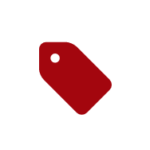 ---
Show notes: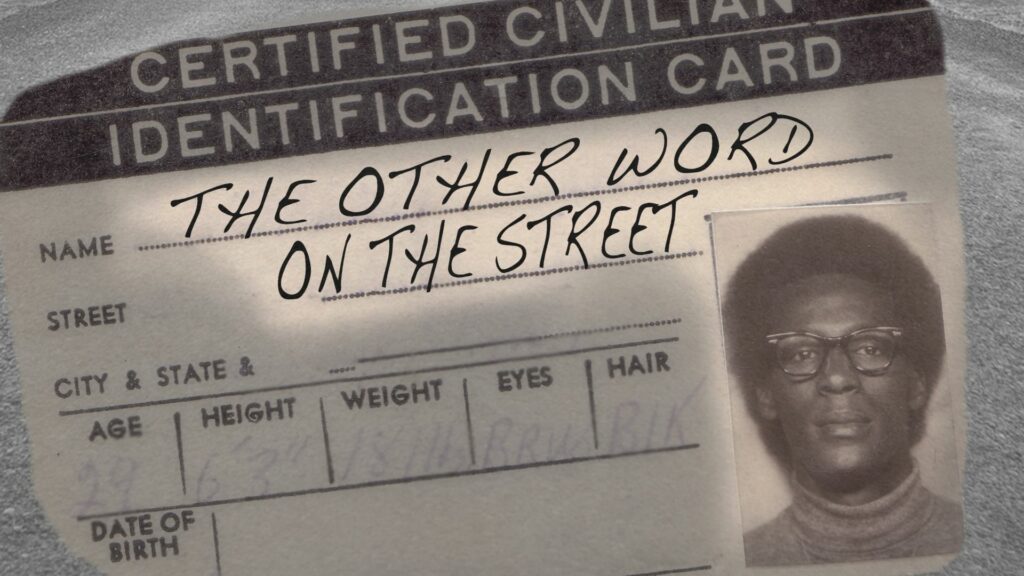 The Other Word on the Street reveals for the first time that police built a case against a second man at the exact same time they were building the case against Charles Wakefield Jr.
During the episode, Wakefield explains his discomfort around law enforcement, and his family describes the relationship their community had with police during their childhoods.
Brad Willis reveals the details of a second suspect in the case, one against whom the police built an elaborate case, a case they eventually had to work just as hard to dismantle.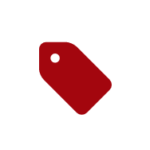 Featured interviews in The Other Word on the Street