Saint Christopher takes a deep dive into the lives and careers of Jim Christopher, Mike Bridges, and Billy Wilkins, the three men who put together the case that sent Charles Wakefield Jr. to Death Row. The episode features interviews with former and current law enforcement officials who speak candidly about the case and the investigators behind it. For more, read the show notes or listen to the episode above.
MAKING THEIR BONES
It would be very difficult to have a better career than those achieved by Billy Wilkins, Jim Christopher, and Mike Bridges after they successfully built and executed their case against Charles Wakefield Jr.
The graphic below explains where each of the major players in the case landed after Wakefield's trial.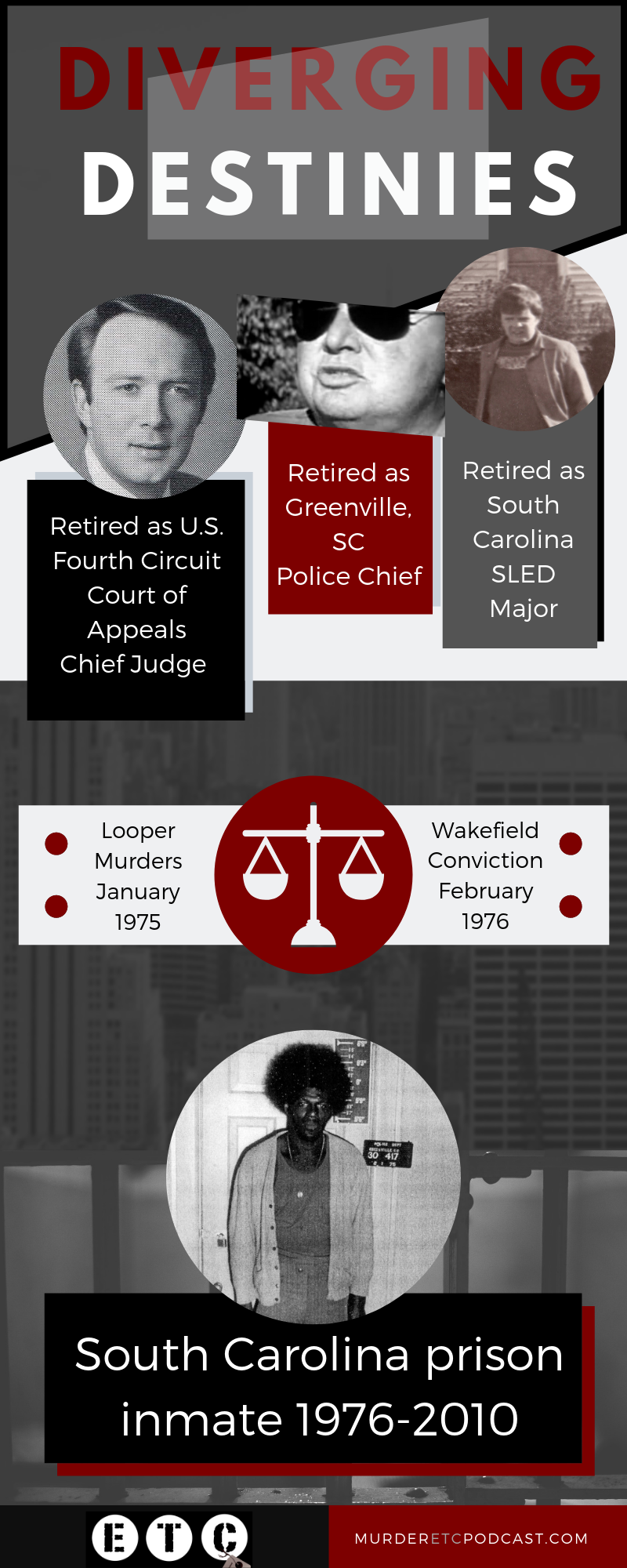 The Timeline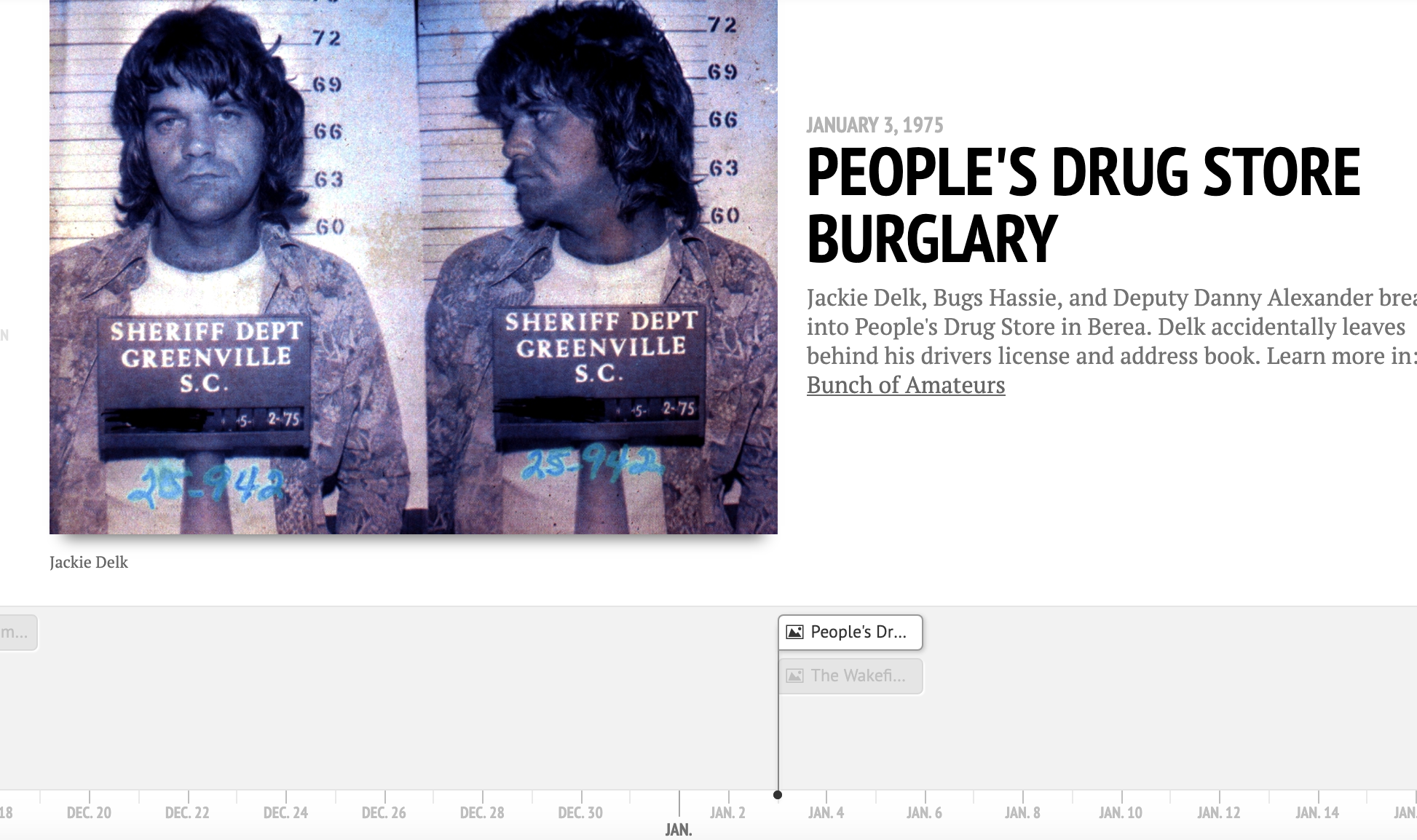 Keep track of all the important people, events, and when they happened in the interactive Murder, etc. timeline.
The File
The File is where we we keep important documents, photos, and data related to the Murder, etc. investigation. If you want to go deeper, visit The File.
---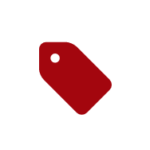 ---
Show notes: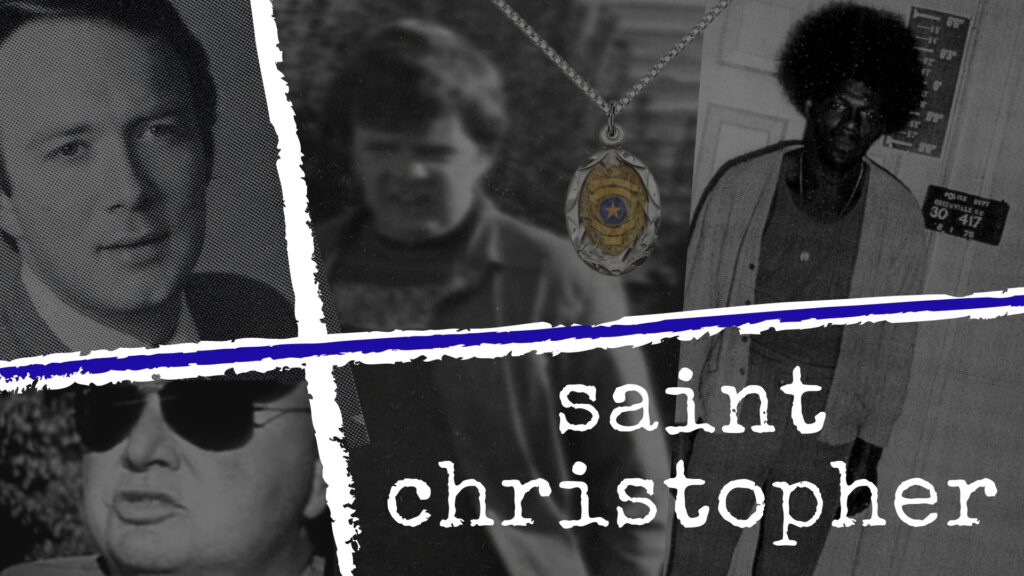 Saint Christopher studies the three men responsible for building the murder case against Charles Wakefield Jr.
The episode opens the night that police first arrested Wakefield. Wakefield talks about spending that night in a cell and in the interrogation room.
Listeners are then introduced to Jim Christopher and Mike Bridges, the two lead investigators on the case. Current and former law enforcement officials offer candid thoughts about the detectives and question the case they produced. Meanwhile, as Wakefield remembers his decades of fear, some of his advocates talk about the futility of trying to fight the system in Greenville, South Carolina.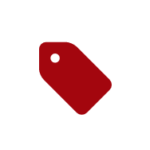 Featured interviews in St. Christopher