2020 Hindsight features more than 20 different voices and serves as the closing argument Charles Wakefield Jr.'s attorneys couldn't give at the end of the 1976 trial. For more, read the show notes or listen to the episode above.
Just discovering Murder, etc.? This story is meant to be heard in the order of episodes. Make sure you start with Episode 1.
---
eyewitness TESTIMONY
During Charles Wakefield Jr.'s trial, the 13th Circuit Solicitor put two women on the stand whose initial accounts to police offered much different descriptions of the suspected killer. On the day of the murders, Jan. 31, 1975, Vera Looper told police she had seen the suspect multiple times throughout the course of the morning. She said the suspect was wearing a hat.
Mae McIntyre didn't give an interview until October 1975. She described a man whose hair was neither short nor long and never mentioned seeing a hat on his head. At trial, McIntyre revised her description to say the man had bushy hair. When asked if the suspect had a beard or mustache, McIntyre said she couldn't recall, despite claiming she came face-to-face with the suspect.
On Jan. 31, 1975, Charles Wakefield Jr. wore his hair in a tall afro and had both a mustache and beard.
the ASSISTANT
Mae McIntyre told investigators she was with an assistant on the day of the Looper murders. She said that assistant was with her when she parked across the street from the Looper home and immediately after McIntyre heard the gun shots.
Police never filed a report identifying the assistant or indicating they had spoken to her to corroborate McIntyre's story.
Prosecutor Billy Wilkins filed a memo that included a pretrial to-do list. On that list, he indicated Lt. Jim Christopher was supposed to talk to the assistant and file a report. No such report exists in the police file and the prosecution did not offer the assistant as a witness at trial.

mr. CLEAN
2020 Hindsight explored a number of unanswered questions that Murder, etc. investigators tried to answer but could not.
Among those questions: Who sent the Western Union telegram?
Almost exactly 24 hours after the shootings in the Looper garage, a telegram arrived at the Greenville County Courthouse addressed to the Greenville County Sheriff's Office. It purported to be from a New York Police Department officer named Jerry Pierce. The telegram indicated the NYPD was sending an officer code-named "Mr. Clean" to assist in the investigation. The message described Mr. Clean's specialities as "electronics and an uncanny ability with women and their associates."
Police asked the FBI to investigate the telegram. The FBI determined there was no one by the name of Jerry Pierce working at the NYPD. Law enforcement officials decided the telegram was an attempt to find out what information local investigators had about the murder.
The telegram remained in the police file, but police didn't look any further into who might have sent the telegram.
Murder, etc. made several attempts to determine where the telegram originated but failed to find the source.
While it was certain the telegram was a semi-clever ruse, finding the source could have been helpful to Charles Wakefield Jr.'s defense for at least three reasons.
If the telegram originated in New York, it would indicate someone in New York had a connection to or serious interest in the case. Police considered Larry D. Poole a suspect in the Looper murders for nearly a year. Poole, an escaped murderer, was living in New York when police finally caught up to him. Several people told police they had seen Larry Poole in Greenville, South Carolina, shortly before the murders.
If the telegram originated anywhere else, it could have given police a new lead on where to look. If police found where the telegram originated, they could have investigated and possibly found the person responsible for sending it.
If police believed Charles Wakefield Jr. was the murderer, they might have found it notable Wakefield couldn't have sent the telegram or have had someone else do it, because he had been arrested more than 12 hours earlier and was still in jail.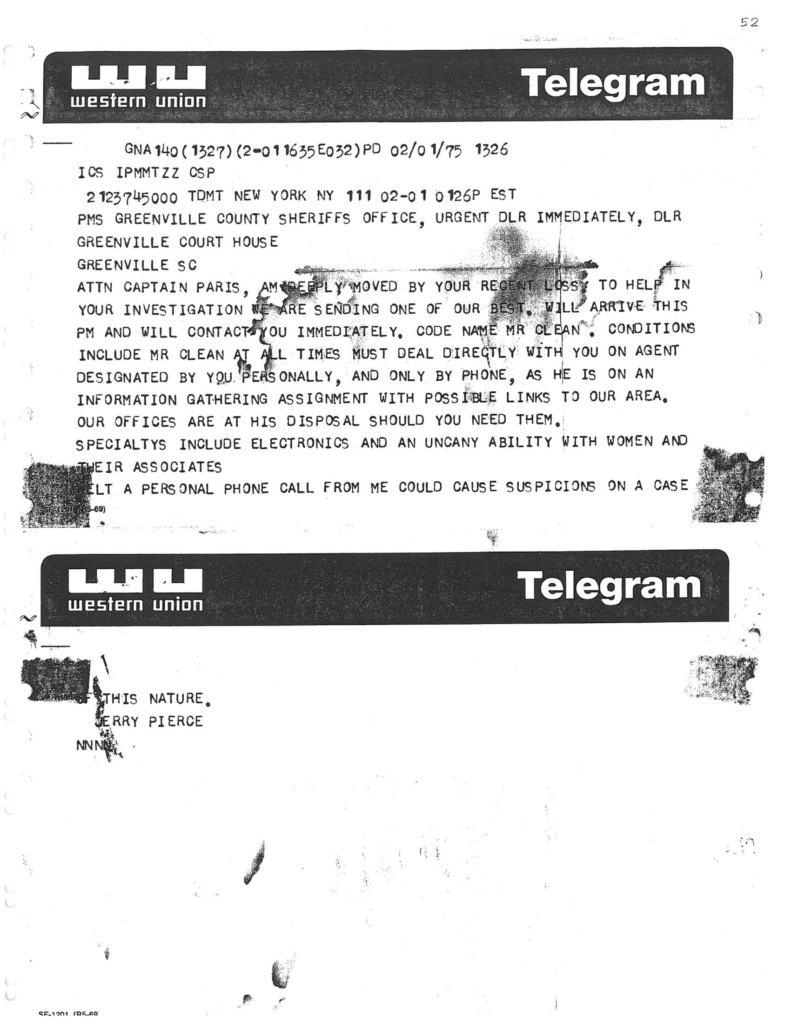 character WITNESSES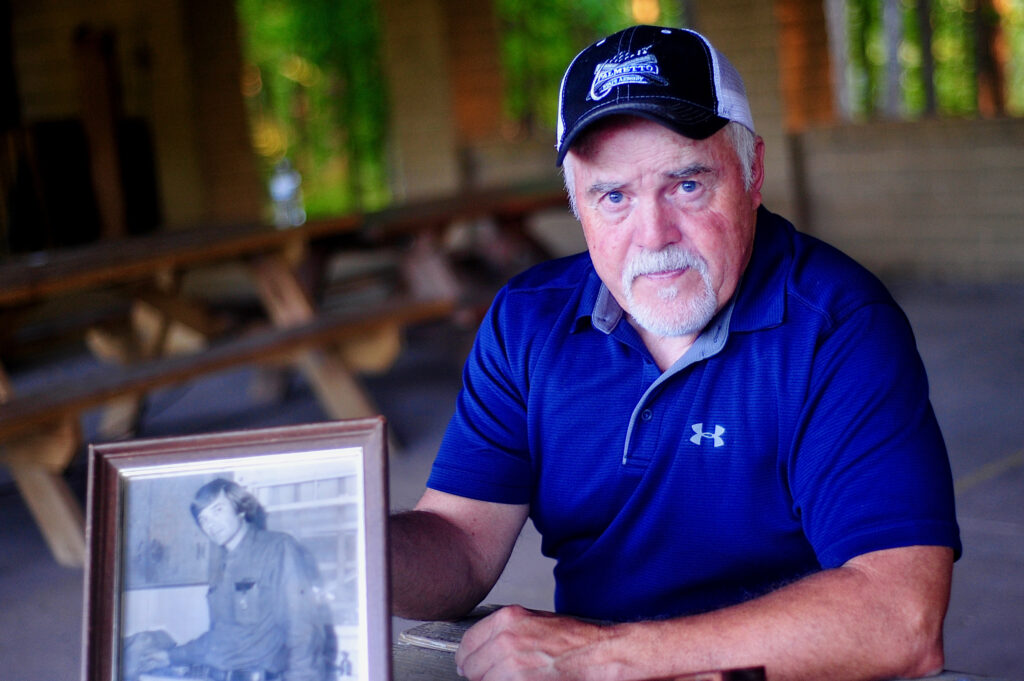 "[Frank Looper] was putting the heat on somebody. Charles Wakefield didn't shoot him."
Danny Jones, retired Greenville County Sheriff's Office narcotics officer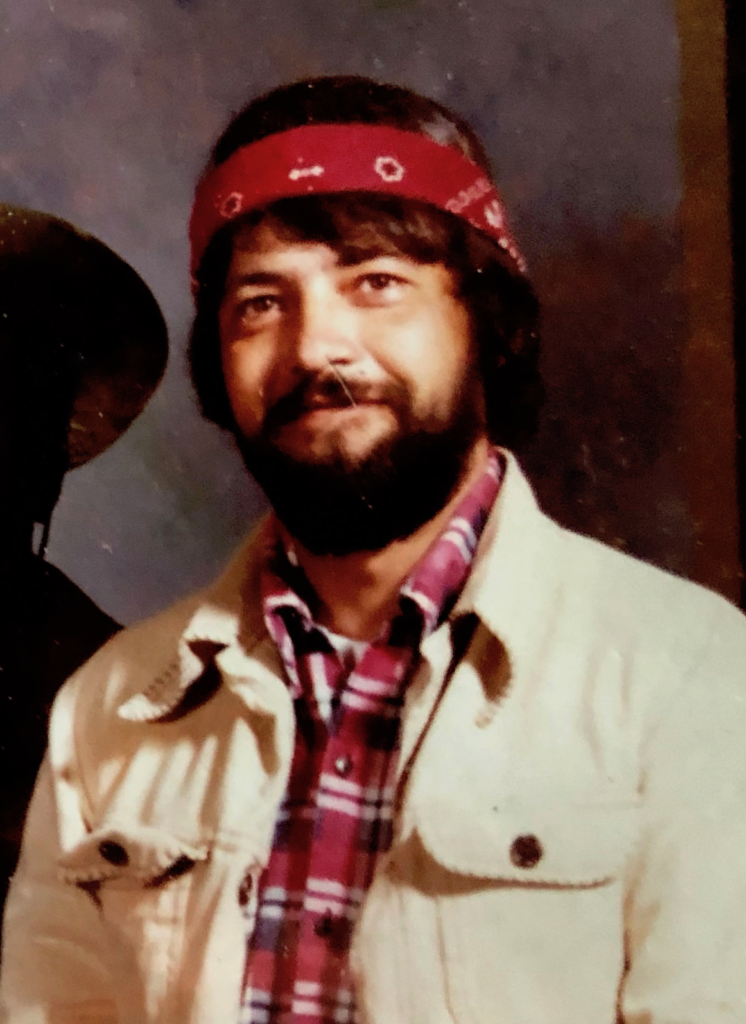 "My opinion and has been for many years is Charles Wakefield did not kill Frank Looper and his daddy. I will never believe that."
Harold Lee, retired Greenville County Sheriff's Office narcotics officer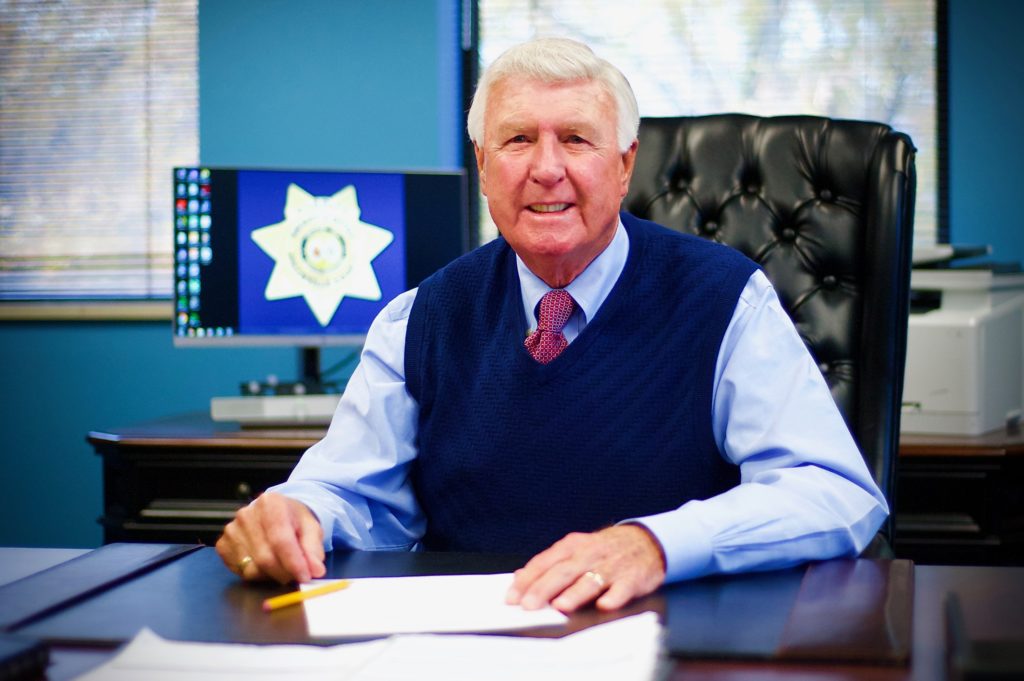 "There wasn't a lot of evidence in my opinion to convict Charles. The people thought he was railroaded. And I don't know that to be true. There wasn't a lot of evidence to convict him."
Johnny Mack Brown, Greenville County Sheriff 1976-2000, 2018-2020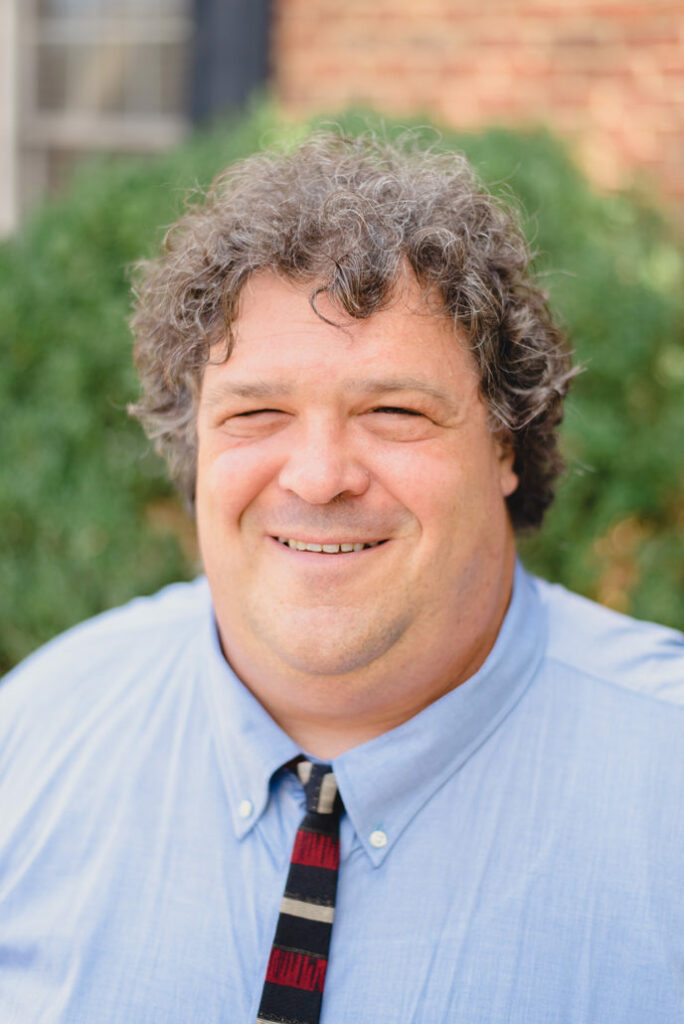 "It just didn't seem like the case was right. Made me cry when [Charles Wakefield] got out. I don't mind saying that."
Frank Eppes, Jr., Greenville attorney and son of Wakefield trial judge Frank Eppes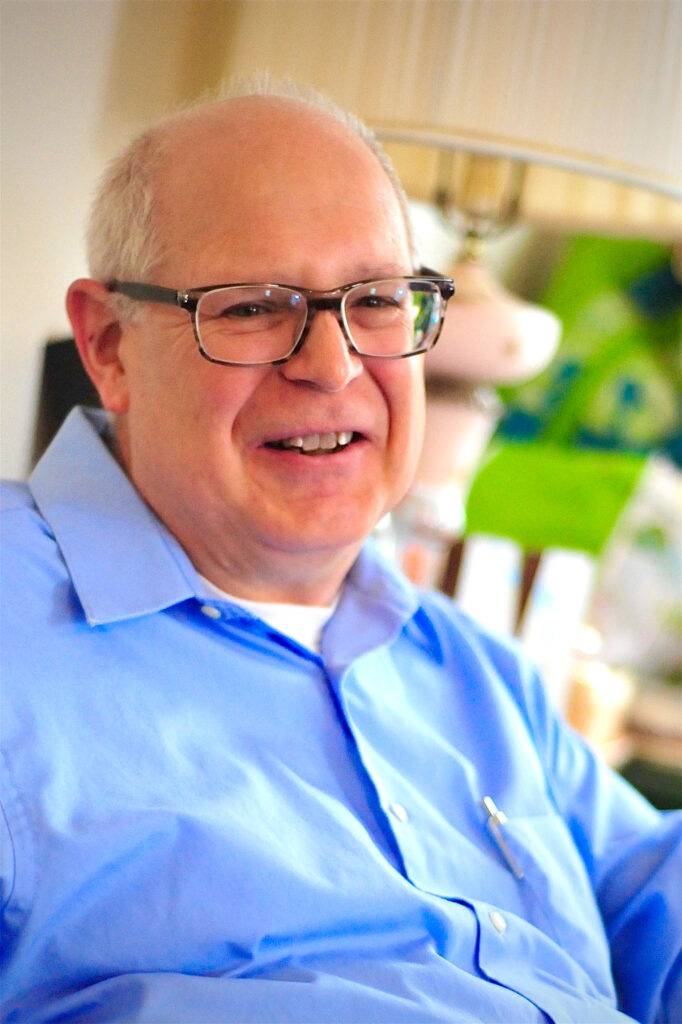 "That man, Wakefield … I think he was a convenient patsy. You know it ruined his life."
Scott McAuley, Lt. Frank Looper's cousin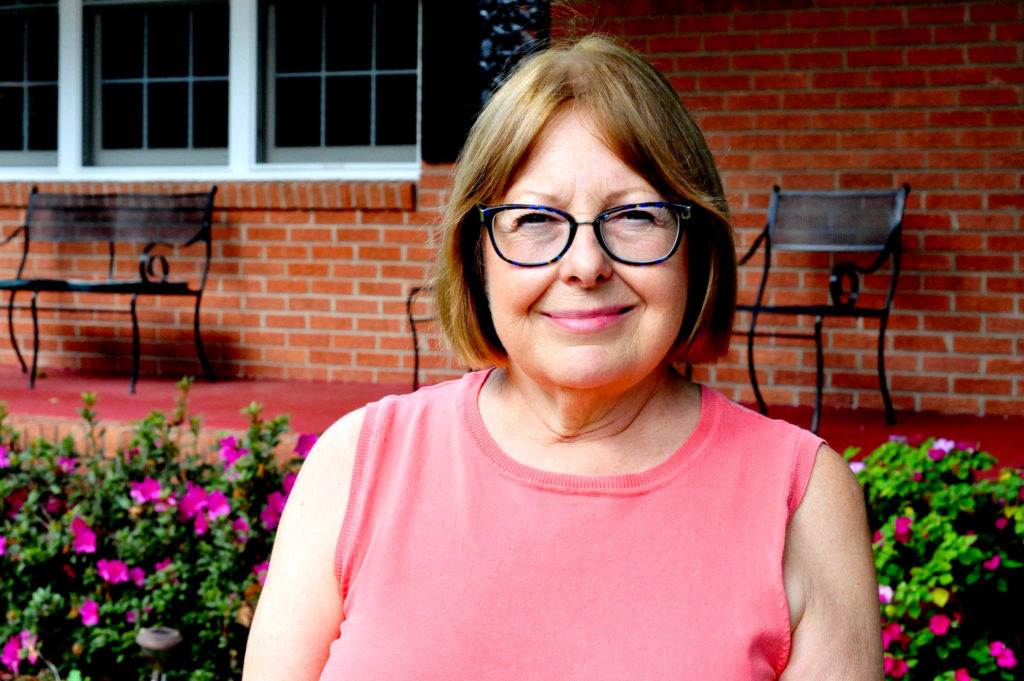 "Meeting him and talking to Charles … he is not a killer."
Adele McAuley, Lt. Frank Looper's cousin
Be a Murder, etc. source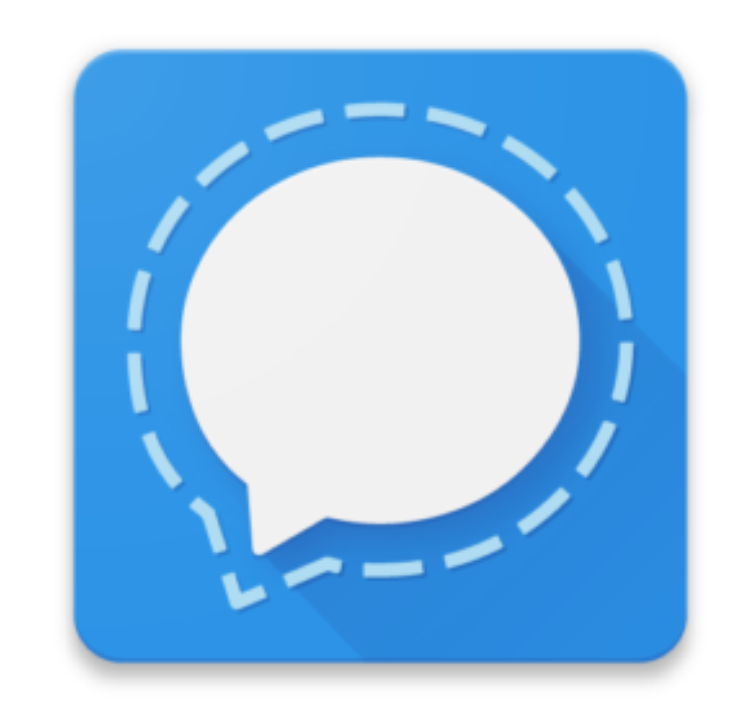 We protect our sources because…our sources fuel our story. Can you help? Visit our contact page for safe, secure ways to contact us.
Support Murder, etc.
If you believe Murder, etc. is doing important work, please consider supporting its efforts with a donation to help cover the costs of research and production.
Donate any amount on PayPal or, if you prefer Venmo, you can quickly send your donation to @MurderETC.
If you'd prefer to offer your support while joining Amateurs ETC, visit the Murder, etc. Patreon page today to help the investigation continue.
---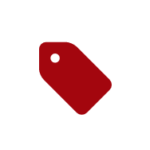 ---
Show notes: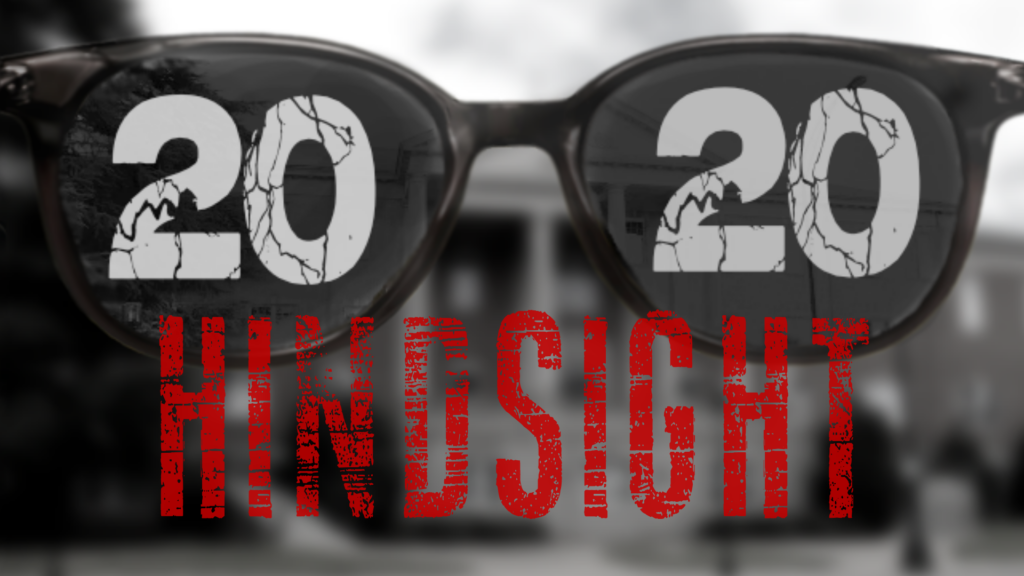 2020 Hindsight is the closing argument Charles Wakefield, Jr.'s attorneys couldn't give at the end of the 1976 trial.
Murder, etc. producer Brad Willis walks listeners through the flaws in the prosecution's case and lays the foundation for alternate theories of why the Loopers died.
The episode features more than 20 different voices and reveals new information about open questions in the investigation.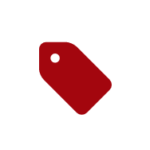 Featured interviews in 2020 Hindsight